14 Popsicles Recipes to Help You Beat the Heat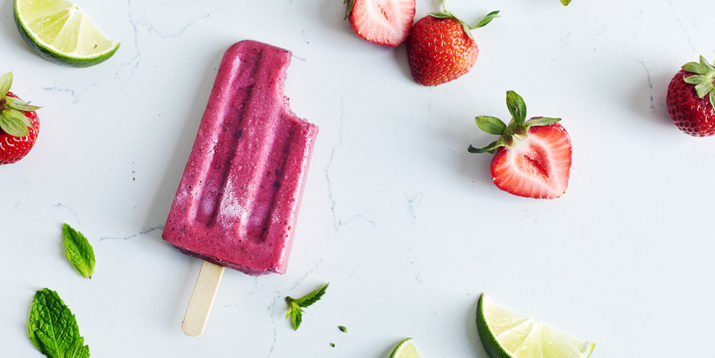 There's nothing more refreshing than an ice-cold popsicle on a hot day.
If you love popsicles, but don't love all the sugar and additives in store-bought versions, then you'll love this list of healthier popsicle recipes!
They're great all summer long, or even during the winter if you're feeling particularly nostalgic for balmy summer days.
Summer Popsicle Recipes
While most popsicles tend to be made of sugar, sugar, and more sugar, these Strawberry Mojito Popsicles are made with strawberries, Strawberry Shakeology, fresh lime, fresh mint, and water.
That's it.
These popsicles are fruity, minty goodness on a stick and they're a healthy snack! It's a win-win-win.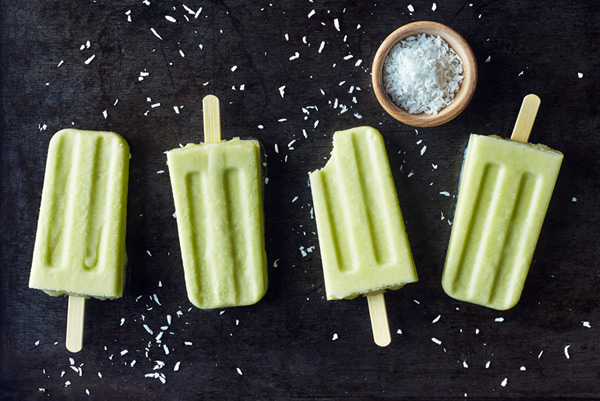 Just the smell of coconut alone evokes images of white sand beaches, palm-lined shores, and fruity summer cocktails with teeny paper umbrellas by the pool.
And even if you're nowhere near a tropical island this summer, you can still enjoy these Coconut Pineapple Popsicles.
This popsicle recipe also includes a touch of fresh cilantro for an unusual kick.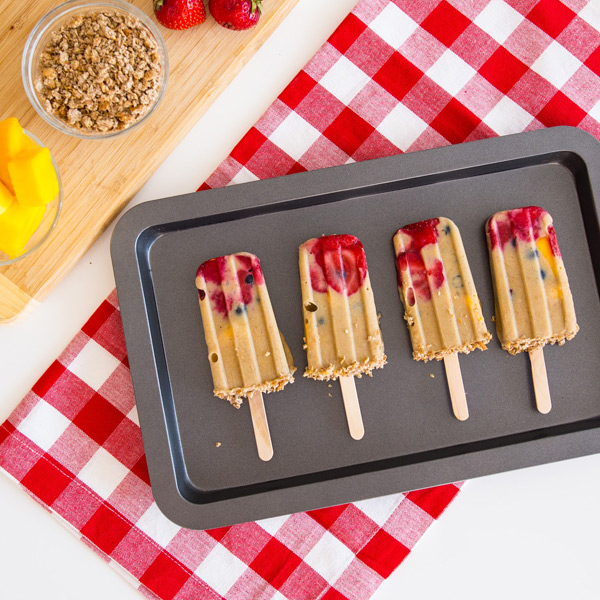 Try these Fruity Tooty popsicles made with Shakeology.
This recipe combines the goodness of Shakeology, crunchy whole-grain cereal, and fresh fruit for a pretty well-rounded part of your morning meal!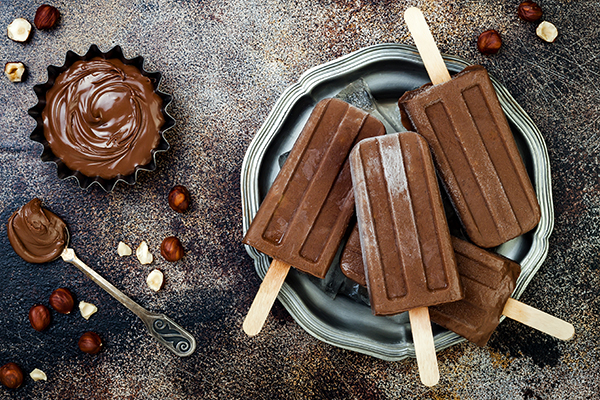 Some things were just meant to go together: strawberries and cream, oatmeal and raisins, peanut butter, and chocolate.
Our Chocolate Peanut Butter Popsicles blend the latter two made-in-heaven flavors into ice-cold pops that taste like a peanut butter cup on a stick.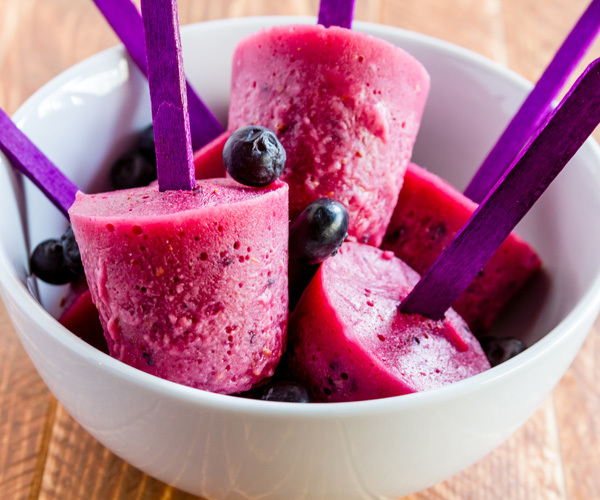 If you love berries, these mixed berry fruit popsicles are for you.
These homemade pops have all the berries (OK, not all of them, but a LOT of them): raspberries, blueberries, blackberries, cranberry juice, and of course, Strawberry Shakeology.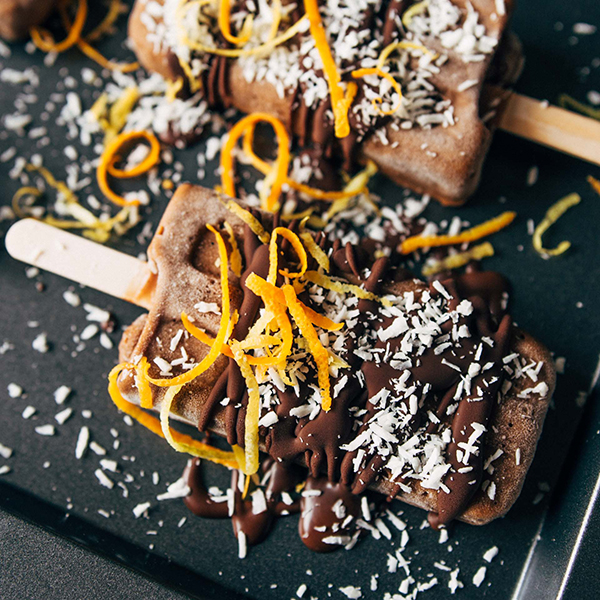 These Café Latte-flavored coconut popsicles are drizzled in a decadent-tasting chocolate topping that hardens in the freezer but melts in your mouth.
A sprinkling of shaved coconut and orange zest adds wow factor and makes them taste like a gourmet ice cream treat.
Not bad for a Shakeology dessert that has nine grams of protein per serving!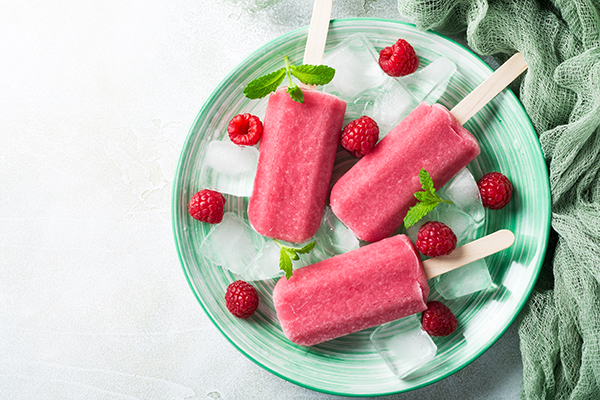 These raspberry-orange pops are a great healthier version of the classic red, cold summer treat.
But these pops contain 9 grams of protein per serving and no artificial flavors, dyes, or sugars, making them a more wholesome choice compared to the empty calories of a Big Stick.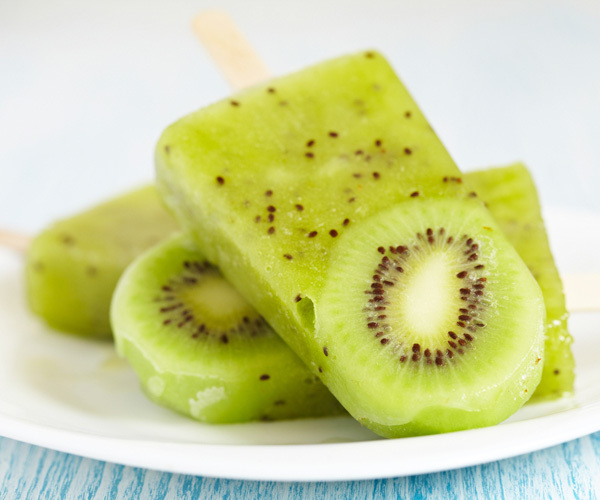 Fresh kiwi and pineapple juice create that magical mix of flavors and since one of the kiwis is diced, not blended, before freezing, you'll get to enjoy that lovely kiwi texture with every bite!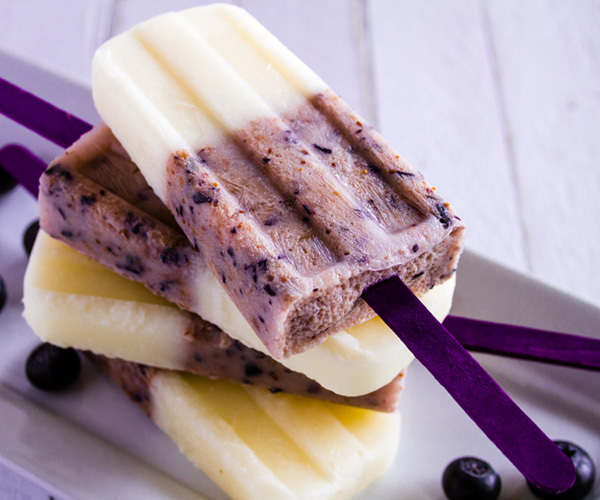 These grown-up creamsicles have everything you want in a fresh dessert.
A hint of tropical coconut, vanilla-kissed blueberries, light dairy that allows the honey-sweetened pop to pause on your tongue — and nothing you don't want.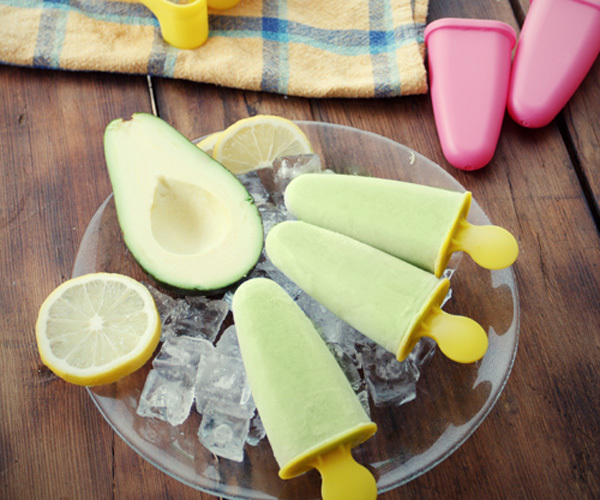 Summer is the peak of avocado season, so making avocado popsicles at home is a perfect way to capture the freshness of the season in a satisfying snack that's packed with protein, fiber, and healthy fats.
Avocado and banana create the smoothness of rich ice cream, lime juice (and peel) provide the tart kick, and raw honey adds just a touch of sweetness.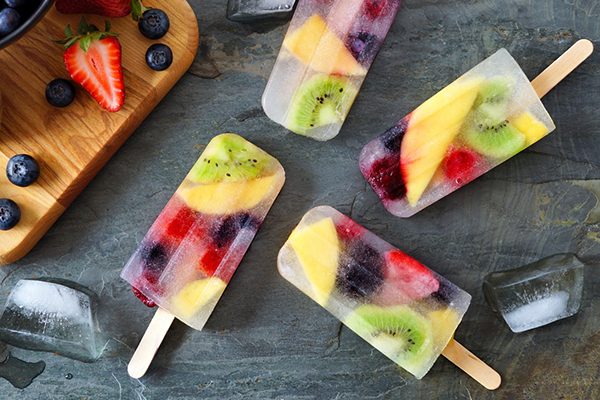 The trick to making these beautiful fruit popsicles is to use fresh fruits like colorful chunks mango, kiwi, blueberry, and raspberries.
This recipe includes a rainbow of naturally sweet fruits so a touch of honey is enough to balance the tartness in the fresh lime juice and give these fruity homemade popsicles a delicate sweetness.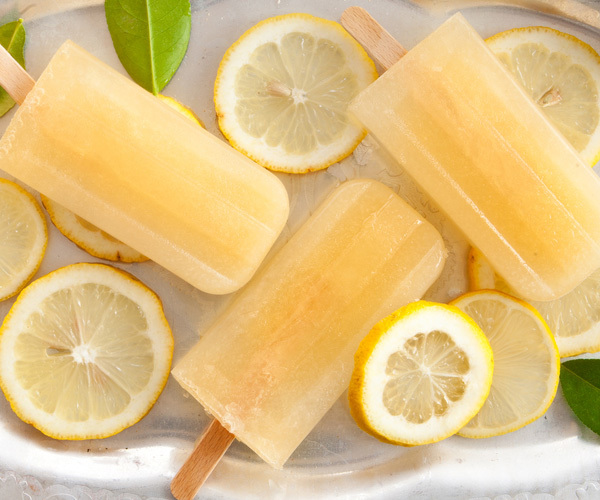 What's more refreshing than lemonade on a hot summer day?
Ice-cold lemonade popsicles.
We've created an easy-peasy recipe for lemon popsicles using just three ingredients: water, fresh lemons, and honey.
Want to boost the flavor profile of your lemonade popsicles?
Add ¼ cup of fresh herbs or seasonings wrapped tightly in cheesecloth to the water and honey mixture. Boil for five minutes. Allow to steep for one to two hours; strain.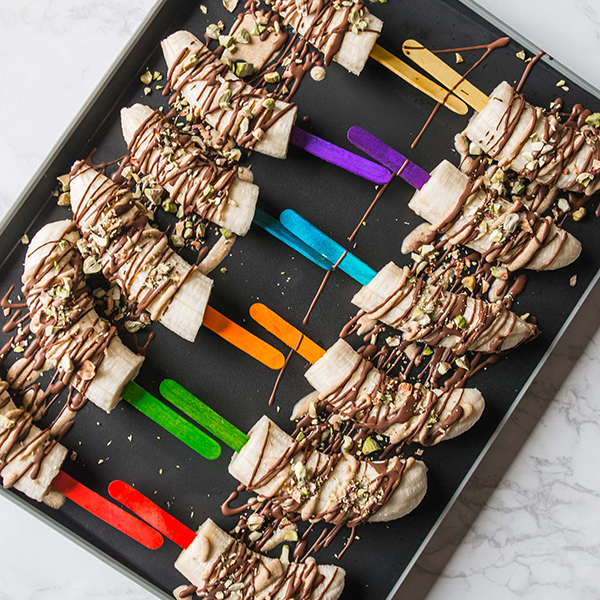 OK, sure, these are technically not popsicles, but you eat them like popsicles, so there.
These frozen banana pops covered in chocolate and peanut butter with crunchy pistachios are the perfect healthy substitute for a sweet dessert or snack.
Vanilla Shakeology and sweet coconut oil make the toppings crackle like they do on chocolate-dipped ice cream bars, but these banana pops contain a whole serving of fruit!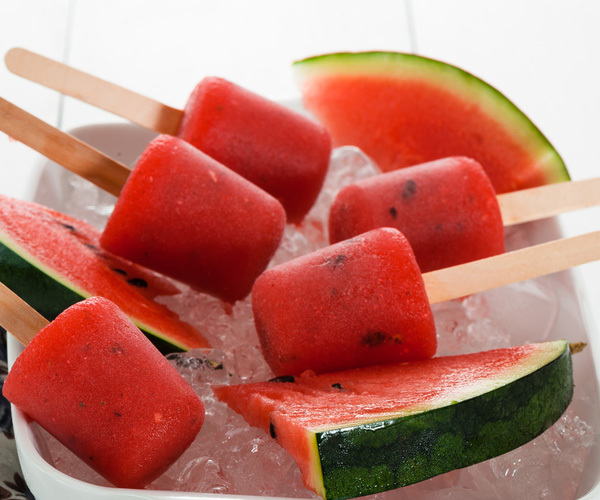 Summer = all things watermelon.
Watermelon Shakeology? Check. Watermelon "pizza"? Check. Watermelon salad? Check.
Now you can add these super simple watermelon popsicles to your list. These homemade popsicles are a great way to put any leftover melon to delicious use.