Avocado and banana make these popsicles taste like rich ice cream, but they have only 122 calories. With protein fiber and healthy fat, they're satisfying snack.
Total Time: 4 hrs. 10 min.
Prep Time: 10 min.
Cooking Time: None
Yield: 4 servings, 1 pop each
Ingredients:
1 ripe medium avocado, cut into chunks
1 ripe medium banana, cut into chunks
¼ cup nonfat plain Greek yogurt
1 tsp. finely chopped lime peel
1 tsp. fresh lime juice
1½ tsp. raw honey
1 to 4 Tbsp. water
Preparation:
1. Place avocado, banana, yogurt, lime peel, lime juice, honey, and 1 Tbsp. water in blender; cover. Blend until smooth. If mixture is too thick add additional water.
2. Pour avocado mixture evenly into ice pop molds; freeze for at least four hours, or until set.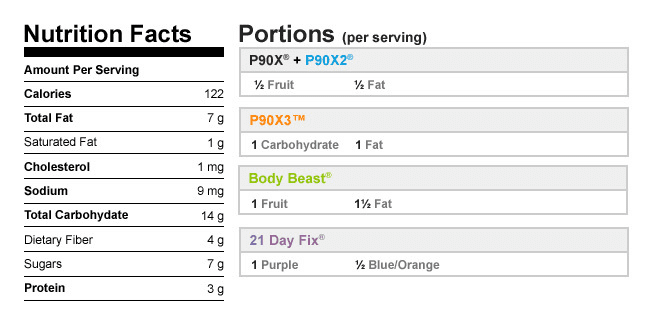 If you have questions about the portions, please click here to post a question in our forums so our experts can help. Please include a link to the recipe you're asking about.