20 Delicious Pumpkin Recipes
Fall means crisp air, gorgeously hued leaves, apple picking, and of course, cooking with all the pumpkin:
Pumpkin pie, pumpkin bread, pumpkin spice, pumpkin muffins, pumpkin pancakes, roasted pumpkin seeds, and more!
We've put together a roundup of our tastiest pumpkin recipes and tips on how to pick the best ones.
How to Choose a Pumpkin
Look for small, round pumpkins in the produce section marked "pie pumpkins" or "sugar pumpkins."
It's OK if they have blemishes, but pass on any that have bruises or soft spots.
Smaller pumpkins are the best kind for cooking.
Avoid the larger pumpkins that you might choose for carving jack-o-lanterns, which have stringy, watery flesh and very little flavor.
If you can't find a proper pumpkin for cooking, you can substitute any other type of winter squash or even sweet potato in these recipes.
How to Cook Pumpkin
Canned pumpkin puree makes it easy to add pumpkin flavor to your meals. Look for puree with no added spices.
Add leftover puree to your Shakeology, as in the first recipe below, stir it into oatmeal, or freeze it in ice cube trays for later use.
If you want to put in a little extra effort, you can make your own flavorful roasted pumpkin puree!
Carefully cut your pumpkin in half with a large knife scoop out the seeds and pulp (save the seeds for roasting!), drizzle with 1/2 tsp of olive oil, season with salt and pepper if desired, and roast on a baking sheet in the oven at 350° for 35-45 minutes, or until the inside is easily pierced with a fork.
Then place the roasted pumpkin in a blender or food processor and blend, adding a little liquid if needed to get a smooth pureed texture.
Now check out all the delicious, healthy things you can make with your pumpkin!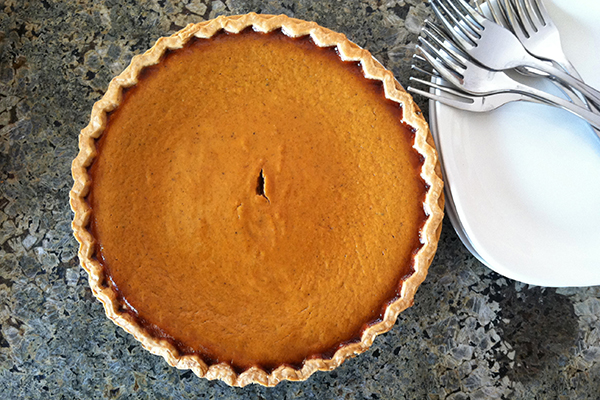 This pumpkin pie recipe is destined to become your fall favorite!
It's a healthier version of the classic fall dessert with pumpkin puree, evaporated nonfat milk, maple syrup (or raw honey) for sweetness, and a whole-wheat crust.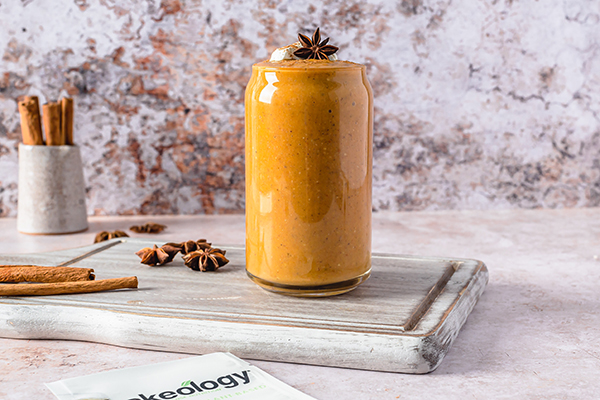 OK, so technically, this isn't "cooking" with pumpkin, but when you sip this pumpkin pie smoothie, you won't care!
This shake has a full serving of pumpkin and tons of fiber to keep you satisfied for hours.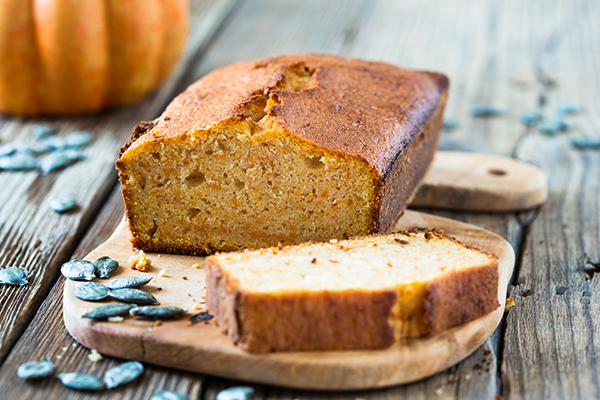 The scent of this pumpkin bread wafting from your kitchen will have family and neighbors running into the kitchen to grab a slice.
For a crunchy, salty snack that you can eat anywhere, try these roasted pumpkin seeds!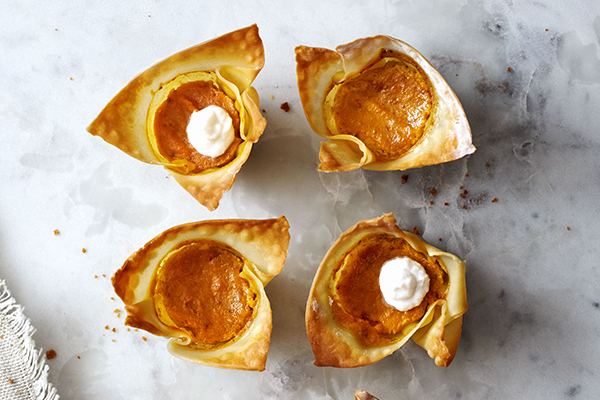 These portable mini pies will be a guaranteed hit at your next holiday party — if they last. If you don't time to make a pie from scratch, these pumpkin pie cups are a tasty alternative.
Instead of a traditional pie crust, we use light, crispy wonton wrappers!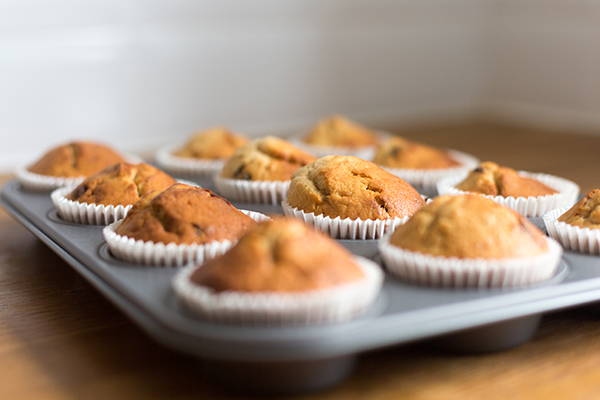 This delicious recipe for pumpkin muffins is a perfect way to start the day. In just half an hour, you'll have a piping hot plate of pumpkiny goodness.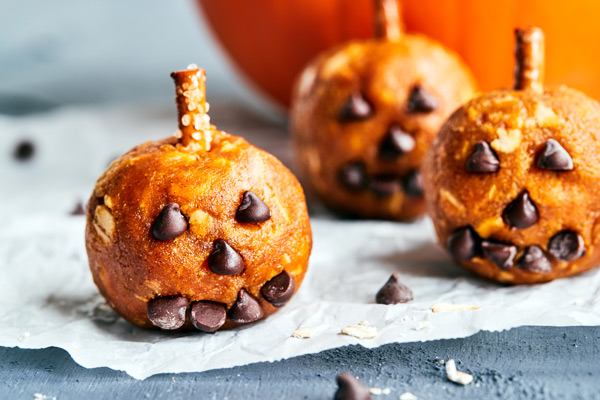 These adorable protein balls feature a delicious combo of peanut butter, pumpkin, cinnamon, and Vanilla Shakeology.
It's the perfect balance of satisfying protein, with fall flavors to make you swoon.
The peanut butter can be swapped for almond butter, cashew butter, or even sunflower seed butter.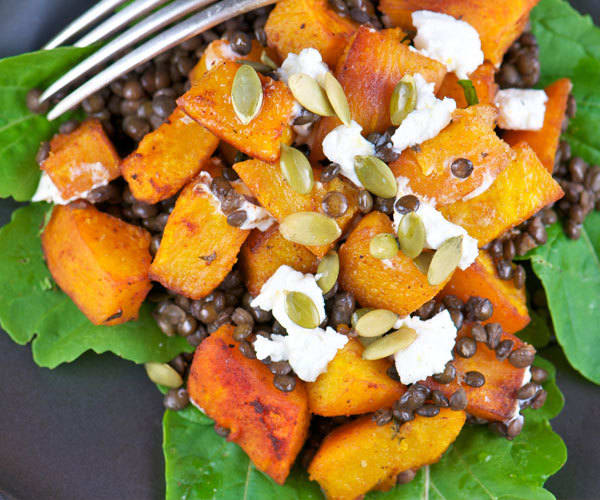 This hearty salad topped with lentils and fresh pumpkin is perfect for fall and winter months.
In other seasons, replace pumpkin with sweet potato!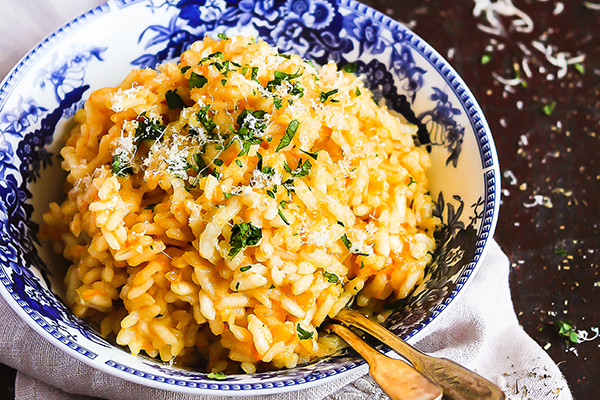 Risotto is comfort food, pure and simple, but it can be loaded with high-fat ingredients.
That's why we created this delicious, lighter version with pumpkin, garlic, and sage.
Pumpkin is the star of this belly-warming vegetarian chili that has only 96 calories per serving! Get the recipe.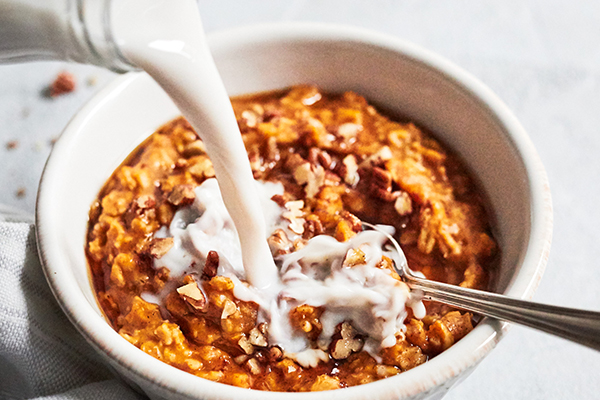 If you're looking for more ways to get pumpkin into your life, try this Pumpkin Pie Oatmeal for breakfast.
This next-level oatmeal comes together in minutes and nothing will get you (or your family!) out of bed faster than the comforting, spicy aroma of this warm bowl of pumpkin goodness first thing in the morning!
This is not your average quesadilla! It's stuffed with pepper jack cheese and spiced pumpkin puree and topped with all the trimmings.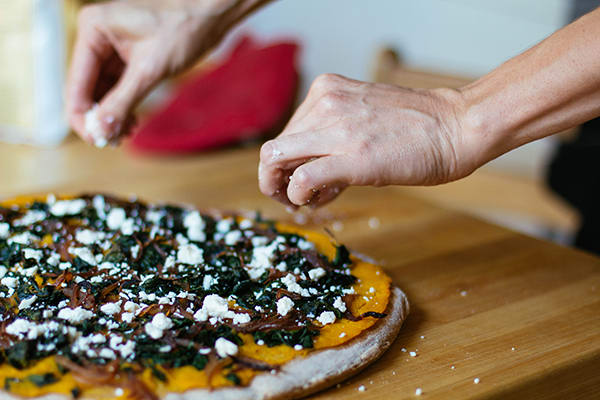 Skip the greasy takeout pie —bake this gorgeous pumpkin pizza with kale, red onion, and feta for your next pizza night.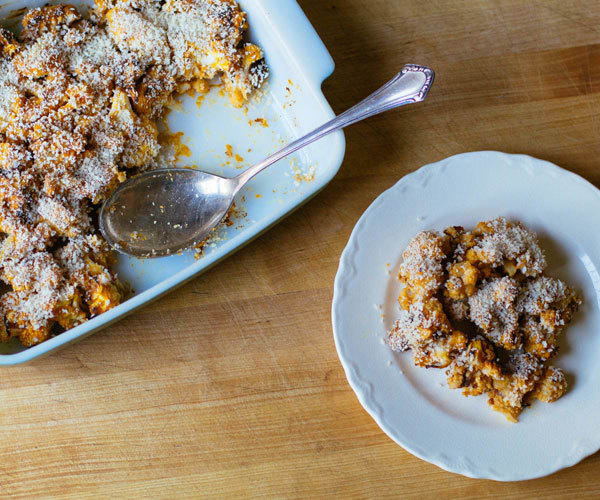 This combination of cauliflower and pumpkin sauce has all the comfort of a creamy casserole without the fat.
This colorful side dish packed with vegetables is hearty enough to be your main course! Get the recipe.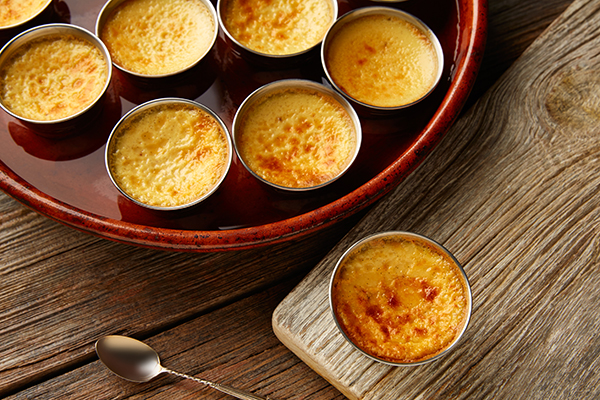 Traditional custard desserts usually include processed white sugar and heavy whipping cream.
But we re-created the perfect creamy custard using naturally sweet coconut milk, a touch of maple syrup, and unsweetened almond milk.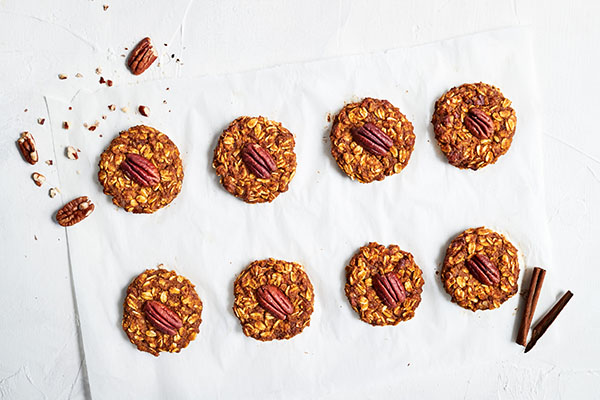 This gluten-free pumpkin cookie recipe uses oats and almond flour instead of white flour, and instead of white sugar, there's maple syrup for a touch of sweetness!
The best part? A serving = 2 cookies. (YAY.)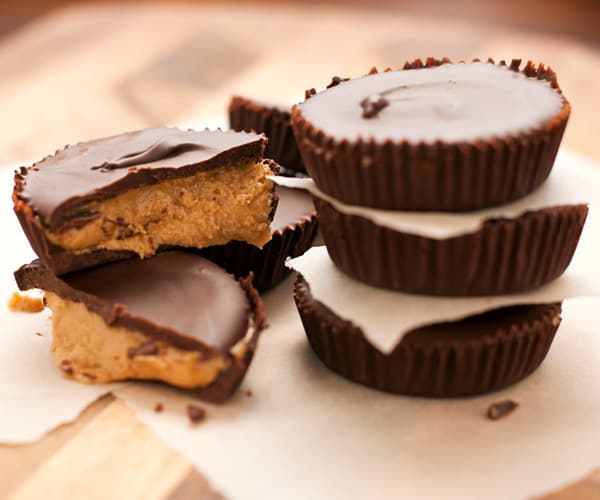 Wait, I thought this was a "pumpkin recipe" roundup?
Don't worry, you're still in the right place: These no-bake peanut butter cups are a version of this classic candy with pumpkin puree and Shakeology for a boost of nutrition.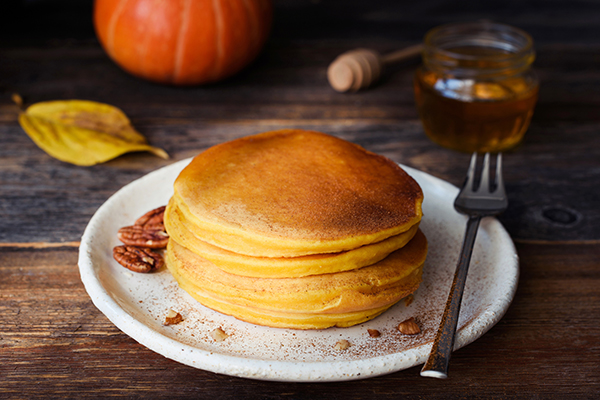 If you're craving something pumpkin-flavored for breakfast, forget about a sugary pumpkin-spiced latte and go for these wholesome pumpkin protein pancakes instead.
With 12 grams of fiber and 22 grams of protein, these fall-flavored pancakes are a great way to start your day.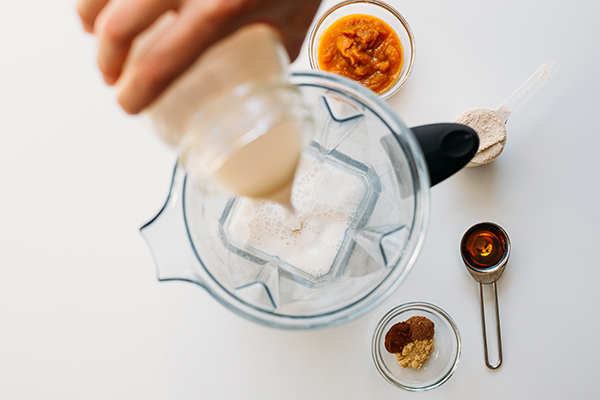 If you love chia pudding, this recipe is going to be your new favorite! It's creamy, satisfying, and easy to meal prep.
This dessert recipe combines spices like cinnamon, nutmeg, and ginger with Vanilla Whey Shakeology, pureed pumpkin, maple syrup, chopped pecans, and chia seeds