21 Summer Shakeology Recipes
A blazing hot summer day is the best time to cool off with one of these icy-cold Shakeology smoothies.
The best part: You don't have to worry about straying from your healthy eating plan.
The smoothie recipes include all the good stuff: fresh fruits, refreshing herbs like mint and basil, and of course, Shakeology.
Now get blending!
Pro tip: Find your favorite Shakeology flavor here and get more Shakeology recipes here.
21 Summer Shakeology Recipes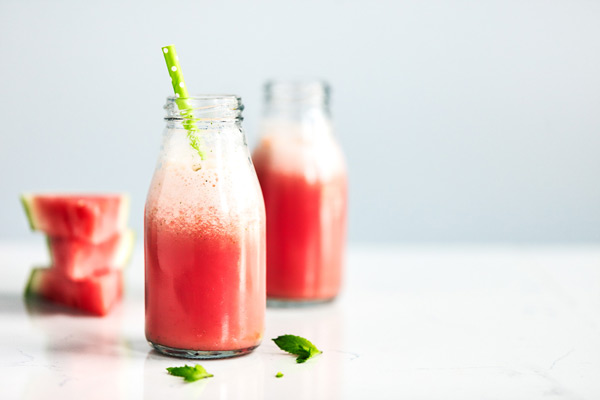 Watermelon is a summertime staple, whether you're eating it by the slice, grilling it on a barbecue, or having a seed-spitting contest with friends.
Try it in your Shakeology with ice and fresh mint leaves for a refreshing shake on a hot day.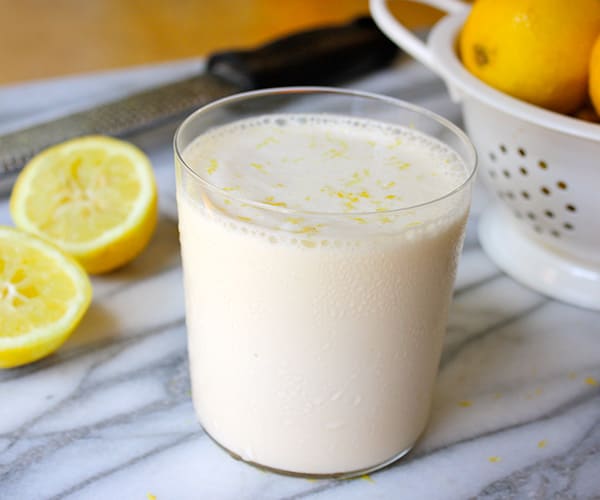 This shake recipe includes lemon juice and grated lemon zest to give it the sweet, tangy flavor of a lemon bar cookie.
Enjoy it for dessert or as a morning pick-me-up. Get the recipe.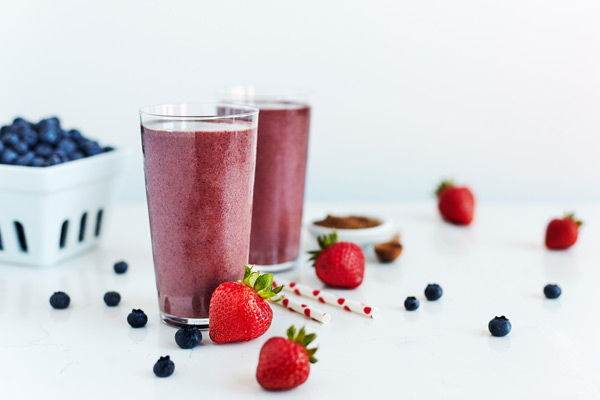 This recipe calls for Chocolate Whey Shakeology, and fresh/frozen strawberries and blueberries. You can swap out different berries, like raspberries, cherries, or blackberries, if that's what you have on hand.
And if you're feeling a bit fancy, you could also make this recipe into a Strawberry Thunder smoothie bowl.
Simply use a bit less water, serve with a bowl and spoon, and top with some extra berries.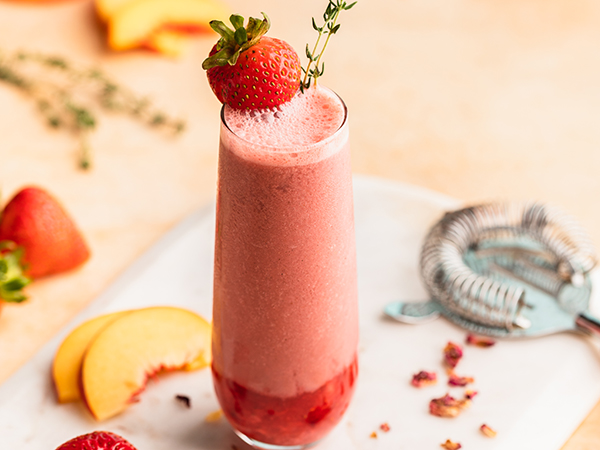 Upgrade your daily Shakeology to a glamorous peach bellini made with Tropical Strawberry Plant-Based Vegan Shakeology (or whey Strawberry Shakeology if you prefer).
Frozen peaches and frozen strawberries are an entirely underrated combination; when you add creamy Strawberry Shakeology and tart Greek yogurt, they all come together to create a refreshing flavor bomb!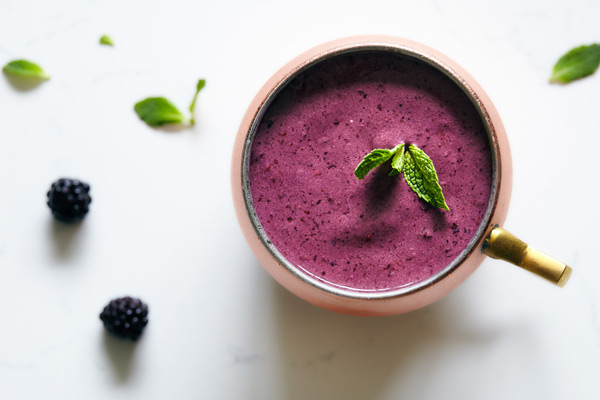 Embrace the spirit of the South with this Blackberry Mint Julep Smoothie, a healthy Shakeology version of the classic Southern cocktail.
This mint julep-inspired smoothie blends Vanilla Whey Shakeology with blackberries, fresh mint leaves, and bourbon extract to taste like a fruity version of the classic cocktail.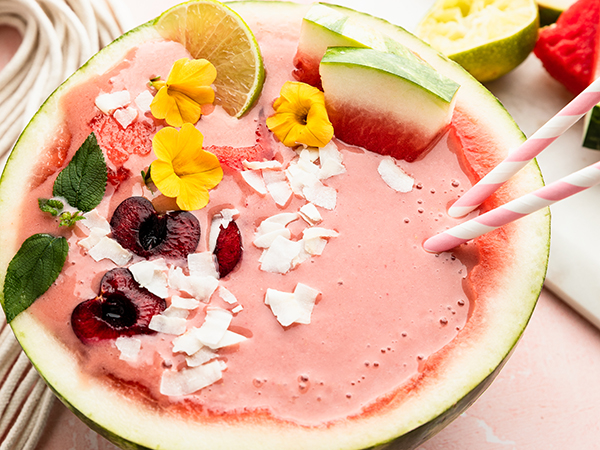 Think of this colorful, luscious watermelon bowl as the love child of a Caribbean rum cooler and a Polynesian tiki bowl.
You can enjoy our Bahama Smash mocktail with Vanilla Shakeology in a watermelon bowl (it's super easy to make, we promise) or in a glass.
Close your eyes while you're sipping on this beauty and you'll be transported to a pink sand beach in the Caribbean!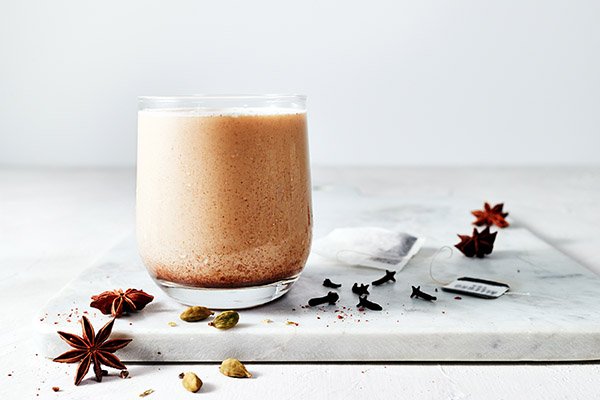 In Southeast Asia, where temperatures climb to feverish highs, locals reach for plenty of icy beverages.
Thai Iced Tea is one of their favorites, and you can buy one on almost every street corner. It's a refreshing, sweetened drink made with black tea, spices, and served over condensed milk.
But this recipe is a healthier spin on the original that features all of the cooling flavors — without the extra calories and sugar.
Level up your Vanilla Shakeology smoothie by blending in some fresh (or frozen) berries and almond milk to create this Vanilla Berry Delight Shakeology Smoothie.
Luscious, juicy blackberries, raspberries, and blueberries provide this shake with sweet fruit flavor and a beautiful jewel-toned color.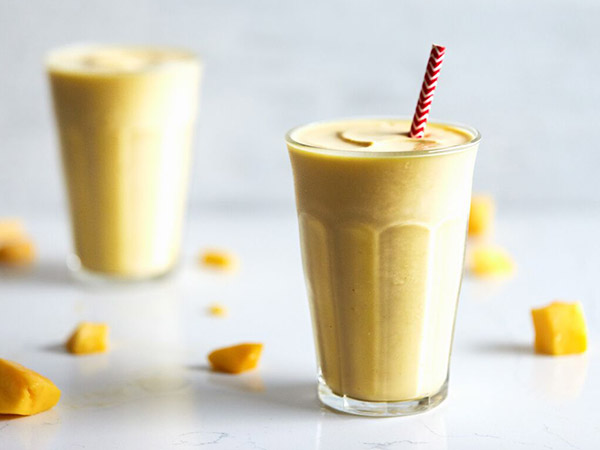 If you're mad about mangos, this Pineapple Mango Smoothie will hit the spot.
Sweet, sweet pineapple is the perfect match for tangy mango — a little orange zest and Vanilla Shakeology add the zing and delicious creaminess.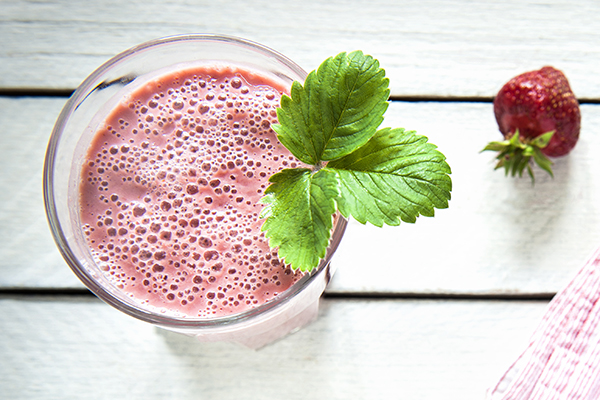 Sip on summery flavors all year long with this sweetly refreshing Agua Fresca smoothie — all you need is Strawberry Whey Shakeology, cucumber, and lime juice.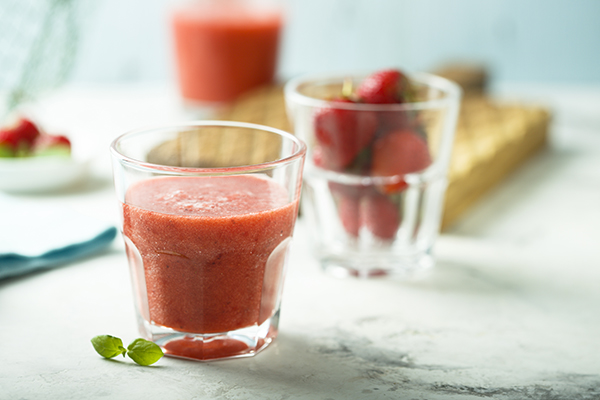 Mojitos could easily be crowned the cocktail of summer. Recreate a mocktail version using sparkling water, fresh lime juice, and lots of mint and you'll feel like you've been transported to a hot beach.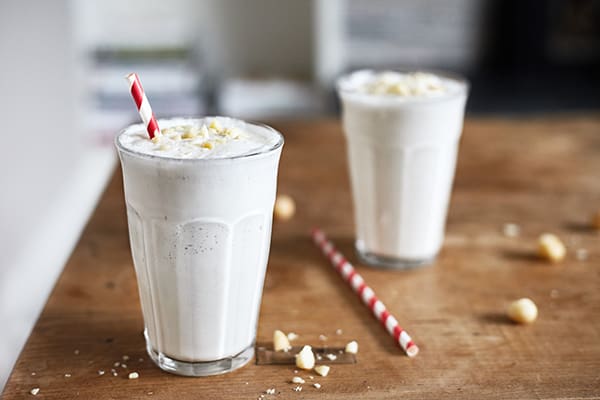 There's something about the combination of sweet, creamy white chocolate and rich, buttery macadamia nuts that's irresistible.
This White Chocolate Macadamia Nut Smoothie puts them together in a scrumptious Shakeology smoothie that tastes like a cookie, but drinks like a nutritious part of breakfast.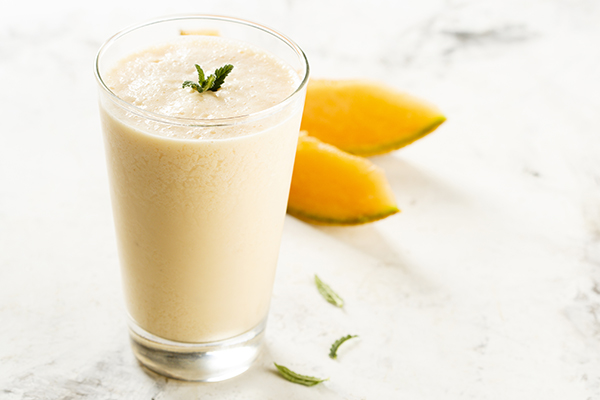 Love cantaloupe? Its flavor peaks in summer, so don't miss out on the sweetness of this juicy fruit! Get the recipe.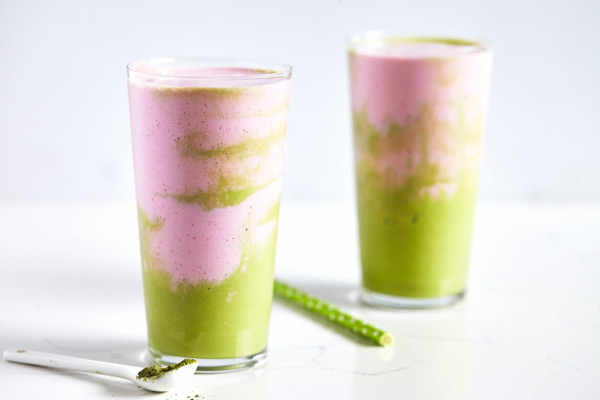 This pretty Matcha Pink Drink Shakeology Smoothie is inspired by the unmistakable iced beverage made from green and pink layers, that meet in the middle to create a gorgeous layered effect.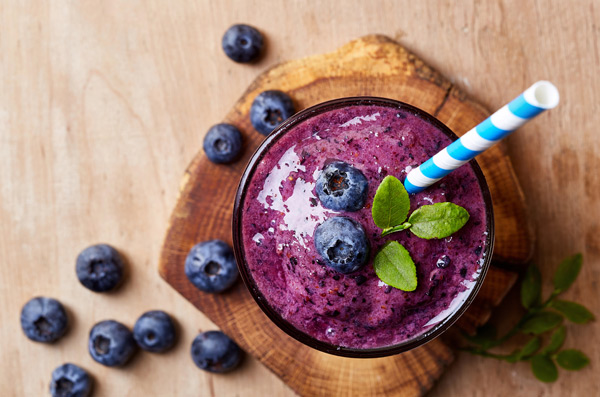 If you're a fan of those fancy bespoke cocktails with herbs and fruit, then you're going to love this Blueberry Basil Shakeology Smoothie.
This blueberry smoothie blends creamy Vanilla Whey Shakeology, fresh blueberries, and aromatic fresh basil in an icy smoothie that feels more like an adventurous cocktail than a mid-morning snack.
Peach cobbler, peach pie, peaches, and ice cream…peaches are a versatile stone fruit that play nicely in a variety of recipes. Including this one!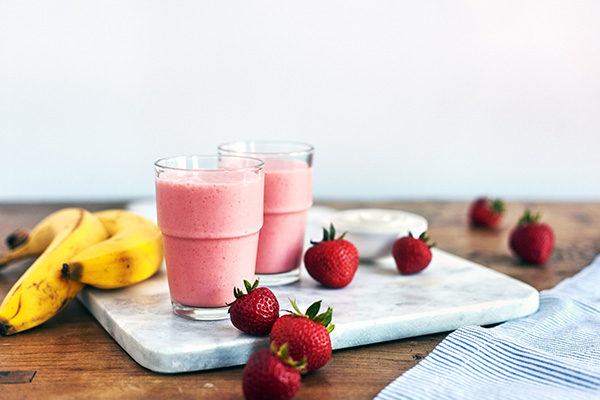 Your morning smoothie just got a protein boost!
We combined sweet Strawberry Whey Shakeology and a full serving of Greek yogurt to give this strawberry banana smoothie extra protein.
This smoothie can help fuel your morning, no matter what you plan to take on today!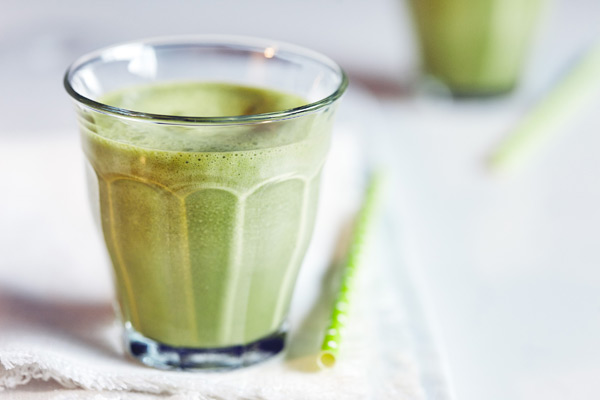 This cool, refreshing Matcha Latte starts with Vanilla Whey Shakeology (which includes matcha!), and then we add additional matcha powder for flavor and color.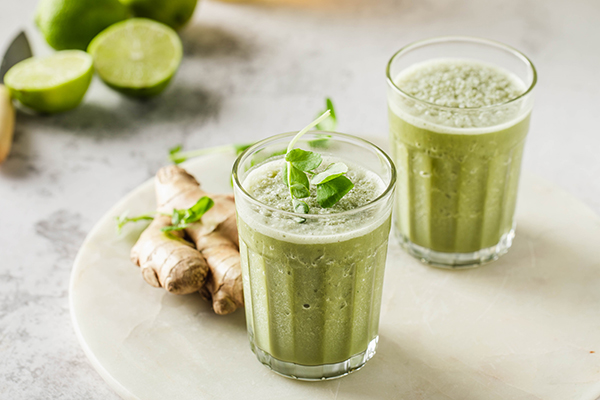 This smoothie recipe checks all the right boxes: it's easy to make, delicious – thanks to creamy Vanilla Shakeology — and pretty to boot.
Ground ginger adds a zingy kick and a teaspoon of honey adds a lovely hint of sweetness. Get the recipe.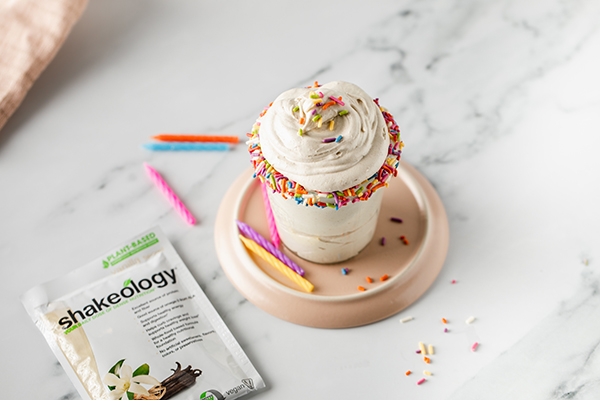 Birthday cake … in a glass? (Stick with us, it's amazing — we promise!). This nostalgic shake will have you strolling down Memory Lane, thinking about summer birthday parties from your childhood.
This adult version of vanilla birthday cake is a great way to celebrate healthy eating!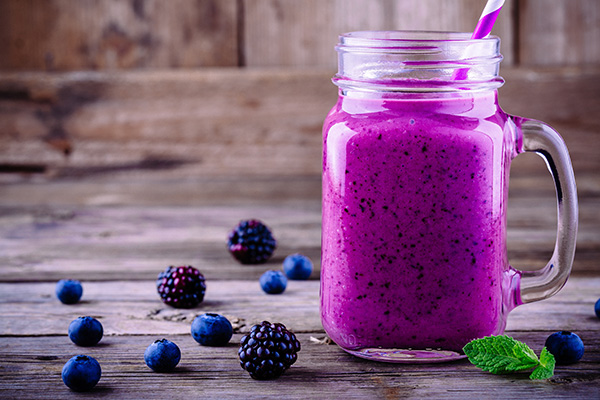 Healthy breakfast smoothies like this Triple Berry Breakfast Smoothie are an easy way to start your morning off right.
It's a no-cook meal that is ready in no time, fills you up with superfood nutrition, and is easy to take on-the-go.
Fruity Strawberry Whey Shakeology is blended with two kinds of dark berries, and rich Greek yogurt gives it a boost of extra protein.