7 Valentine's Day Shakeology Recipes
We (heart) Shakeology so much that we're making it our Valentine's Day drink (and dessert) of choice.
So, spread the love and make one of these yummy — and healthy! — Shakeology recipes to share with someone special.
Pro tip: Don't run out of Shakeology — get your favorite flavors here.
Valentine's Day Shakeology Smoothie Recipes
1. Double Berry Shakeology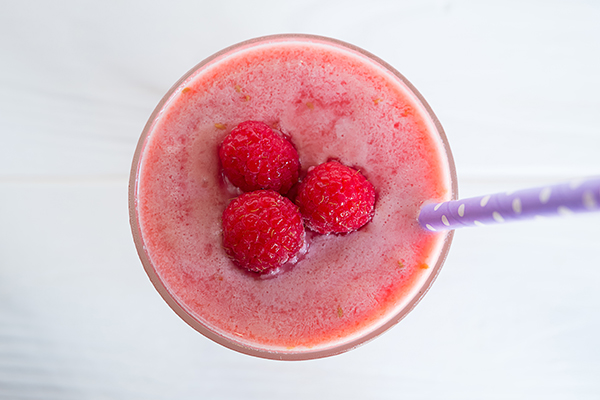 Our hearts beat a little faster when we think of this delicious pink smoothie with sweet raspberries and strawberries.
Making this beautiful blush smoothie with fiber-rich raspberries and tart strawberry is an excellent way to work in those dark berries and get a heaping helping of protein thanks to creamy Strawberry Shakeology.
To give it even more tangy wake-me-up flavor, sprinkle in some lemon or orange zest, or blend with fresh mint leaves.
2. All About Chocolate Shakeology

If you and your Valentine love chocolate, let this chocolate smoothie – with extra chocolate and then even more chocolate – take the place of that heart-shaped box of candy.
This All About Chocolate Shakeology smoothie is the answer to everyone's chocolate cravings. It's made with rich, creamy Chocolate Shakeology, with an added boost of cocoa powder AND cacao nibs for even more chocolatey flavor.
3. Strawberry Sea Salt Shakeology

Opposites attract in this Shakeology smoothie that's a little bit salty, a little bit sweet, and totally delicious.
4. Tiramisu Shakeology

We made a tempting shake with the flavors of our favorite date-night dessert.
Tiramisu is an absolutely delicious layered Italian dessert that stars cocoa, whipped mascarpone cheese, coffee and/or liqueur.
This Tiramisu Shakeology is the best way to enjoy all these amazing flavors AND stay on track.
5. Neapolitan Shakeology With Strawberries

Strawberry, Chocolate, and Vanilla Shakeology blend perfectly to taste like Neapolitan ice cream.
6. High-Protein Chocolate Mousse

If shakes aren't your jam, then whip this delectably delicious mocha mousse. It's a mouthful of chocolatey goodness and protein, thanks to a scoop of Chocolate Shakeology and a secret ingredient.
Find out what it is — get the recipe.
7. Strawberry Valentine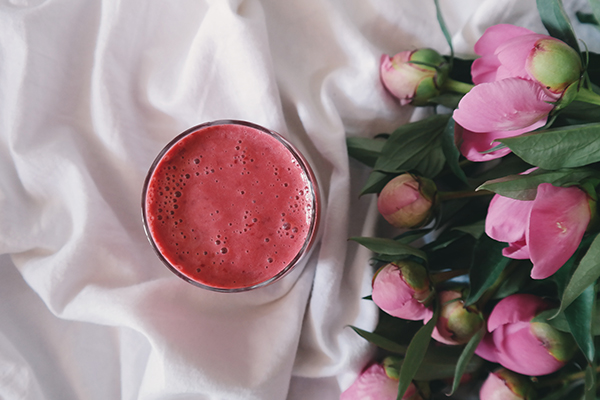 This Strawberry Valentine Shakeology smoothie is sweet and pink and versatile — make it with Strawberry or Vanilla Shakeology.