13 Most Popular Shakeology Recipes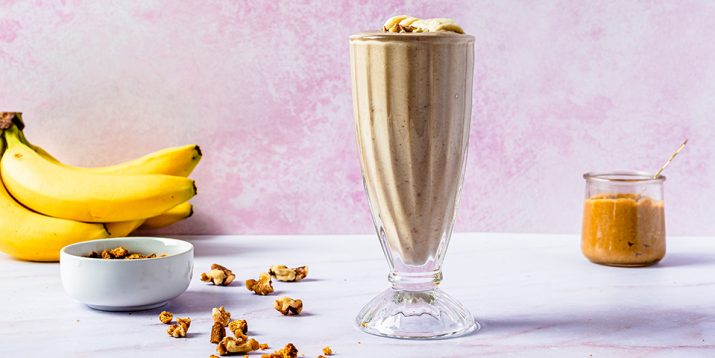 We have hundreds of Shakeology recipes on the Beachbody Blog: shakes, energy balls, no-bake brownies, pies — the list is endless!
And in honor of Shakeology's 13th birthday, we've compiled a list of the top 13 most popular Shakeology recipes.
Fun facts that we've learned while compiling this list:
1. You guys really, really, REALLY like peanut butter.
2. The most popular Shakeology recipe is actually NOT a shake.
3. Did we mention you guys like peanut butter?
See if any of your favorites made the list!
13 Most Popular Shakeology Recipes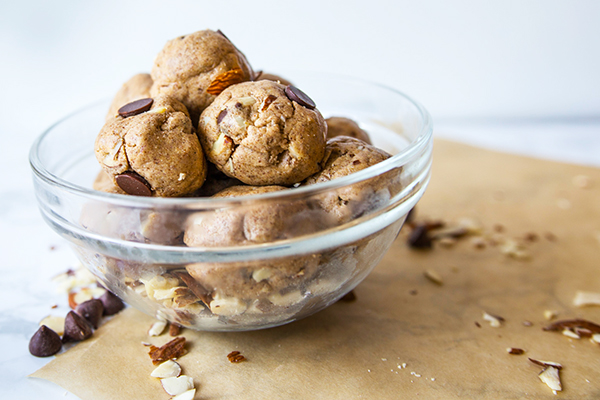 This no-bake recipe combines Vanilla Whey Shakeology with almond butter, raw almonds, and chocolate chips for a protein-packed snack that is sure to satisfy.
Sweetened with a touch of raw honey, the recipe makes 13 Cookie Dough Balls, so you'll have plenty to share (or not). Store them in the fridge until they're ready to enjoy.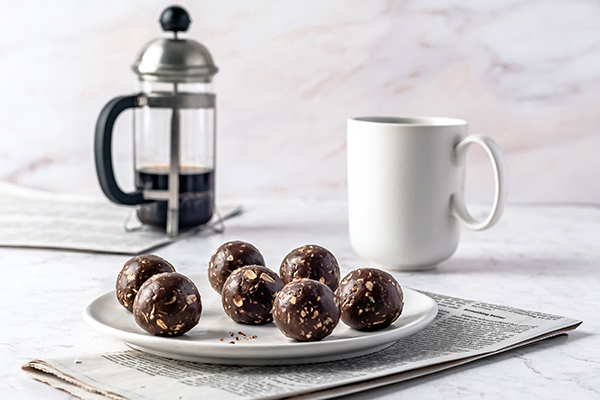 If you've ever wondered where Super Trainer Tony Horton gets his energy, this recipe might provide some answers!
Tony's recipe for no-bake energy balls is just oats, almond butter, honey, nuts, and Chocolate Plant-Based Vegan Shakeology for an easy, quick snack.
It's as easy as mixing a few ingredients together, rolling them into bite-sized balls, and sticking them into the refrigerator.
By the time you finish your workout, you'll have an amazing and nutritious snack waiting for you.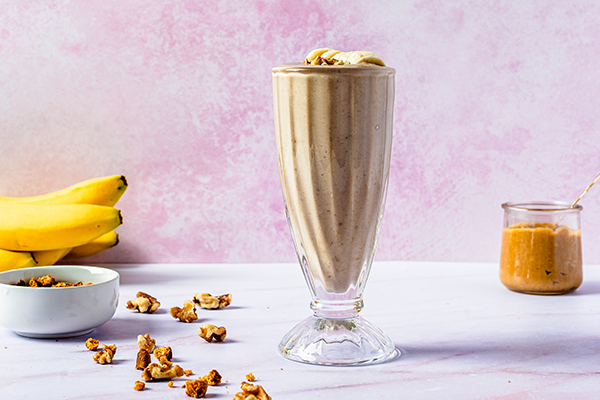 When you've just gotta have peanut butter, skip the not-so-healthy candies and make this Nutty Butter Shakeology instead.
To get this creamy, nutty smoothie, all you need is Vanilla Whey Shakeology, all-natural peanut butter, some banana, reduced-fat (2%) milk, and walnuts.
Craving pumpkin pie, but don't want to wreck your diet? This pumpkin pie smoothie has all of the warm spice and sweetness of the iconic dessert, and it's something you'll feel good about sipping.
With real pumpkin puree and pumpkin pie spice, it's like Thanksgiving in a glass.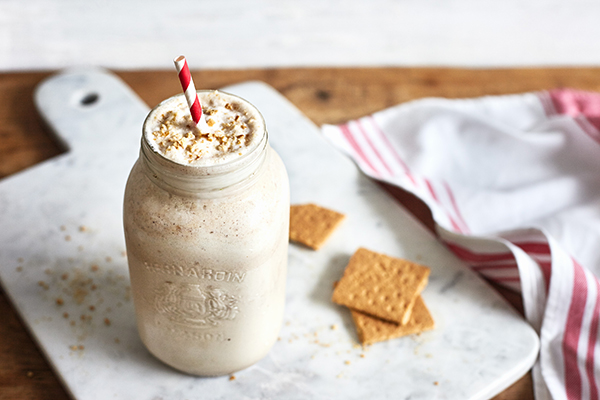 If you love peanut butter cookies, you'll love sipping this good-for-you Vanilla Whey Shakeology shake blended with almond milk, graham crackers, and peanut butter.
This Peanut Butter Cookie Shakeology combines all of the flavors of decadent, nutty cookies into a healthy smoothie.
Try cashew or almond butter for a milder flavor, or sprinkle with cinnamon just before serving.
Or make it a chocolate peanut butter cookie shake (yes, we went there!) with Chocolate Whey Shakeology instead of Vanilla.
There are few food combinations more deliciously satisfying than peanut butter and banana, and this PB and Banana Latte Shakeology has both — and more!
This shake may taste like a rich, decadent treat, but it can help set your day up for success: With a scoop of Café Latte Vegan Shakeology in it, this shake is the perfect complement to a healthy breakfast that has a mix of carbs, protein, and fat.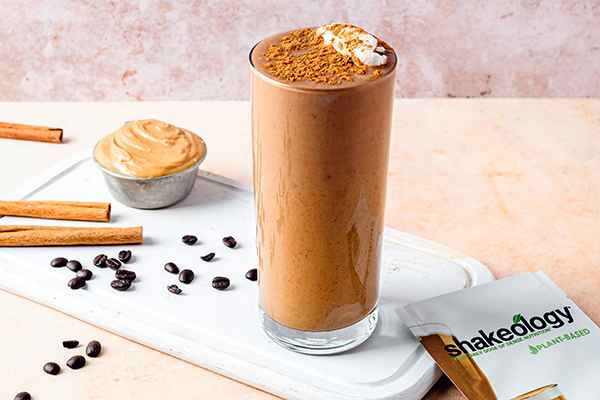 If you're a peanut butter fan like Beachbody Super Trainer Chris Downing, then this Peanut Butter Cinnamon Smoothie will satisfy your peanut butter craving without going overboard on the fat and calories.
Instead of regular peanut butter, Chris uses powdered peanut butter and adds cinnamon for an extra dimension of flavor that helps bring out the smoothie's peanut buttery-ness.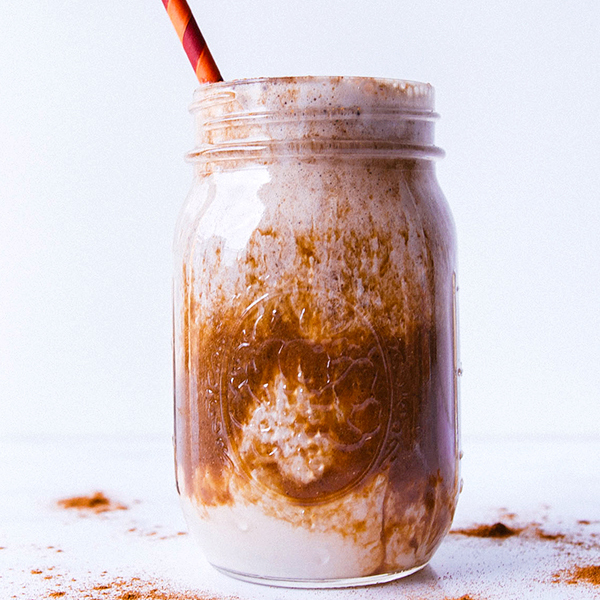 This gorgeous Iced Cinnamon Almond Milk Macchiato is inspired by the pricey iced beverage served at coffeehouses.
Both our version and theirs use unsweetened almond milk for flavoring, but unlike the store-bought version, our macchiato recipe is packed with protein and skips the sugary syrups.
If you'd rather not drink this beautiful beverage in layers, you can easily turn it into a smoothie by blending all the ingredients together.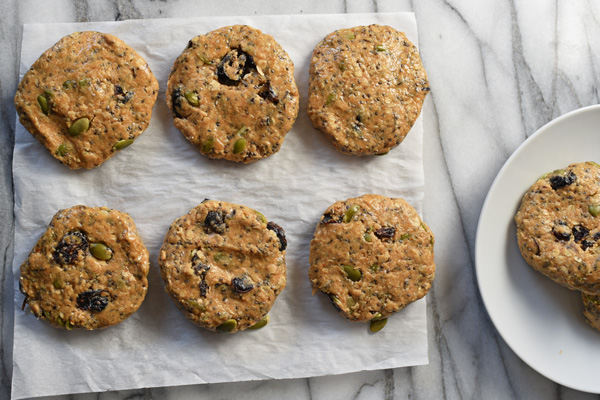 With these peanut butter and honey cookies packed with familiar breakfast ingredients like Vanilla Whey Shakeology, oats, dried fruit, and chia seeds, you really can eat dessert first — first thing in the morning, that is!
You can whip up a batch of these no-bake breakfast cookies in less than 10 minutes and keep them in the fridge all week.
Each batch makes eight large cookies that are surprisingly filling thanks to 9 grams of protein, plus fiber and healthy fats.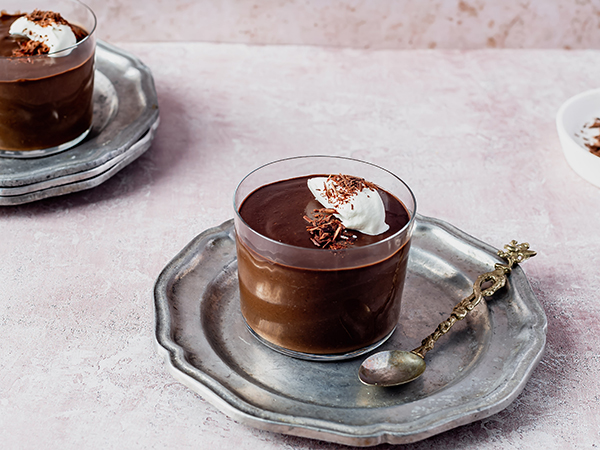 If you want the taste of a chocolate dessert without the fat and calories, try this healthy chocolate pudding recipe made with Shakeology.
There are two secret ingredients that create the creaminess of traditional pudding: bananas and avocado!
11. Triple Berry Smoothie Breakfast Smoothie
Smoothies like this Triple Berry Breakfast Smoothie are an easy way to start your morning off right.
It's a no-cook breakfast smoothie that's ready in no time, fills you up, and is easy to take on the go!
12. Vanilla Peach Overnight Oats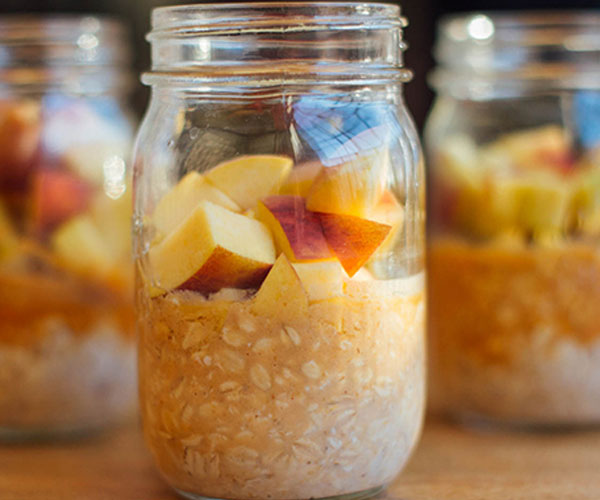 For this sweet and simple overnight oats recipe, simply fill a pint-sized Mason jar (or small bowl) with rolled oats, Vanilla Whey Shakeology, water, a touch of vanilla extract for even more vanilla flavor, and slices of fresh (or frozen) peach.
13. Chocolate Peanut Butter Shakeology Ice Cream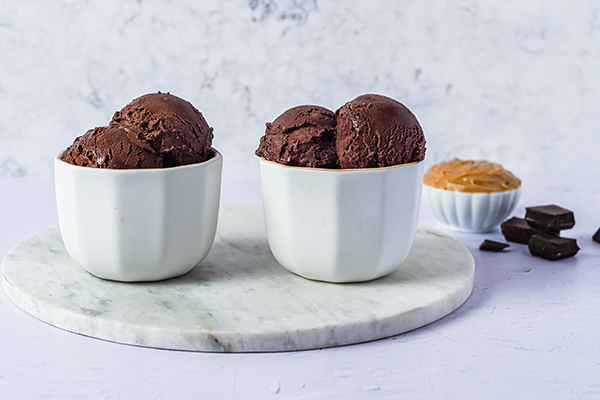 Chocolate peanut butter ice cream in less than 10 minutes? Believe it.
This is the ice cream you've been waiting for. It's rich and creamy, with just the right amount of sweetness, and it's made with just four ingredients — including Chocolate Shakeology!