12 Cheap Meals You Can Make on a Budget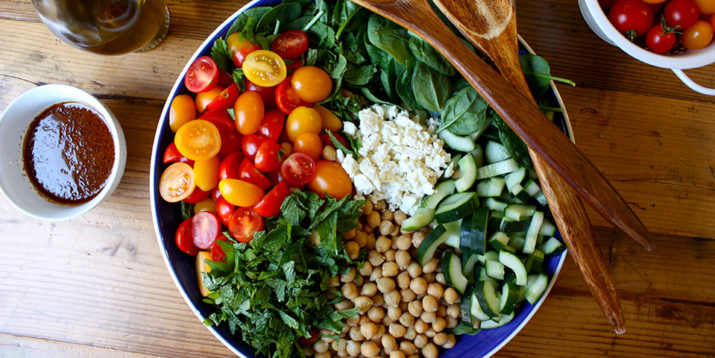 Eating healthy is expensive.
If that's the excuse you've been using to put off improving your diet, I'm sorry to burst your bubble, but it's simply not true. Healthy food doesn't mean $10 juices and $12 açai bowls and so on. Healthy food doesn't have to be elite. It also doesn't have to be boring.
Sure, there won't be much filet mignon on the menu, and you might opt for a 50-cent apple instead of a $5 basket of blackberries, but if you are willing to cook, there is a plethora of low-cost meals available at your fingertips.
Also, meal planning can help reduce food costs. Before picking your recipes, look at store circulars before you shop and build your menu around what's on sale that week. Shop the bulk bins for dry goods like whole grains, legumes, dried fruits, and nuts, and buy just what you need.
To test this "eating healthy doesn't have to be expensive" theory, I compiled a list of my favorite recipes from the Beachbody Blog and calculated how much a serving of each costs using prices gathered at Ralphs, a Southern California branch of Kroger supermarkets.
Since sale items change every week, I relied instead on the normal retail price. Also, I did not include the cost of common pantry items such as olive oil, vinegar, spices, honey, and maple syrup.
Savory Slow Cooker Beans with Rice
Cost per serving: 70¢
Beans and rice are staple foods in many cultures for a reason: They're cheap and can easily be transformed into a variety of meals. This savory dish flavored with garlic, chiles, and tomatoes cooks all day in a crock pot, and is ready for dinner when you get home from work. Get the recipe.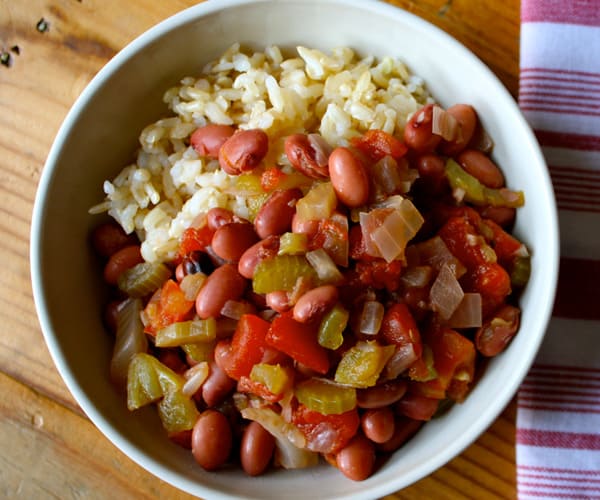 Baked Oatmeal Cups with Raisins and Walnuts
Cost per serving: 45¢
If your mornings are busy, you'll love these baked oatmeal cups made with walnuts and sweet raisins. They freeze well, too. Get the recipe.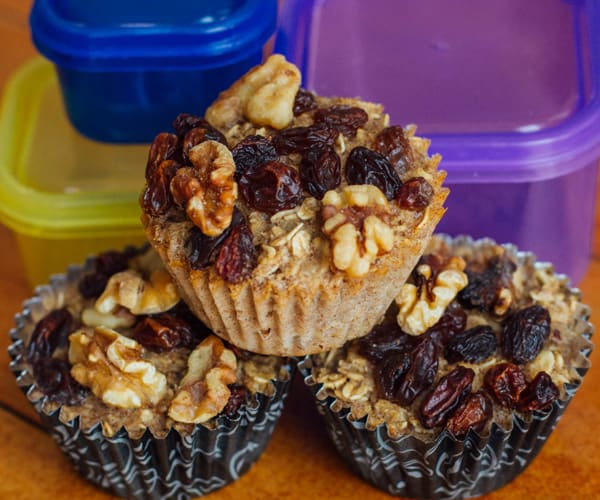 Turkey Chili
Cost per serving: $2.72
Ground turkey was the most expensive ingredient, but this chili still costs less than $3 per serving. To save even more dough, use dried beans instead of canned. Get the recipe.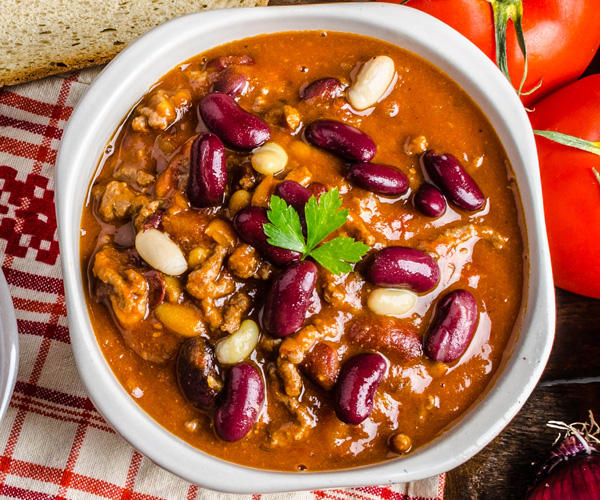 Spinach Salad with Quinoa, Chickpeas, and Paprika Dressing
Cost per serving: $1.48
Unlike most salads, which get soggy within hours after you add the dressing, this leafy green version stays fresh for days even after you add the paprika dressing. It makes for a filling lunch that's great year-round. Get the recipe.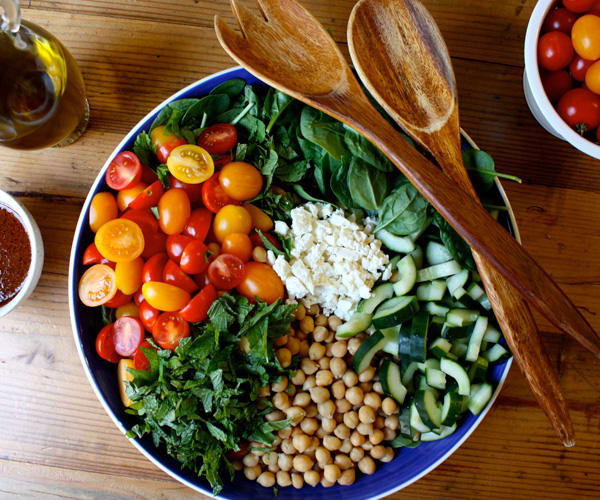 Lentil Soup
Cost per serving: 45¢
My frugal grandmother always made lentil soup for our family, and no wonder. It costs just pennies per bowl, and it's good for you. This recipe has 10 grams of protein and 167 calories per serving. Get the recipe.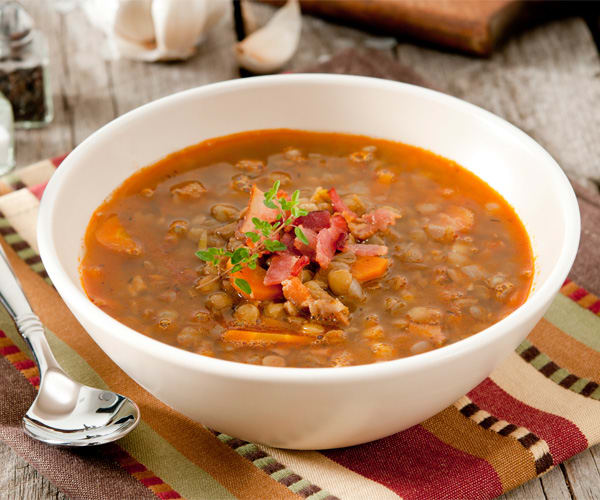 Chicken with Quinoa, Oranges, and Walnuts
Cost per serving: $2.20
Chicken is pricey when money is tight, but in this recipe, the bulk of the volume comprises quinoa, fresh herbs, oranges, and walnuts. To make each serving go further, scoop half-portions onto fresh spinach or other greens. Get the recipe.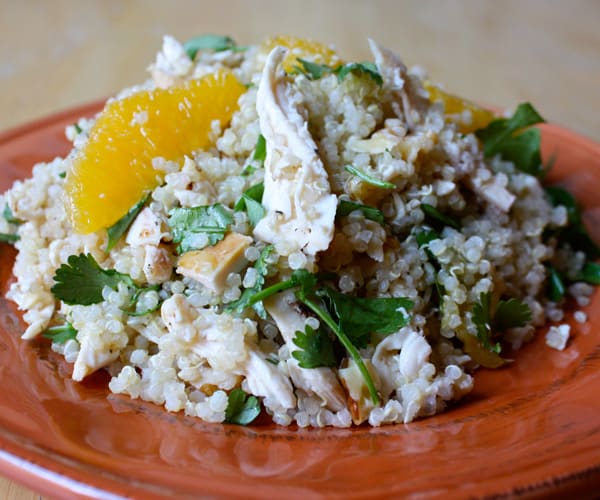 Slow Cooker Steel-Cut Apple Cinnamon Oatmeal

Cost per serving: 45¢
For this breakfast oatmeal, add the ingredients to a slow cooker before you go to sleep, and it'll be ready to enjoy when you wake up. Get the recipe.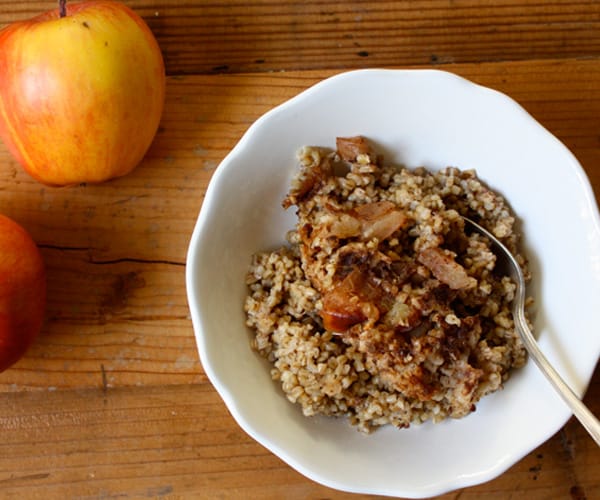 Roasted Chicken and Butternut Squash Soup
Cost per serving: $1.66
Another excellent way to turn a small amount of chicken into a lot of filling meals is by using it in soup. In this recipe, we combined butternut squash, red bell peppers, and corn to create a hearty winter soup. Get the recipe.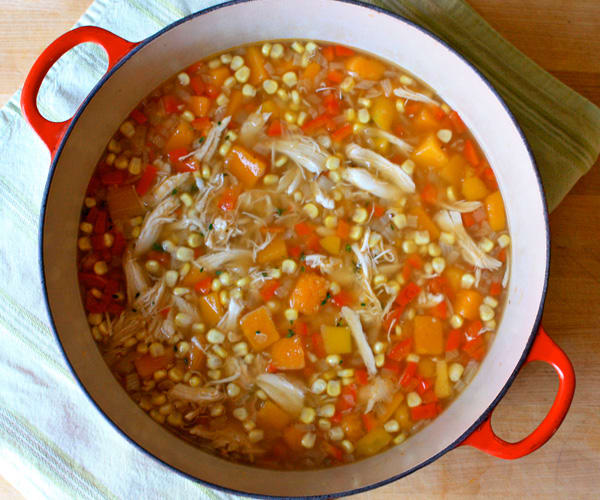 Sweet Potato Skins with Chicken and Spinach
Cost per serving: $2.57
These stuffed sweet potatoes look like appetizers, but they're actually pretty filling since they're packed with spinach and chicken. Get the recipe.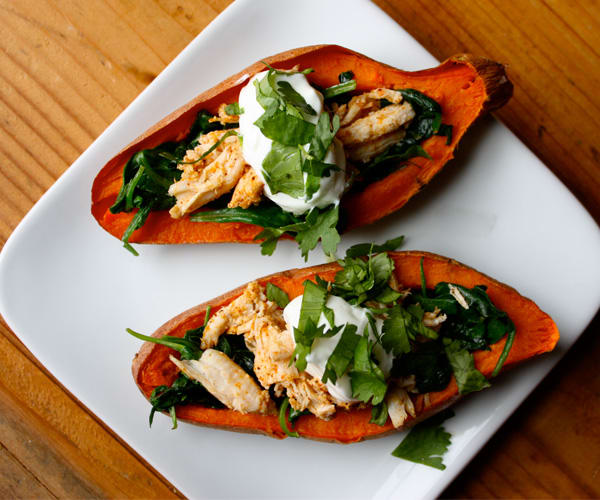 Carrot and Spiced Chickpea Salad
Cost per serving: $1.05
If you're trying to be budget-conscious, definitely consider carrot recipes. Carrots, though starchy, are an excellent source of fiber and nutrients, and in most grocery stores, a couple of dollars will buy a hefty bag of them.
This recipe pairs them with another thrifty favorite: protein-packed chickpeas. Get the recipe.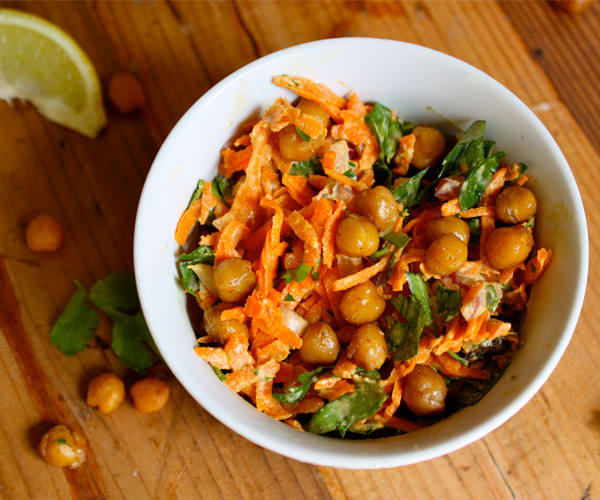 Hearty Chicken, Sweet Potato, and Apples
Cost per serving: $1.85
It should go without saying that by using up leftovers from other recipes, you can stretch your food budget. This recipe calls for cooked chicken and sweet potatoes; meal-plan your week so you have leftovers of each. Get the recipe.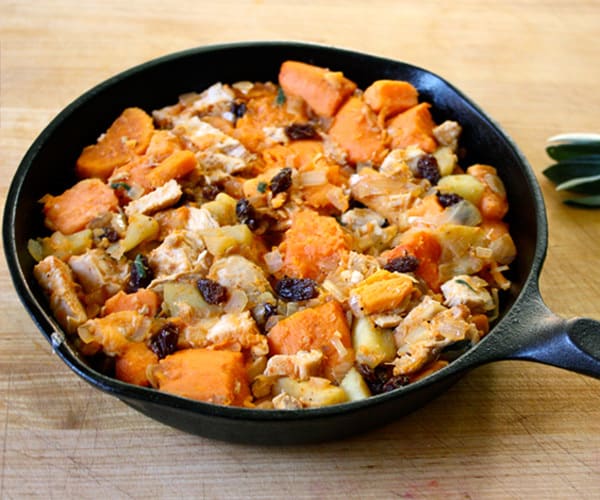 Lentil and Feta Salad
Cost per serving: $2.23
Once you're done chopping the fresh vegetables and herbs to make this lentil salad, you're left with a large enough recipe to feed you all week. Plus, it's a good vegetarian source of protein and fiber. Get the recipe.