15 Delicious Recipes for Pastry Lovers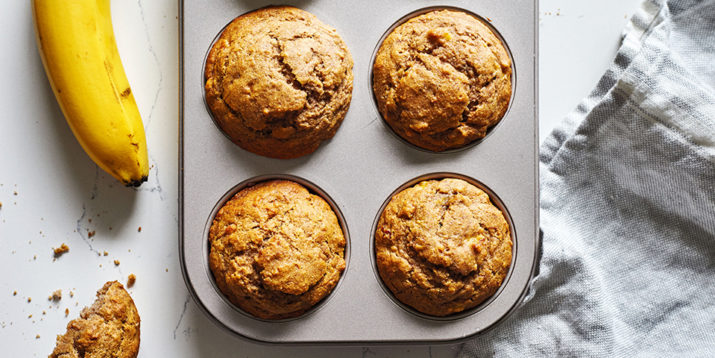 December 9th is National Pastry Day, and we can't think of a better way to celebrate than by whipping up some delicious baked goods.
(But let's be real: If you're a pastry lover, every day is Pastry Day!)
Classic pastries like danishes, croissants, and puff pastries are made with laminated dough, which gives these sweet treats their flaky layers.
"Laminated dough is made by layering butter between sweet dough," explains Katie McAllister, executive pastry chef at Winged Foot Golf Club in Mamaroneck, NY. "It is these layers of butter that create the signature quality of pastry: flakiness."
But there's no rule that says you have to celebrate with a proper pastry!
If you haven't quite honed your pastry-making skills yet — or if you'd rather indulge in cakes, cookies, or donuts instead — make whatever pleases you for National Pastry Day.
Here are 15 of our favorite recipes for baked goods that are delicious, decadent, and healthier than you might expect.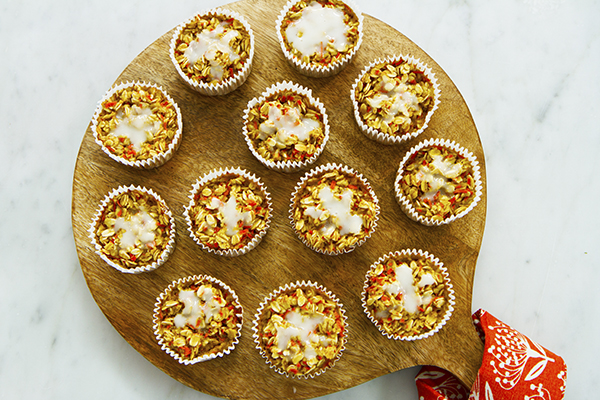 Made with dry rolled oats, this isn't a traditional cake recipe — but these carrot cake muffins are just as delicious, and they only have 105 calories per serving.
Instead of frosting, they're topped with a sweet-sour cream drizzle.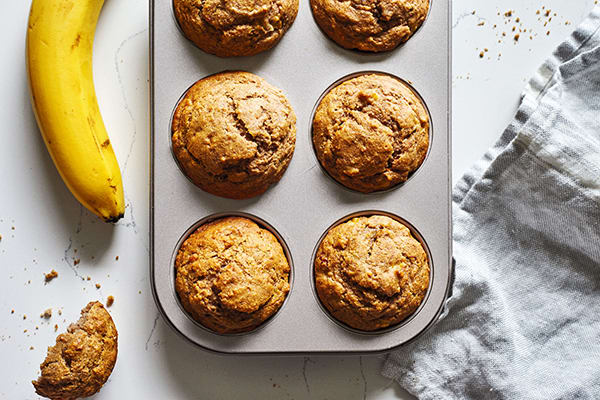 You'll want your bananas to turn brown just so you have an excuse to make these banana muffins. Whole-wheat flour adds fiber, while the bananas and a touch of honey add the right amount of sweetness.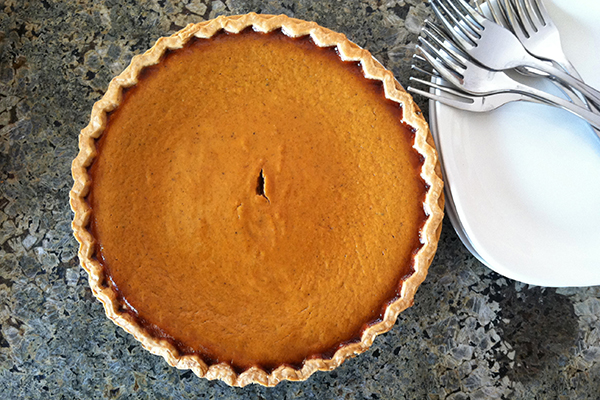 This healthier version of the classic fall dessert is perfect for the holidays — plus you'll get 7 grams of protein and 5 grams of fiber per serving. Almonds give the crust extra texture, flavor, and fiber.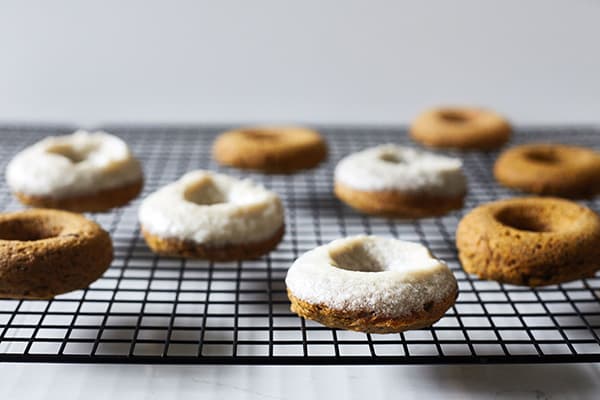 Not only are these pumpkin donuts gluten-free and baked instead of fried, but the mouthwatering maple glaze is made without refined sugar.
If you're following the 2B Mindset nutrition program, this is perfect as an occasional sweet treat!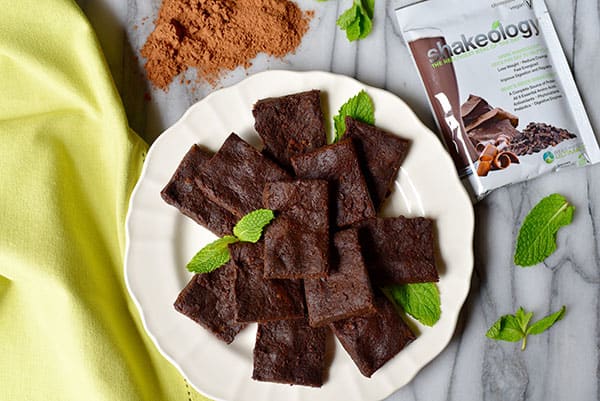 It only takes 10 minutes and four ingredients — mashed banana, all-natural peanut butter, unsweetened cocoa powder, and Chocolate Plant-Based Vegan Shakeology — to make these perfectly fudgy brownies.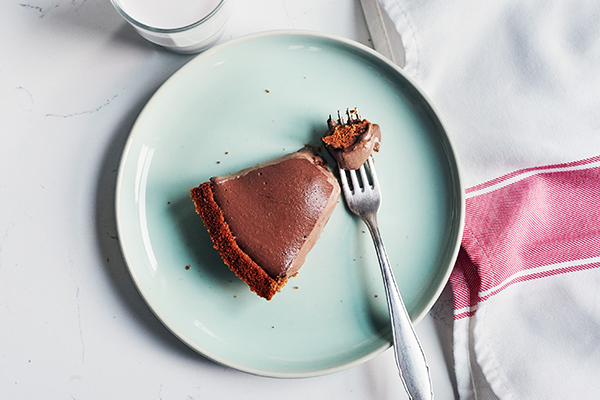 You can't go wrong with the flavor combination of chocolate and PB. This rich chocolate peanut butter pie requires no baking and packs 13 grams of protein in each slice.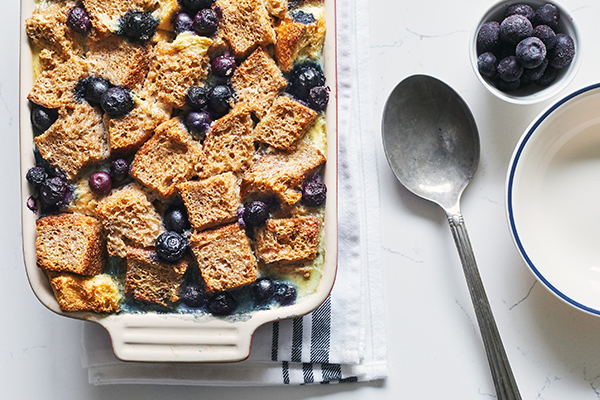 Bread pudding recipes are often loaded with sugar and heavy cream — but not this blueberry bread pudding, which is made with whole-wheat bread, almond milk, maple syrup, and fresh blueberries for a healthier (yet still custardy) dessert.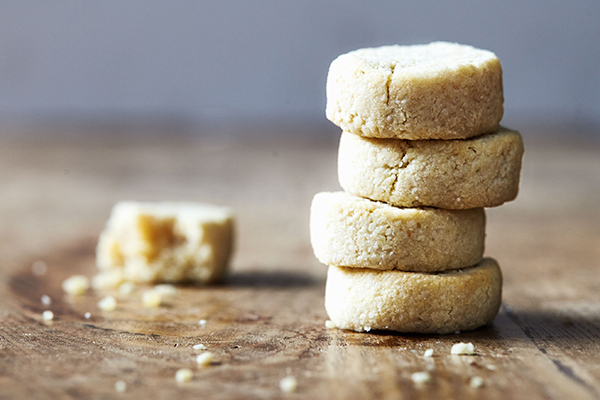 Cookies without butter, eggs, or wheat? Yep! These gluten-free vegan sugar cookies are made with coconut oil and almond flour for a soft, buttery consistency — without the butter, of course.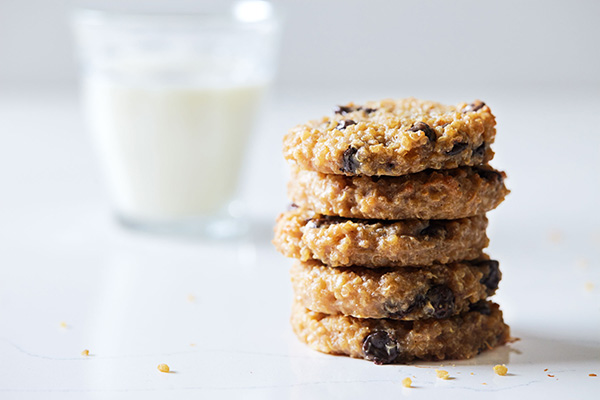 Made with quinoa instead of flour, these peanut butter chocolate chip cookies are super chewy and decadent — and surprisingly healthy!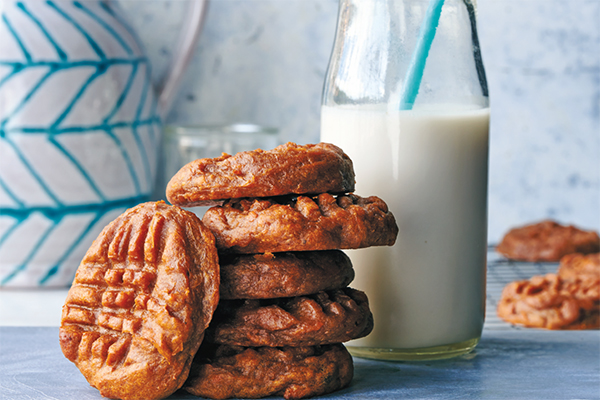 Yes, sweet potato belongs in cookies. It adds a light sweetness and moisture to these mouthwatering PB cookies.
Why let pie and lattes have all the pumpkin-flavored fun? These pumpkin cookies are full of warming spices and free of oil, wheat, and refined sugars.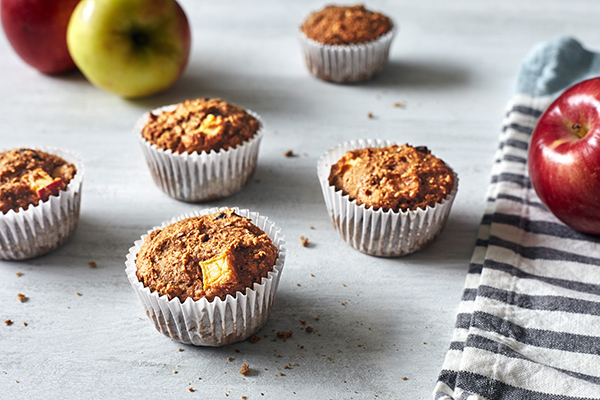 Made with whole-wheat flour, wheat bran, buttermilk, apple butter, and prunes, these muffins provide 4 grams of fiber and only 98 calories per serving — and they'll make your whole kitchen smell amazing!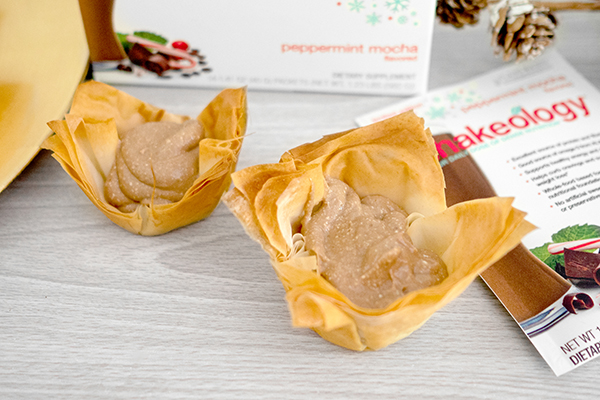 Talk about easy peasy: Just fill premade phyllo dough cups with a blend of Peppermint Mocha Shakeology, ricotta cheese, cottage cheese, and almond milk, and you have a creamy and crunchy pastry with 5 grams of protein per serving.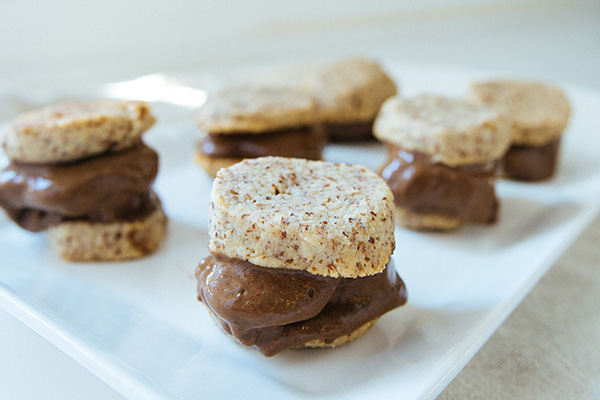 The "nice cream" in these ice cream sandwiches is made with unsweetened almond milk, frozen banana, all-natural peanut butter, and Chocolate Plant-Based Vegan Shakeology.
Each sandwich provides 8 grams of protein and 4 grams of filling fiber.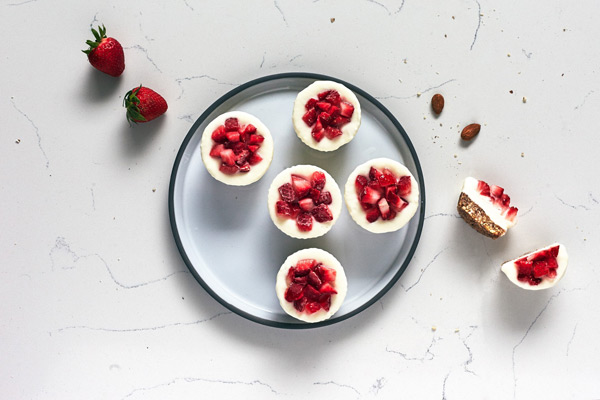 These yogurt bites definitely aren't pastries — but they're too delicious to leave off the list!
A crust made from almonds, coconut sugar, coconut oil, and cinnamon is topped with a mixture of Greek yogurt and honey in this refreshing frozen dessert.