12 Healthy Vegetarian Recipes
There are plenty of reasons to lean vegetarian, whether you go meat-free for one meal, one day, most of the time, or for the rest of your life. In this TED Talk, Graham Hill, founder of TreeHugger.org, makes the case for eating vegetarian one day each week, even if you're not ready to give up cheeseburgers. No matter where you fall on the spectrum of eating meat, it's a good idea to consider eating less of it and adding a lot more fruits and vegetables to your diet. Studies show that reducing the amount of meat in your diet can help with weight loss and reduce your risk of diseases like cancer and diabetes. And, a study in the British Medical Journal found that eating seven or more servings of fruits and vegetables per day could decrease your chances of death from any cause by a whopping 42%. Those are pretty convincing statistics. Curious where to start? Here are some tips on where to begin.
October is Vegetarian Awareness Month, so it's a perfect time to experiment with eating less meat or to celebrate your vegetarian lifestyle with some exciting new recipes. We've gathered 12 delicious vegetarian recipes for you to try, with something for every meal of the day, including snacks! Let us know which are your favorites.
Blueberry Maple Muffins
These blueberry muffins taste—and smell— incredible. One whiff of them fresh from the oven and you won't be able to wait until they hit your plate! Get the recipe.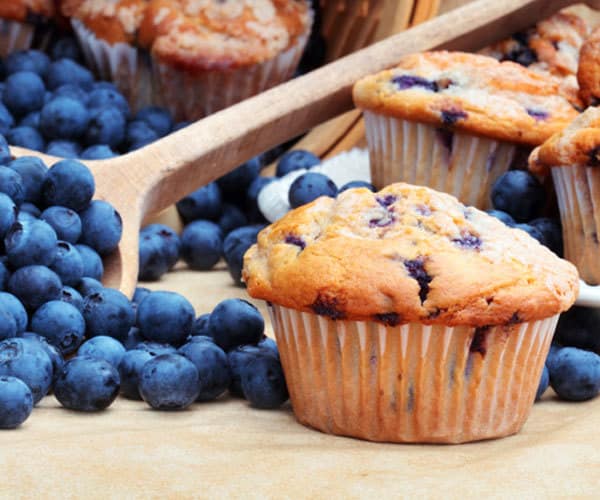 Cashew and Oat Waffles
These waffles, made with cashews and oats are rich in heart-healthy fats and whole grains. Get the recipe.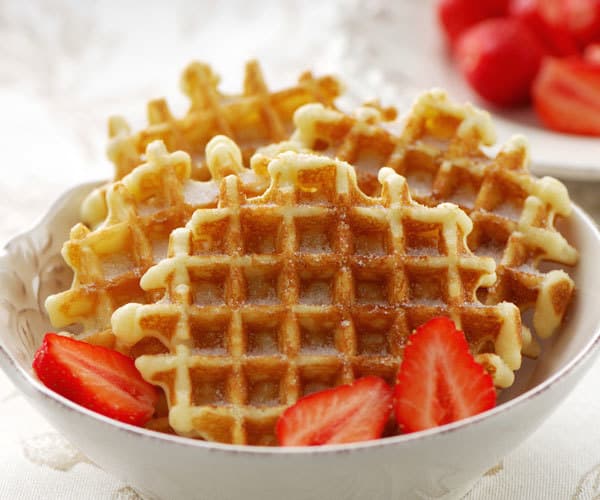 Italian Bean Burgers
These burgers are vegetarian-friendly and packed with wholesome goodness. Get the recipe.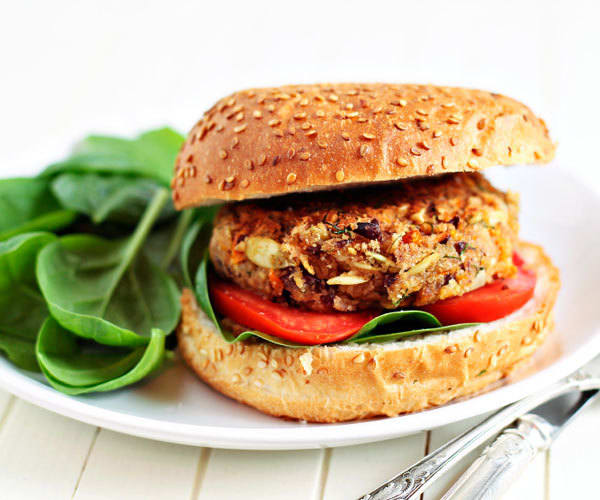 Margherita Pizza
Sometimes simple is best, like in this classic Margherita pizza topped with tomato, mozzarella, and basil. Get the recipe.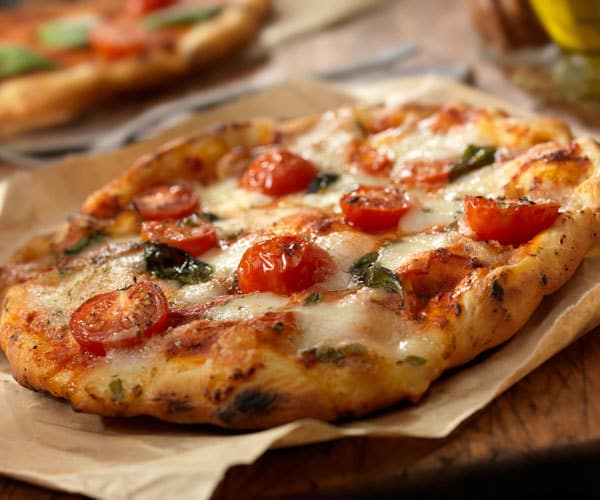 Mexi-Cal Tacos
These versatile tacos are made with tofu, but feel free to swap in your favorite vegetarian protein! Get the recipe.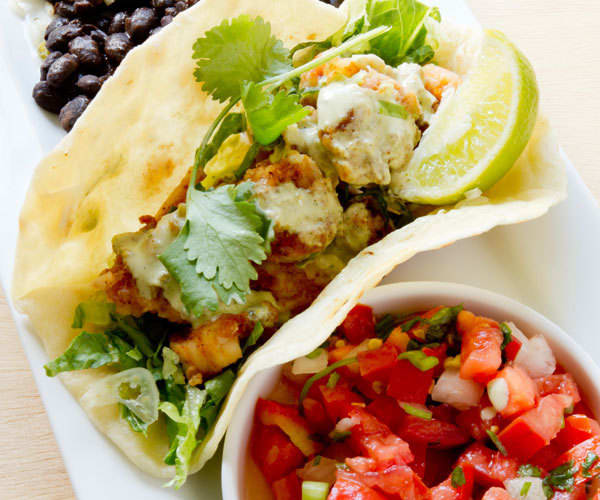 Black Bean Chili
This hearty chili is great for dinner and reheats wonderfully for lunch. Get the recipe.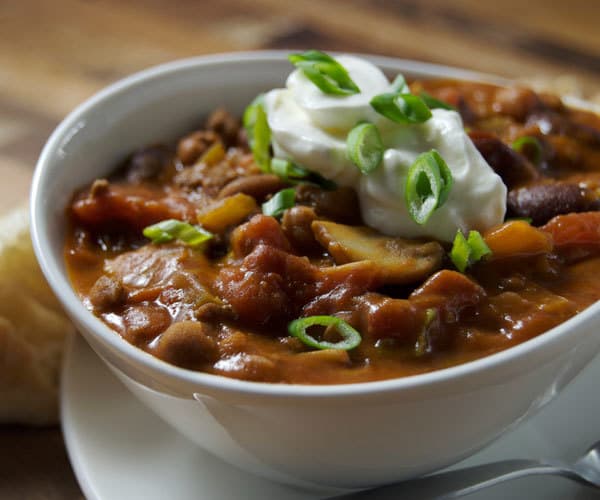 Soba Salad with Asian Vegetables and Golden Tofu
Craving pasta? Try this dish of soba noodles and veggies. Get the recipe.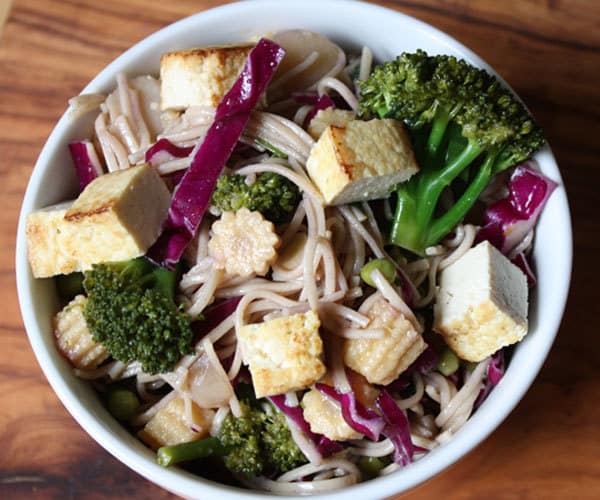 Vegetarian Paella
This hearty paella is made with brown rice and loaded with vegetables and Mediterranean flavor. Get the recipe.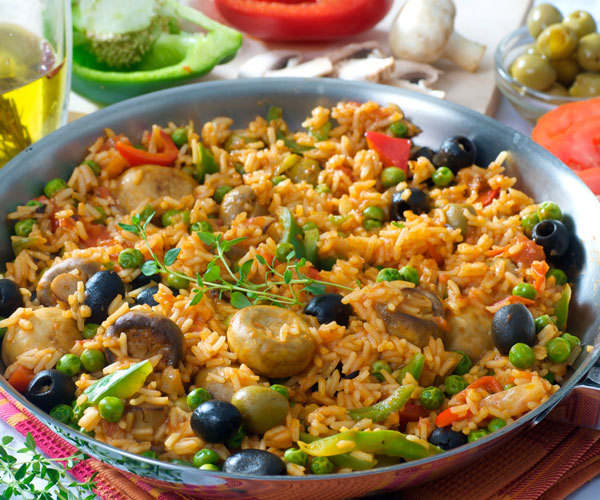 Brown Rice with Garlic and Sun-Dried Tomatoes
Fresh vegetables add color and flavor to this simple side. Get the recipe.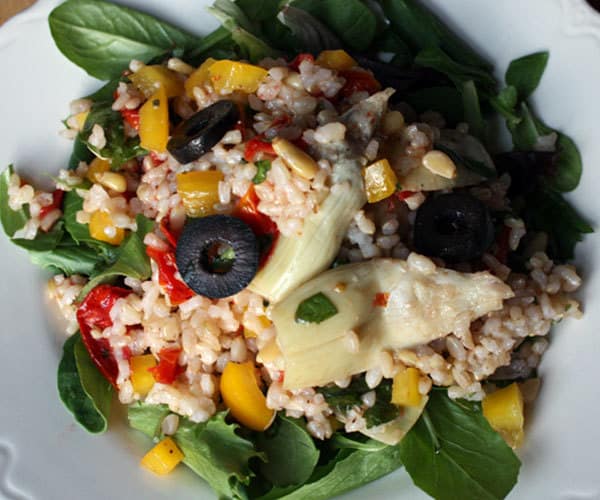 Brussels Sprouts with Red Grapes
Enjoy these Brussels sprouts hot or cold. They develop a mellow nutty flavor that goes perfectly with sweet grapes. Get the recipe.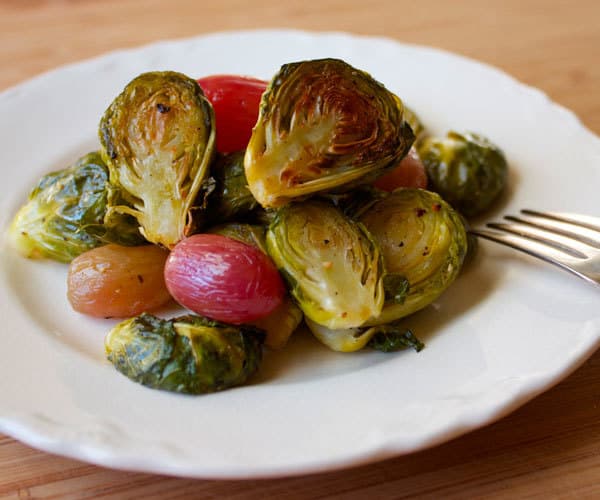 Hummus
Try this recipe and make your own hummus in no time! Get the recipe.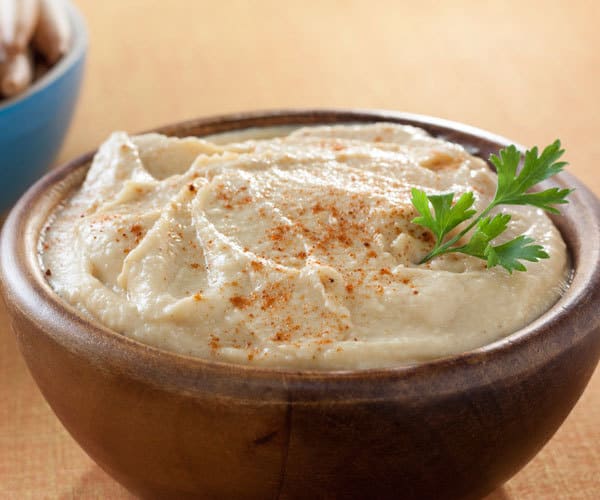 Spicy Sweet Potato Fries
Love sweet potato fries? Here's a healthier way to enjoy them. Get the recipe.