Taurus-Approved Shakeology Recipes
Tauruses are known to be practical, responsible, and steadfast.
But they also know how to treat themselves to succulent, indulgent flavors and foods like avocados, bananas, coconut milk, cloves, and cardamom.
Try one of these Taurus-approved Shakeology recipes:
Here are some Shakeology recipes for people born under the sign of the bull — and check out our other recipes inspired by the celestial bodies.
Shakeology Recipes for Your Zodiac Sign, Tauruses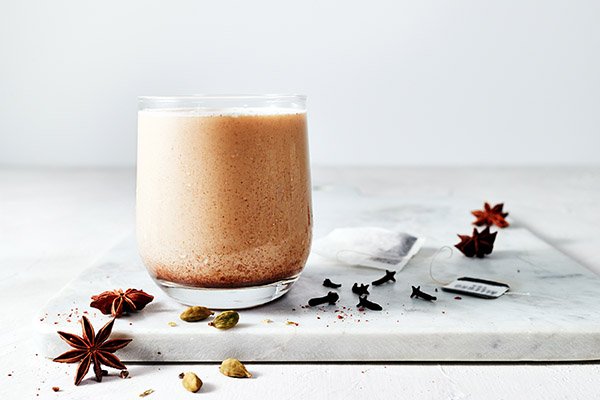 For this magical, richly flavored shake, you'll be blending black tea and spices like cloves, star anise, and cardamom.
This recipe calls for Vanilla Whey Shakeology, which provides the right amount of sweetness and creaminess, but it also provides a source of protein.
For extra indulgence, add a splash of canned coconut milk.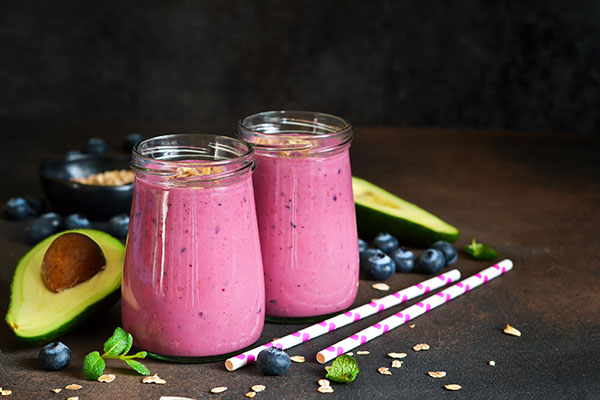 The rich, creamy consistency gives this avocado smoothie recipe its velvety appeal.
With tangy blueberries, almond milk, oats, and Strawberry Whey Shakeology, this smoothie is a great way to help kick your day off right!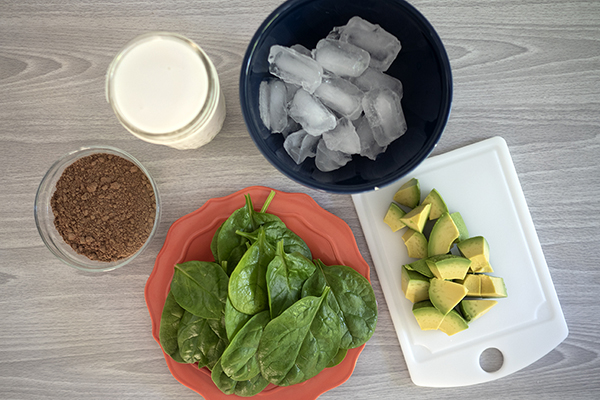 If you're a dues-paying member of the I Hate Vegetables Club, then you'll love this Shakeology recipe.
We slid in some spinach (you'll never notice, we promise!) plus a delicious scoop of Chocolate Whey Shakeology.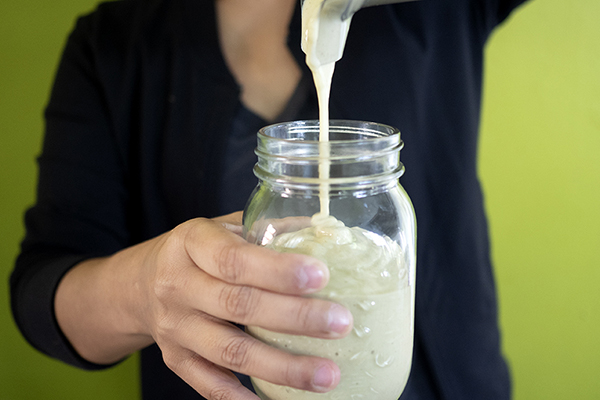 One sip of this tropical Shakeology and you'll be instantly transported to a sunny, sandy beach.
But unlike the typical beach drink filled with sugar and other not-so-healthy ingredients, this creamy beverage features banana, avocado, and Shakeology.
It's super easy to make — only five ingredients and you'll have a glassful of superfood nutrition to help you power through the day.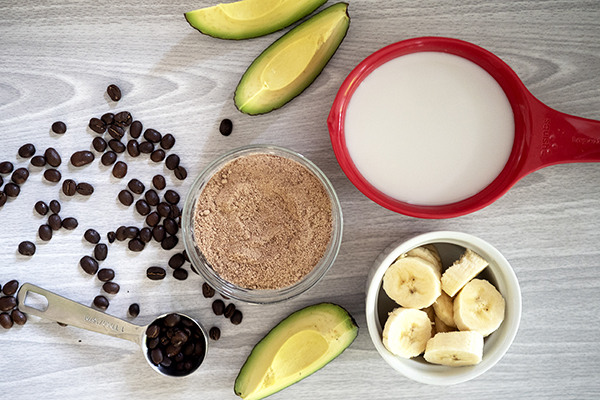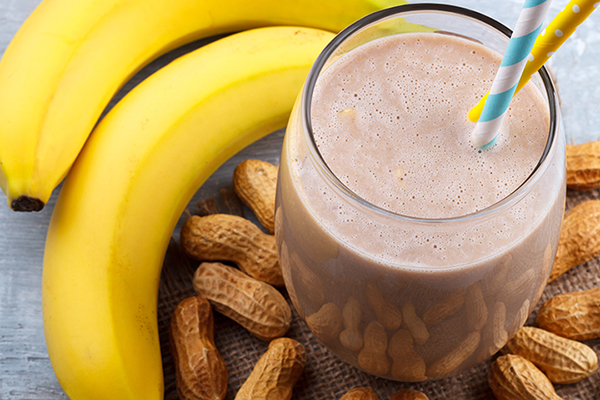 This shake may taste like a rich, decadent dessert, but with a scoop of Cafe Latte Plant-Based Vegan Shakeology in it, it's the perfect complement to a healthy breakfast.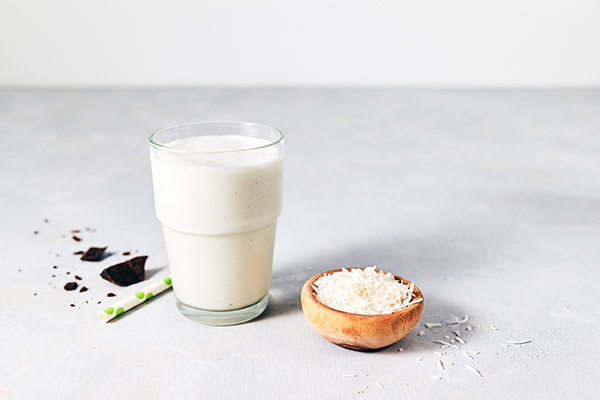 This Coconut Macaroon Shakeology packs in plenty of coconuty goodness, thanks to shredded coconut, coconut milk, and coconut extract.
And not only does it taste great, but Vanilla Whey Shakeology also provides protein to keep you satisfied.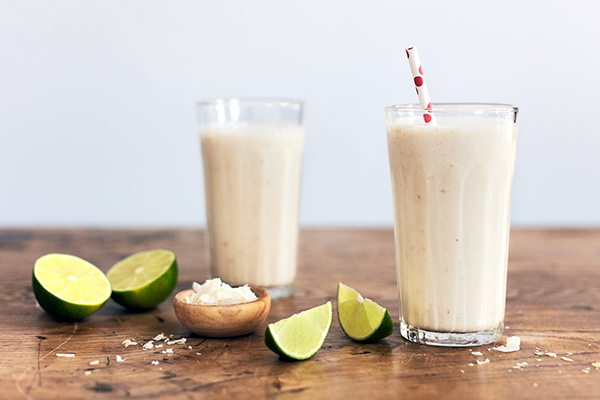 Coconut milk and Vanilla Whey Shakeology are the base of this refreshing beverage, while a squeeze of fresh lime juice provides a hit of tart.
Pump up the lime flavor even more and garnish with a dusting of lime zest and create a tropical mocktail you'll dream about.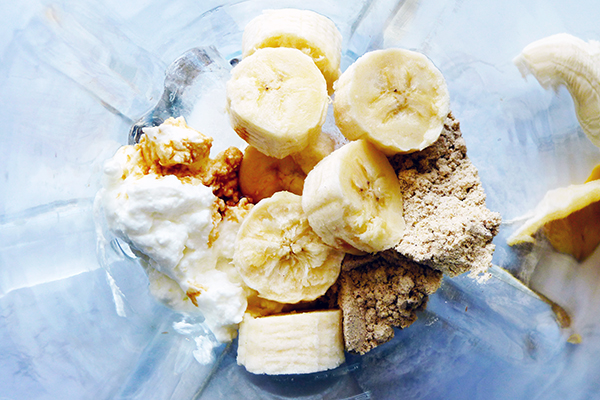 If you're a fan of the flaming caramel banana combination of Bananas Foster but not a fan of the butter, sugar, and rum, we've got a healthy alternative: a Bananas Foster Shakeology.
All you need is Vanilla Shakeology (Whey or Plant-Based Vegan), plus bananas, Greek yogurt, caramel extract, ice, and water.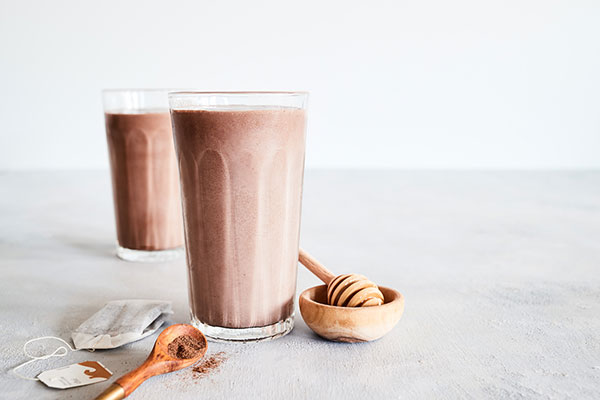 Chocolate + chai is a flavor combo that will change how you think about tea (and chocolate).
The spiced chai tea and chocolate complement each other perfectly, creating a fragrant, indulgent snack.
If you have questions about the portions, please click here to post a question in our forums so our experts can help. Please include a link to the recipe.