8 Easy Homemade Ice Creams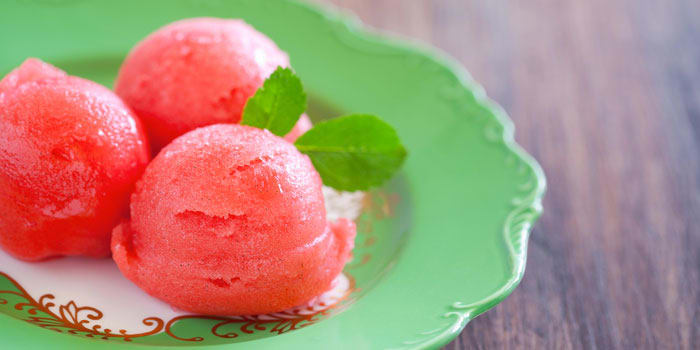 There's nothing like a scoop of ice cream on a hot summer day – or any day, really – to make you feel like a kid again. But the pints stacked in the grocery store freezer are packed with fat, sugar, and a lot of hard-to-pronounce ingredients that don't belong in something as simple as ice cream.
These 8 super-simple recipes with fruit and all-natural ingredients can be made in your blender or food processor. You can even make them with Shakeology! They are totally guilt-free and packed with nutrition, and they are scrumptious enough to make you break up with those Ben-and-whatshisname guys. The hard part is deciding which of these delectable ice creams to make first!
8 Homemade Ice Cream Recipes
Chocolate Peanut Butter Shakeology Ice Cream
Chocolate and peanut butter ice cream that's good for you? Believe it. This is the ice cream you've been waiting for. It has only 4 ingredients, and takes less than 10 minutes to make, plus freezing time. Get the recipe.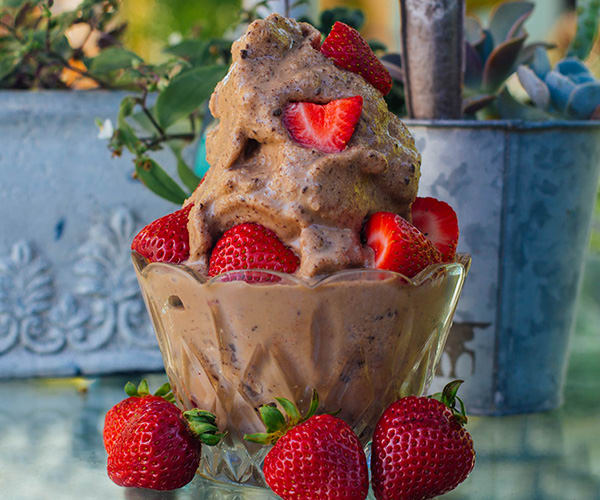 Mint Chocolate Chip Ice Cream
Mint chocolate chip ice cream gets a #21DayFixApproved makeover that would make Popeye proud. Made with whole fruit, coconut milk, and mini chocolate chips, it gets it's vibrant hue from a secret ingredient. Get the recipe.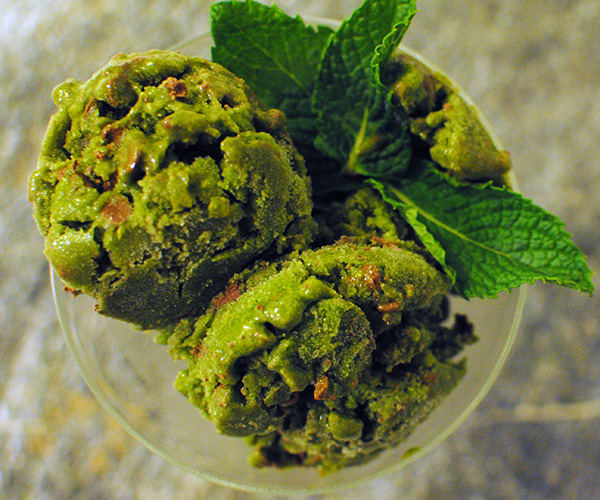 Raspberry Banana Ice Creme
Vibrant, fruity ice cream – this is what to do with sweet summer raspberries. This recipe has only three ingredients and will blow your mind. Cashews are the secret to making it so creamy and delicious. Get the recipe.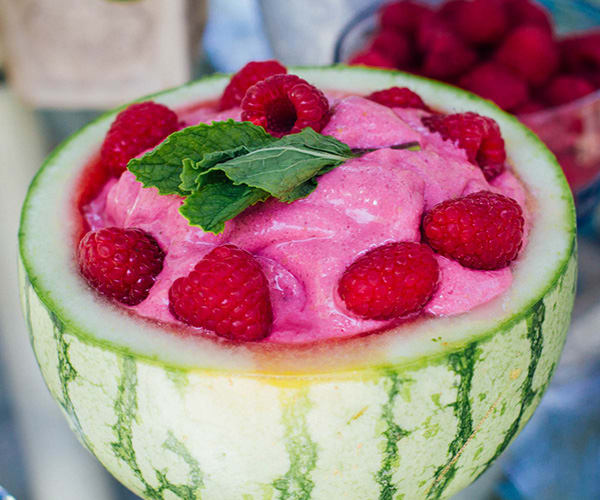 Cherry Chocolate Chunk Ice Cream
Frozen pitted cherries means you can make this summertime treat all year long. If you get your hands on some really juicy, fresh cherries, we recommend the extra extort of pitting and freezing them yourself. It takes this amazing cherry and chocolate ice cream to the next level. Get the recipe.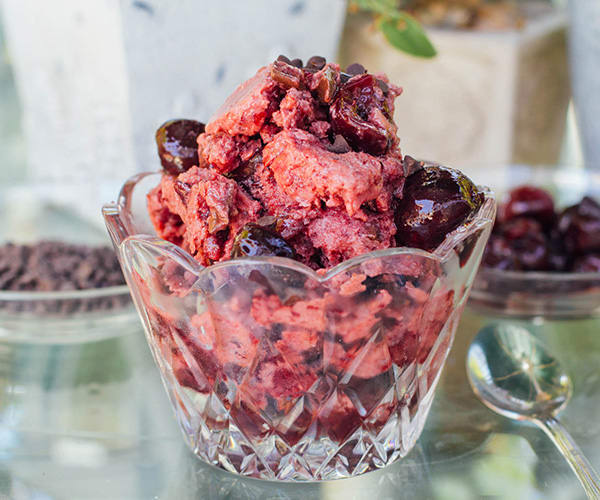 Vanilla Peanut Butter and Banana Ice Cream
Guilt-free and totally addictive! Turn our daily Shakeology into a serving of peanut butter ice cream? Don't mind if we do! Get the recipe.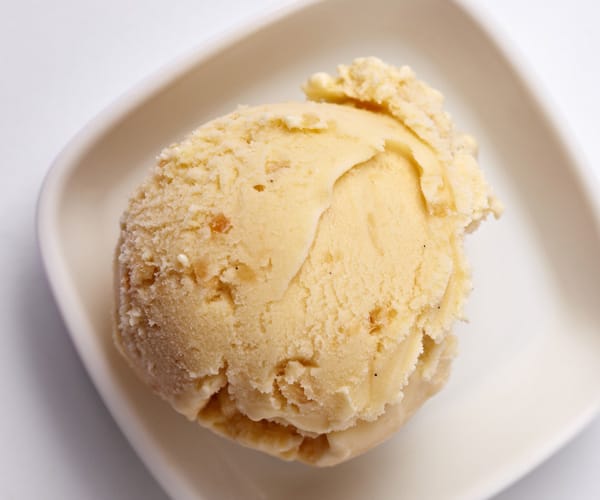 Avocado Ice Cream
This luscious avocado ice cream gets extra green color – and antioxidants – from a secret ingredient…spinach! The added greens are flavorless, so no one has to know they're eating quite possible the healthiest ice cream on the planet. Get the recipe.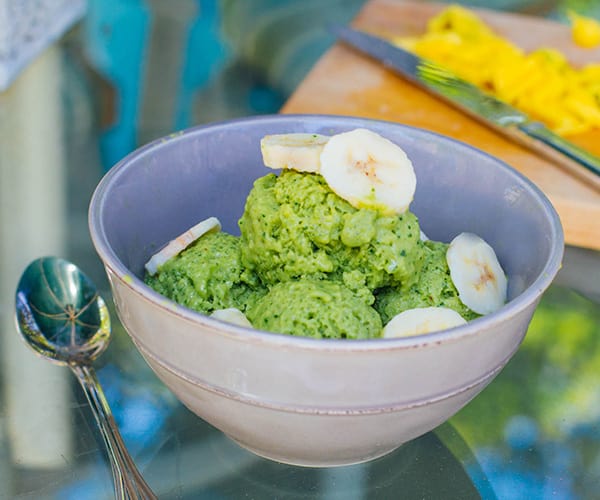 Fresh Fruit Sorbet
Satisfy your sweet tooth with this homemade sorbet that's packed with fruit flavor and has less than 100 calories! Get the recipe.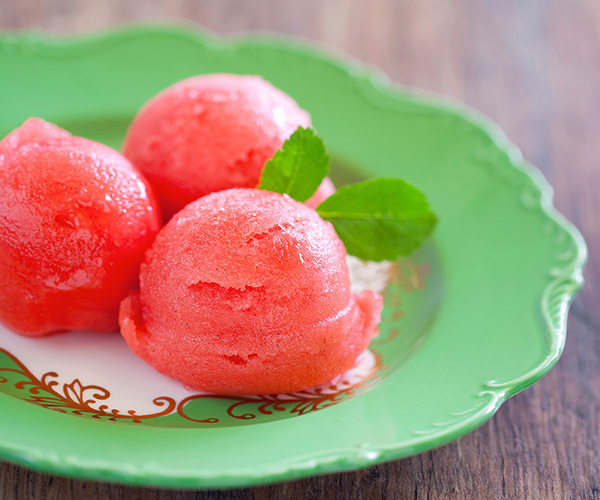 Peach Ice Cream
This yummy peach ice cream is rich and creamy and has only four ingredients..and all of them are good for you! We made ours with juicy, white peaches and served it in a pineapple bowl, because we're crazy like that. Get the recipe.