21 Day Fix Dinner Recipes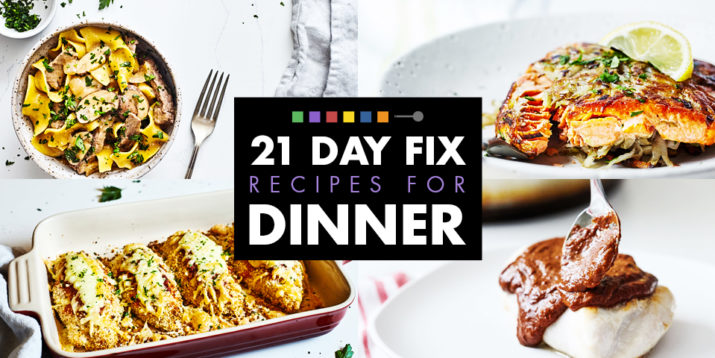 Love eating, but hate trying to figure out what to cook?
We've got you covered with these delicious, healthy 21 Day Fix recipes for dinner!
To make your life easier, we created these 15 recipes that cover everything from vegetarian "pasta" dishes and turkey burgers to beef stroganoff and flatbread pizza.
Now get cooking!
21 Day Fix Recipes for Dinner
Vegetarian Recipes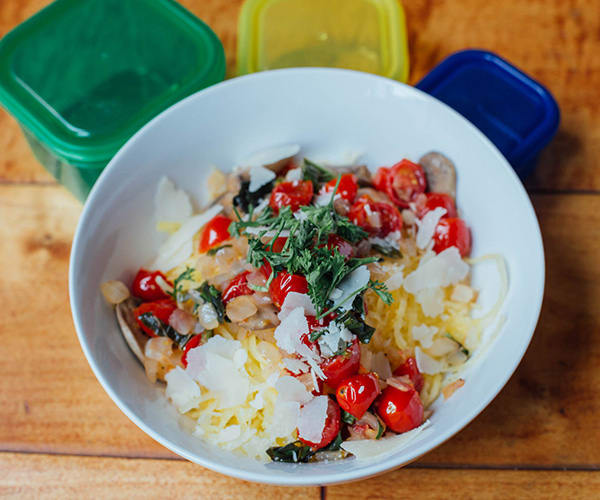 This meat-less recipe features sauteéd onions, mushrooms, and cherry tomatoes with white wine, finished with fresh herbs and shaved parmesan.
If you've never tried spaghetti squash before, now's your chance!
It's a tasty way to enjoy pasta without the excess carbs. Get the recipe.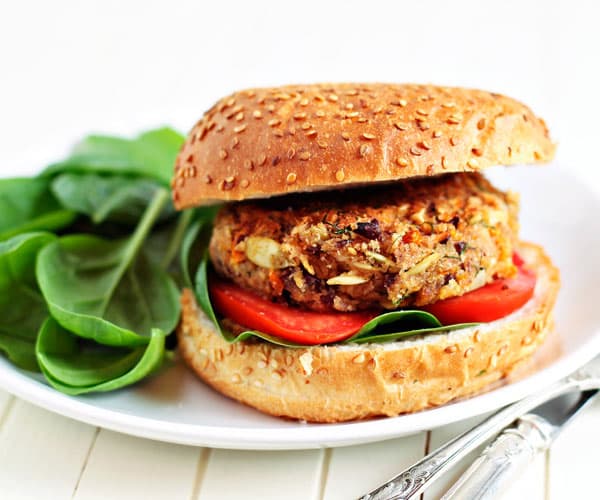 Whether you're a vegetarian or just eating clean, you'll know that having a great go-to veggie burger recipe is key.
This Italian Bean Burger recipe is packed with wholesome ingredients.
Protein comes from hearty black beans and it's flavored with diced onions, all-natural tomato paste, and a savory Italian spice blend. Get the recipe.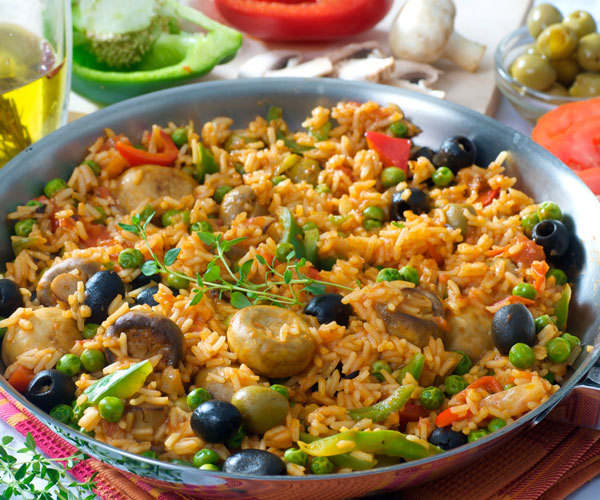 This hearty brown rice paella is loaded with vegetables and spiced with a pinch of saffron, and a touch fragrant garlic and cumin.
Mediterranean vegetables like savory mushrooms, tender eggplant, and two types of olives round out this flavorful dish. Get the recipe.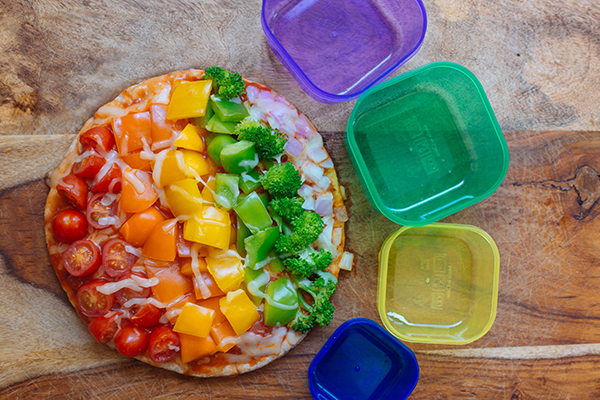 These personal-sized pizzas are delicious and can help you stay on track.
Got kids? Let them join the fun by decorating their own rainbow pizzas.
They might even forget that those pretty colors are made from v-e-g-g-i-e-s (no promises, though). Get the recipe.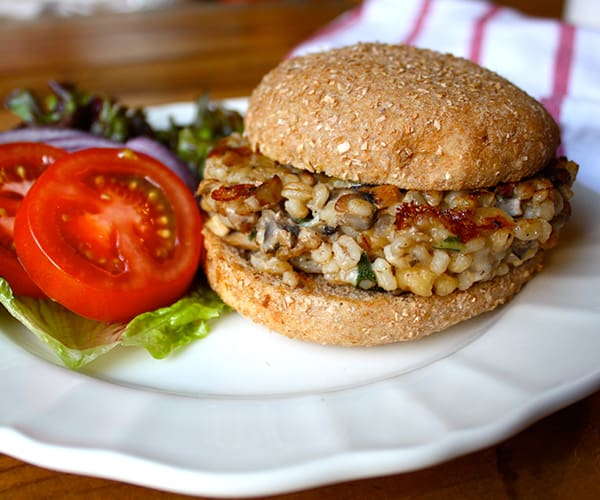 After you've tried these mushroom barley burgers, you'll say goodbye to frozen, processed veggie burgers.
These get wonderful flavor from sautéed mushrooms, sage, and mozzarella cheese. Get the recipe.
Seafood Recipes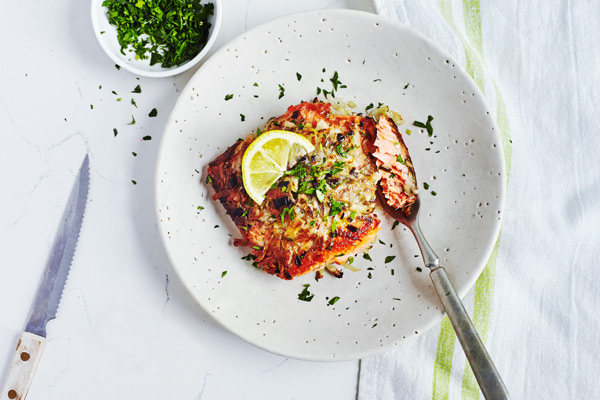 Crispy on the outside with a crust of hearty russet potatoes and fragrant leeks, and perfectly flaky on the inside, these salmon fillets make an easy weeknight dinner that's ready in 30 minutes. Get the recipe.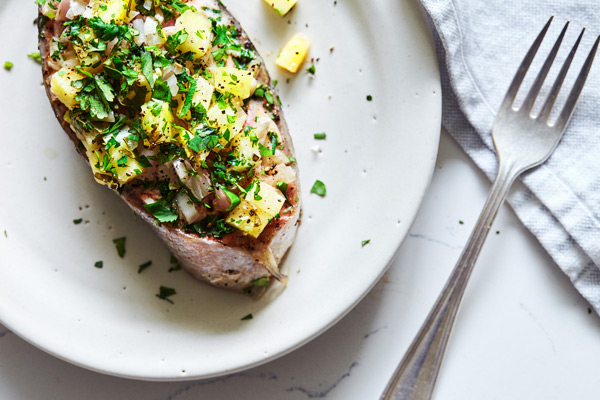 Salmon is a great protein to prepare on weeknights: It defrosts in a pinch and cooks up even faster.
To keep your salmon moist and tender, use parchment paper to steam the salmon in the oven. Get the recipe.
Bonus: You don't need any oil and clean-up is a breeze.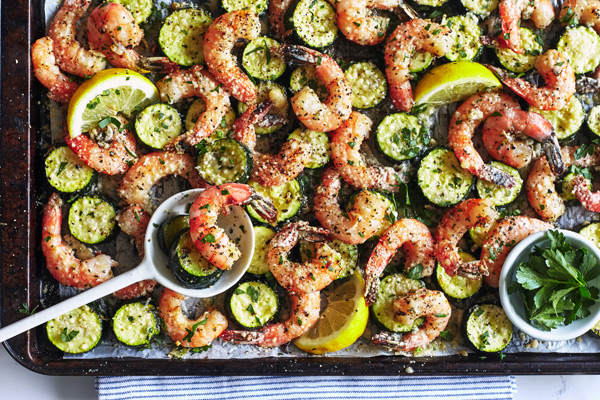 Since shrimp cook so quickly, you'll want to roast the zucchini first, before adding the shrimp to the pan at the end.
This way, your shrimp emerge tender and juicy when you pull your sheet pan dinner out of the oven!
If zucchini isn't for you, then asparagus, bell peppers, or other summer squash would make excellent substitutes.
If you have any leftovers, the garlic shrimp and zucchini would be great tossed into a salad or served with a side of whole grains like quinoa or buckwheat. Get the recipe.
Poultry and Meat Recipes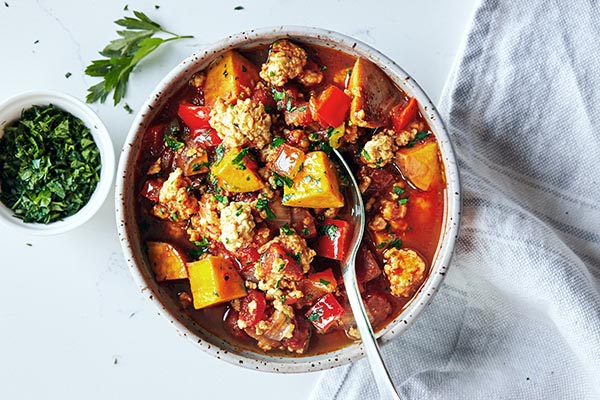 Extra-lean ground turkey packs protein and bite-sized chunks of sweet potatoes are a delicious, fiber-filled twist on traditional chili.
If you're craving a different meat, you could substitute ground chicken breast or extra lean ground beef instead of turkey.
Or use this recipe as a template and swap a cup of your favorite beans for the sweet potatoes. Get the recipe.
Note: If you swap in/out ingredients, it will change the nutritional information.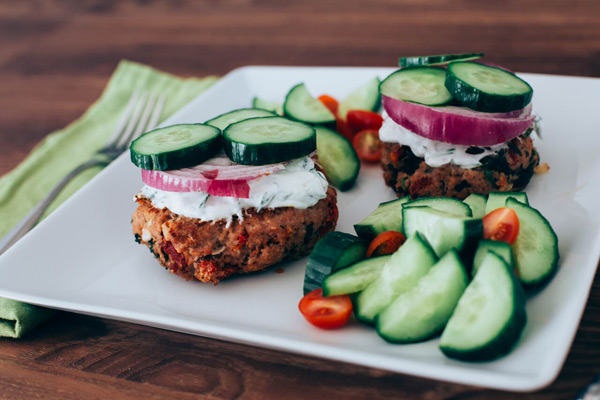 This turkey burger with crisp veggies and a tangy yogurt sauce is a flavorful upgrade from the average burger patty.
Sun-dried tomatoes, feta cheese, garlic, and oregano provide Mediterranean flavor in every bite.
The secret ingredient is spinach that's mixed in with the meat.
The dark-green leaves add color and help keep the meat moist and tender as it cooks.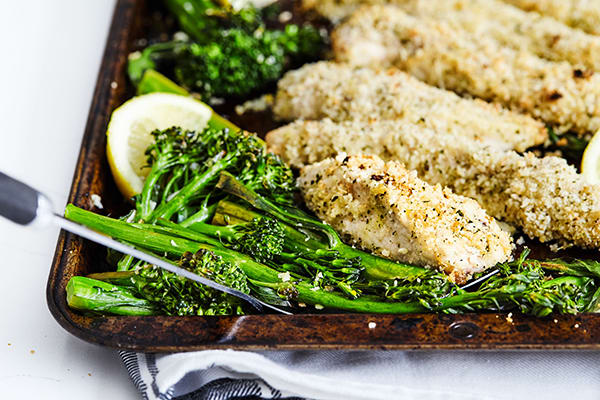 This breaded chicken fingers recipe is the grown-up version of chicken nuggets.
These succulent chicken tenders are breaded with panko, a Japanese-style breadcrumb, which helps the exterior get crisp in the oven and keeps the chicken moist and tender. Get the recipe.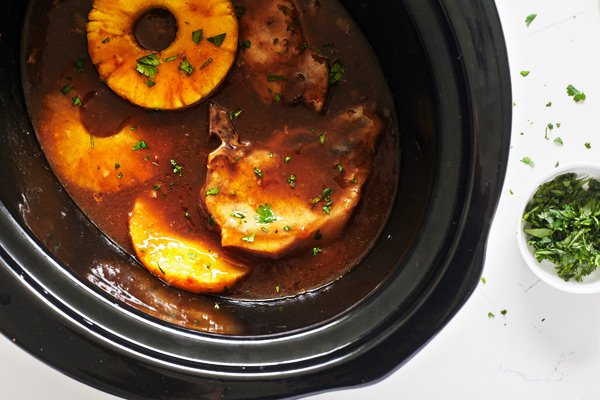 This pork chop recipe is both a time-saver, with just 20 minutes of prep and a delicious way to work pork chops and Asian-inspired fare into your regular dinner routine.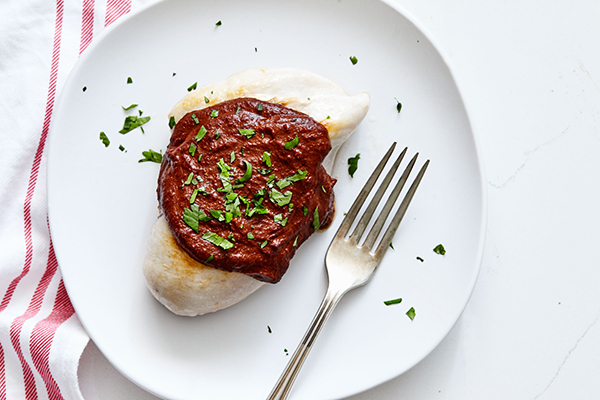 This lighter chicken mole recipe capitalizes on the richness of mole while keeping the calorie count low.
Top your chicken (or beef, or tofu) with this velvety mole sauce and enjoy a flavorful, protein-packed lunch or dinner! Get the recipe.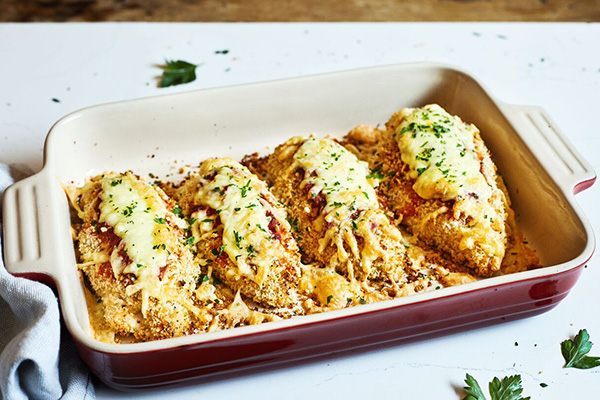 To replicate the crispy fried coating of traditional chicken parm, we dipped lean chicken breasts in spiced breadcrumbs and baked them.
(A bit of parmesan cheese mixed in makes sure the breadcrumbs stick).
When the chicken is cooked and the breading is golden brown, top it with marinara sauce and sprinkle it with mozzarella.
Then pop it back in the oven for a few minutes to melt the cheese. Get the recipe.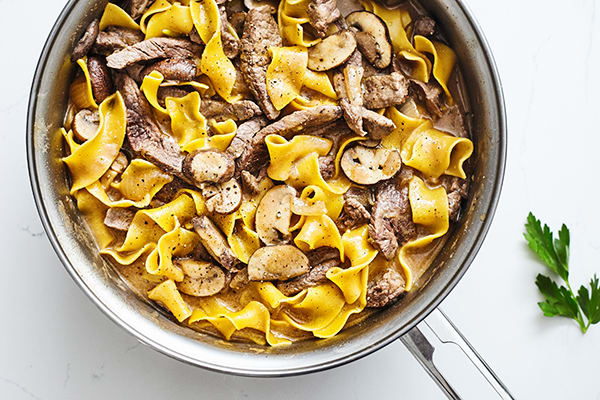 Beef Stroganoff is a hearty meal that's especially comforting during colder months. But it can also be very, very rich.
Our Skinny Beef Stroganoff has the same savory flavors but significantly reduces the fat and calories.
We started with plenty of extra-lean sirloin beef and used whole-wheat egg noodles. Yum! Get the recipe.