Try These FREE Sample Workouts on BODi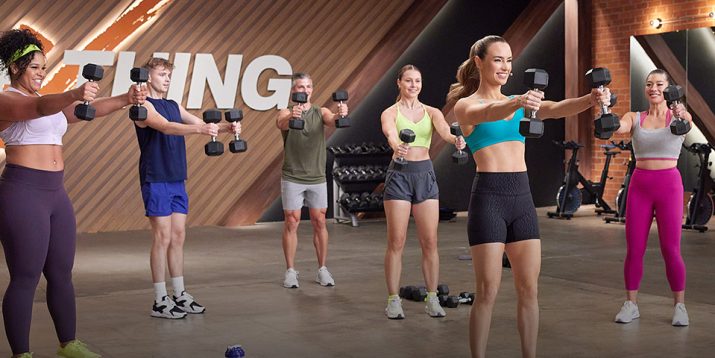 Want to get moving but don't know where to start? Sign up for a FREE BODi Previews account and get access to over 100 workouts right now.
You'll get:
Even better, you can sample the most popular workouts from BODi's trainers, too. Here are the FREE workouts you can do from some of our most popular programs:
Free Workouts on BODi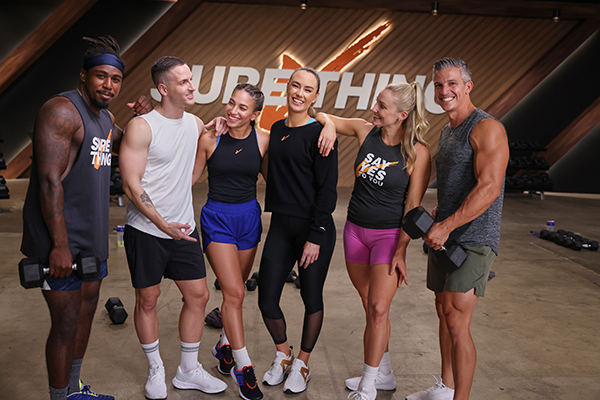 Megan Davies' comprehensive 8-week program helps you go all-in on your commitment to yourself. You'll work out 5 days a week for 30 to 45 minutes a day. It starts with a science-based approach to fitness called "TYPE TRAINING." Megan alternates weekly between endurance and power-based strength training plus cardio conditioning to target both slow-twitch and fast-twitch muscle fibers. TYPE TRAINING is an inclusive training protocol for a healthy, strong, balanced body. Learn more about Sure Thing and try the sample workout.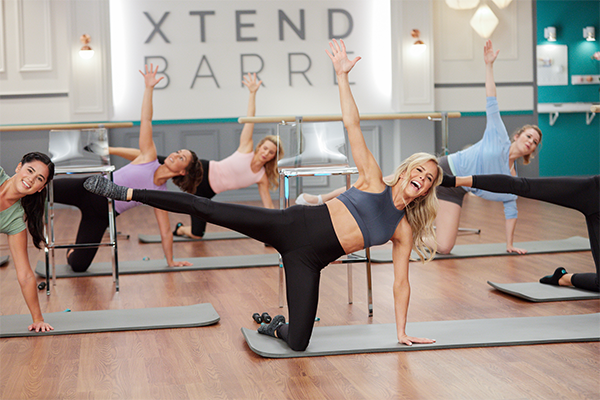 Super Trainer Andrea Rogers created Xtend Barre, a 30-minute-a-day mix of cardio, Pilates, and ballet fundamentals that you can do at home — no barre required. Xtend Barre combines the body-shaping benefits of a traditional barre routine with a fat-blasting calorie burn. Learn more about Xtend Barre and try the free sample workout.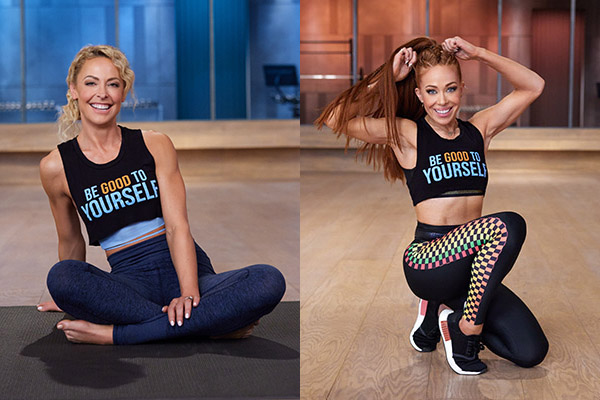 FIRE AND FLOW is a 4-week program designed to bring more balance and joy into your life while helping you get in great shape. For just 25–30 minutes a day, six days a week, you'll alternate between Jericho McMatthews' intense FIRE workouts and Elise Joan's stress-reducing FLOW sessions. This allows you to go hard, but at the same time have plenty of time to help you recover and rejuvenate. Jericho and Elise want you to work out, not burn out. Learn more about FIRE AND FLOW and try the free sample workout.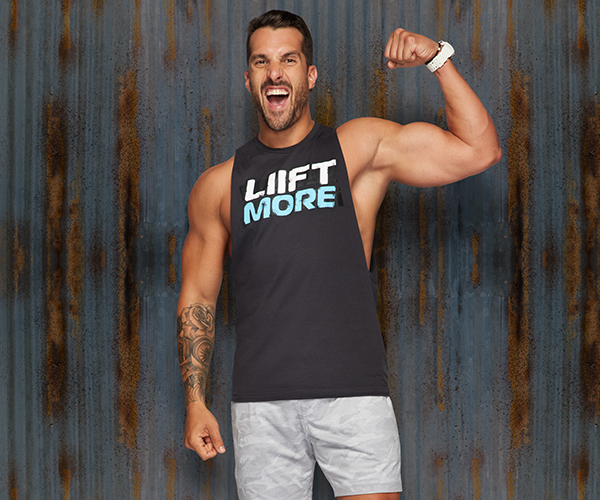 This is a true full-body program made for those who love to lift. LIIFT MORE pumps up the volume of strength training, mixes in calorie-burning HIIT, and ends every workout with core moves designed to help you build muscle and lose weight in just 8 weeks. Learn more about LIIFT MORE and try the free sample workout.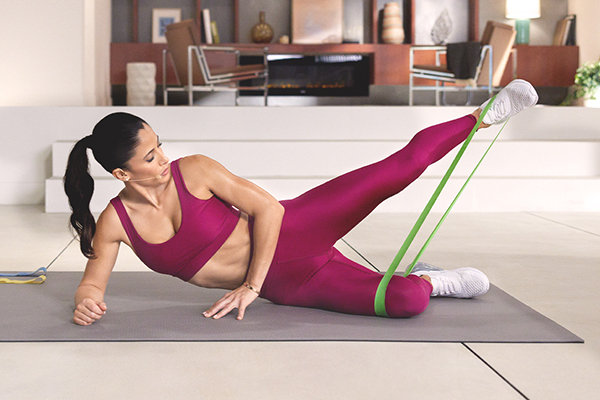 Super Trainer Jennifer Jacobs created a no-excuses 4-week program that puts you in the mindset that your fitness and nutrition aren't optional — they're THE priority. Job 1 is a 20-minutes-a-day, 5-days-a-week functional training program that helps you prioritize your health and fitness habits — no matter how much you have going on in your life. Learn more about Job 1 and try the free sample workout.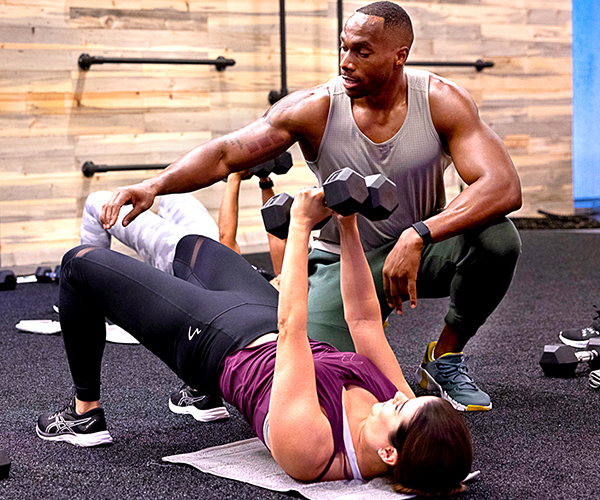 Super Trainer Amoila Cesar has trained pro athletes to get in the best shape of their lives. His program is 6 days per week, 45 minutes a day, for 13 weeks, of functional resistance training, calorie-blasting cardio, and restorative mobility workouts that target your entire body and leave you feeling invigorated and energized. With his next-level coaching cues, Amoila makes it easy for you to unlock the right way to do every move, so you stay fully engaged and working. Learn more about 645 and try the free sample workout.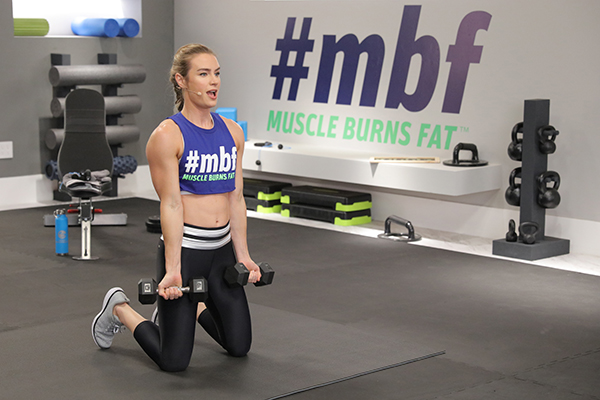 #mbf Muscle Burns Fat and #mbfa Muscle Burns Fat Advanced are two three-week programs that incorporate strength training and cardio to help you build muscle and burn fat, with full-body workouts that are set to the beat of the music. With simple moves you'll learn quickly, you can let the tempo set your pace and drive your intensity for a total-body burn that will get you sweaty and spent. Learn more about #MBF Muscle Burns Fat and try the free sample workout.
Shaun T created two additional 25-minute workouts that feature a compilation of moves from all of Shaun's workout programs, including Focus T25, Insanity, Shaun Week, Hip Hop Abs, and more.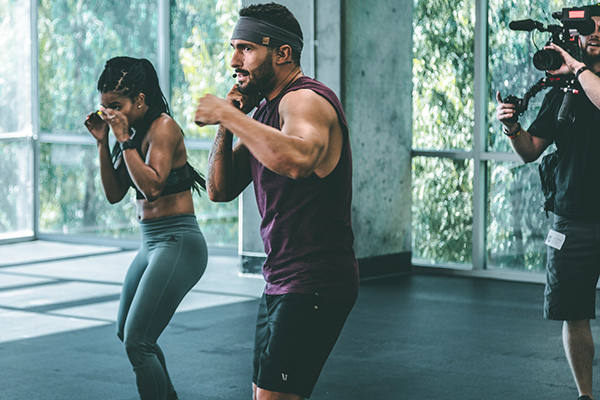 Joel Freeman's shadow boxing program consists of three days of boxing training plus two days of strength-building workouts. Learn more about 10 Rounds and try the free sample workout.
Elise Joan's program is a low-impact, total-body workout that's a fusion of ballet barre, Pilates, and cardio interval training. Learn more about Barre Blend and try the free sample workout.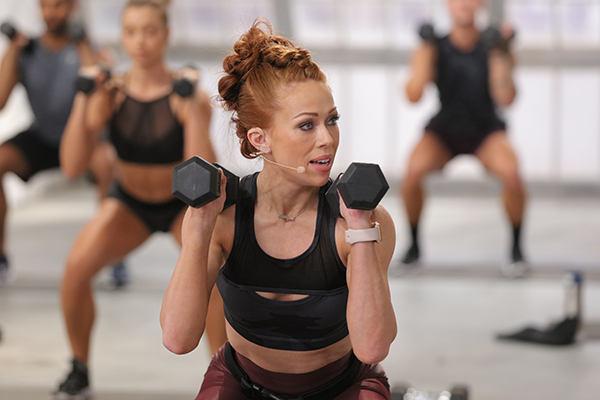 This program from Jericho McMatthews includes a variety of training methods including HIIT, resistance, active recovery, mobility, and more. Learn more about Morning Meltdown 100 and try the free sample workout.
This updated version of 21 Day Fix with Autumn Calabrese is a fresh take on the original workouts plus some new moves. Learn more about 21 Day Fix Real-Time and try the free sample workout.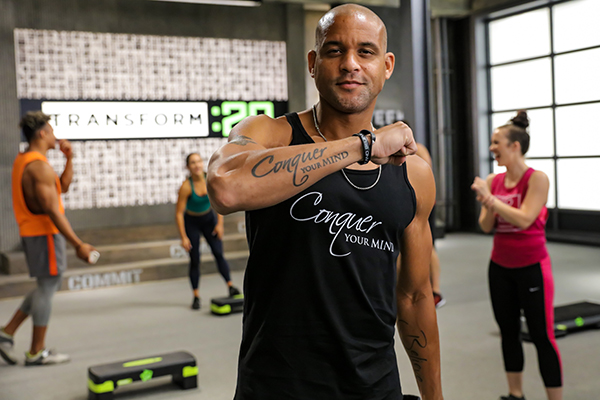 With this step program from Shaun T, you can get a total-body workout in 20 minutes. Learn more about Transform :20 and try the free sample workout.
Ready for more? Sign up for a BODi membership and check out even more of our premium at-home workout programs!