21 Day Fix, 21 Day Fix EXTREME Real-Time Workouts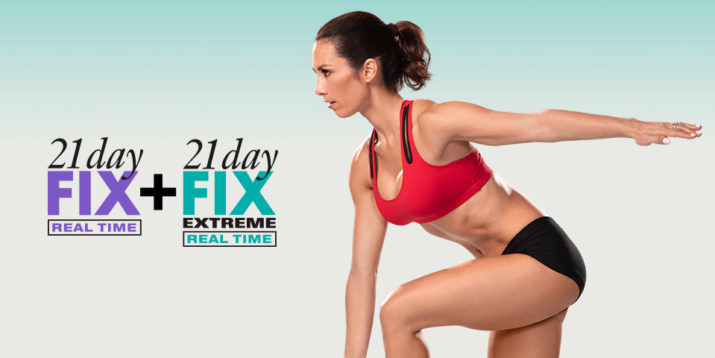 21 Day Fix is Autumn's OG program, but now it's time to try it again. Why?
We re-shot the program and each day is a different type of half-hour workout featuring Autumn and some cast members from the original 21 Day Fix and 21 Day Fix EXTREME series as well as new ones.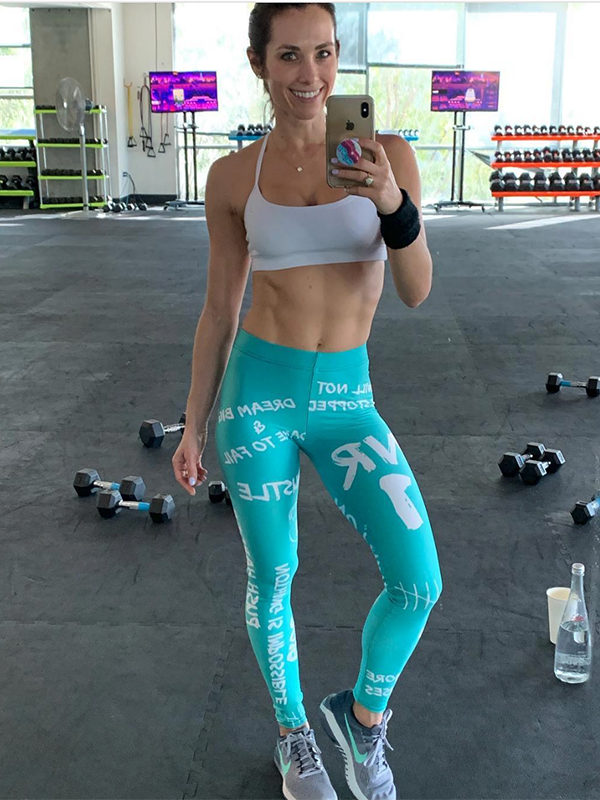 The first week is a fresh take on the original workouts to get you warmed up, and each week after that includes some new moves to keep you on your toes!
In Week 3 of 21 Day Fix, there's an additional (optional) workout each day. You'll also get a 10-minute bonus ab workout.
You'll need weights and your Core Comfort Mat; Resistance Loops can be incorporated if you wish.
The 21 Day Fix EXTREME includes a 10-minute hardcore bonus workout. You'll need weights, your Core Comfort Mat, and Resistance Bands.
Fitness AND Nutrition
In order to hit your health and fitness goals, it's important to work out consistently and get your nutrition game on point.
To make sure you're getting the most out her programs, Autumn will host nutrition discussions that tie back to Portion Fix to then tie everything together in ways that make sense for your lifestyle.
Learn more about the new Portion Fix here.