21 Day Fix and 21 Day Fix EXTREME Real-Time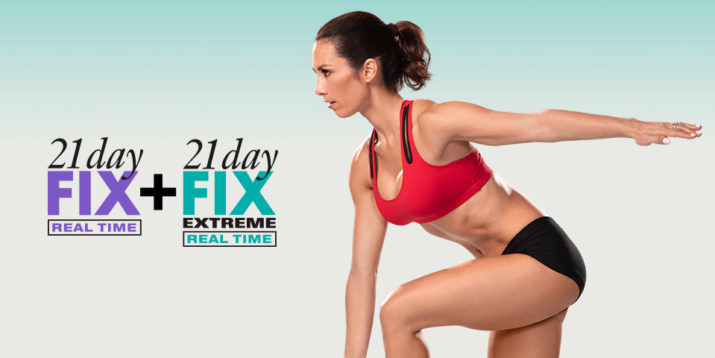 21 Day Fix and 21 Day Fix EXTREME are Autumn's OG programs, but now it's time to try them again. Why?
We re-shot the programs and each day is a different type of half-hour workout featuring Autumn and some cast members from the original 21 Day Fix and 21 Day Fix EXTREME series as well as new ones.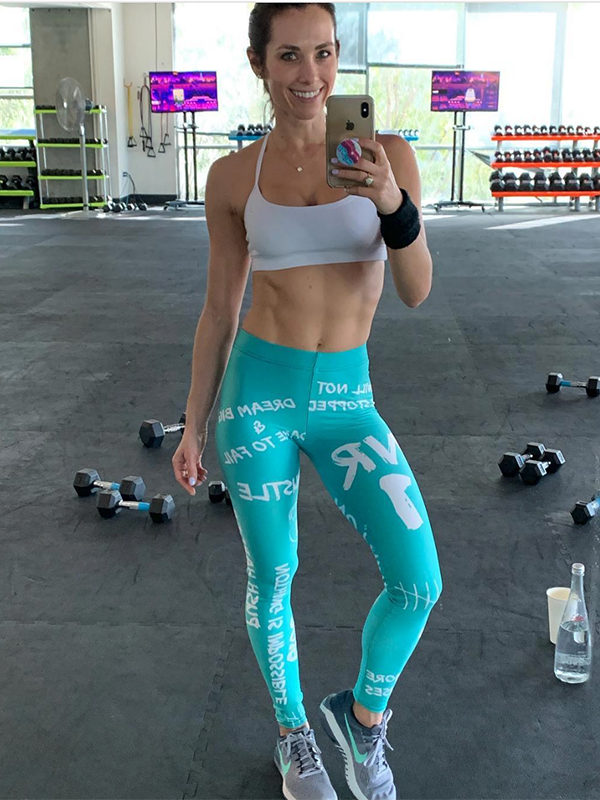 The first week is a fresh take on the original workouts to get you warmed up, and each week after that includes some new moves to keep you on your toes!
In Week 3 of 21 Day Fix, there's an additional (optional) workout each day. You'll also get a 10-minute bonus ab workout.
You'll need weights and your Core Comfort Mat; Resistance Loops can be incorporated if you wish.
The 21 Day Fix EXTREME includes a 10-minute hardcore bonus workout. You'll need weights, your Core Comfort Mat, and Resistance Bands.
Fitness AND Nutrition
In order to hit your health and fitness goals, it's important to work out consistently and get your nutrition game on point.
To make sure you're getting the most out of her programs, Autumn will host nutrition discussions that tie back to Portion Fix to then tie everything together in ways that make sense for your lifestyle.
Learn more about Portion Fix here.
A Super Block is when our Super Trainers remake one of their original programs in the BODi Block format: 4 programs (or "Blocks") that each feature 5 workouts a week for 3 weeks, followed by an "UP Week" (which stands for "Unconditional Progress") to reset and recover.
The 21 Day Fix Super Block reimagines Autumn's program using the proven block periodization structure, with new moves and popular music.
The workout structure repeats over 3 weeks so you know what to expect. She's designed it so you'll make progress each week as you gain confidence, push harder, increase your weights, and get stronger day by day.
You'll get your heart pumping with two days of cardio-focused workouts and help sculpt your muscles with 3 days of strength-focused training.
There's a modifier in every workout who can help you set your own pace without losing the benefits.
Add on Autumn's 5er Ab Fix twice a week for an extra burn, and you can swap in any of the 3 bonus Cycle Fix workouts on Cardio Fix days or when you want a fun challenge.
Want to learn more about BODi Blocks? Click here and get the full Super Block Calendar here.
To access this Super Block, a BODi membership is required. For more info, talk to your BODi partner or click here for details.