11 Healthy Chinese Recipes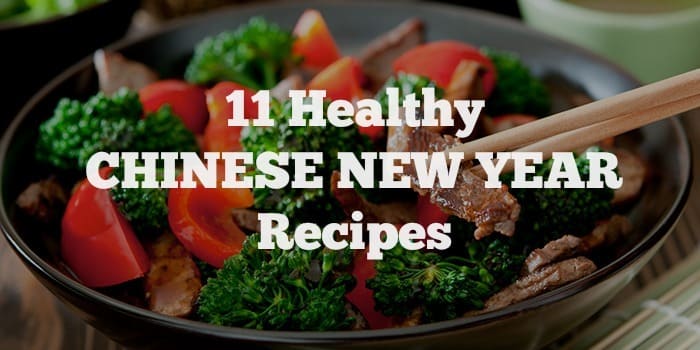 Are you ready to party like it's 4714? More than a billion people will celebrate Chinese New Year (or Lunar New Year) from February 8 to 13. We're ringing in the Year of the Monkey, so if you were born in 1920, 1932, 1944, 1956, 1966, 1980, 1992, or 2004, you have even more reason to join in the 15 days of festivities.
According to Astrology.com, those born in the Year of the Goat are creative daydreamers who like plenty of alone time to play in their own imaginations. They take great care in their appearance, are not very organized, and are prone to anxiety if they don't feel loved and admired. In relationships they like to indulge their partner's every wish and are good at expressing their needs. For everyone, the Year of the Goat is considered an auspicious year of promise and prosperity.
Many of the traditions and superstitions surrounding the holiday are thought to bring good luck. For good luck with your fitness and weight loss goals, we've created a full menu of healthy recipes for the occasion.
Turkey and Lettuce Wraps
Ground turkey with lots of chopped fresh veggies makes a light and delicious filling for these lettuce cups. They taste great hot or cold. Get the recipe.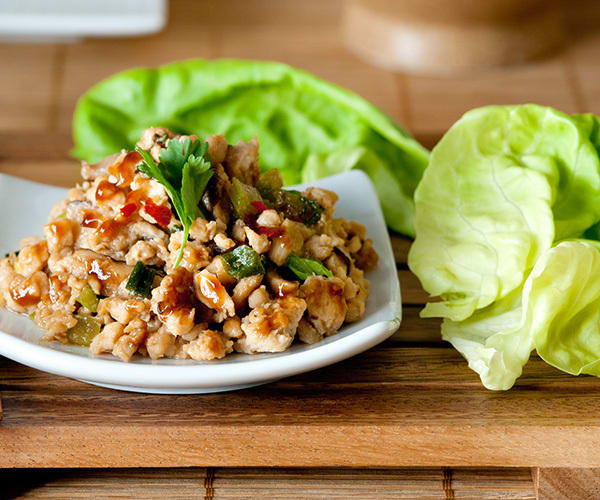 Braised Baby Bok Choy
Bok choy is very low in calories, but high in vitamins. It cooks quickly and tastes delicious with garlic and ginger. Get the recipe.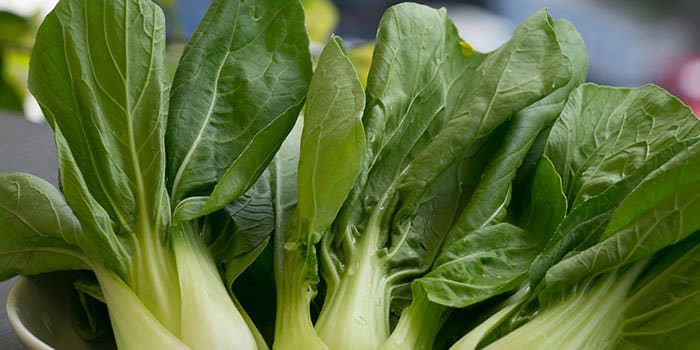 Beef and Broccoli with Red Bell Pepper
This healthy broccoli and beef stir-fry gets vibrant color and a boost of vitamin C from red bell peppers. Get the recipe.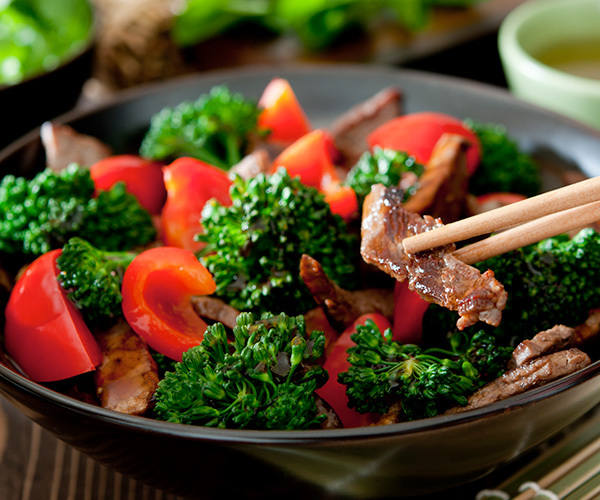 Longevity Noodles
This dish is often served during Chinese New Year because it symbolizes long life. We think that is a good reason to eat it more often! Get the recipe.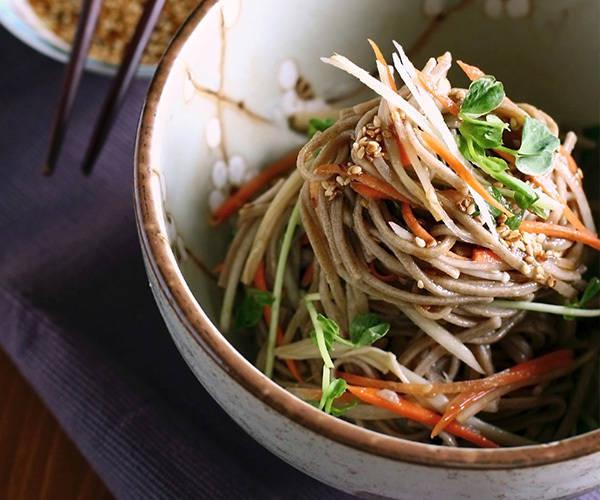 Chinese Green Beans
With a touch of soy sauce and ginger, these Chinese-inspired green beans make a delicious side. Get the recipe.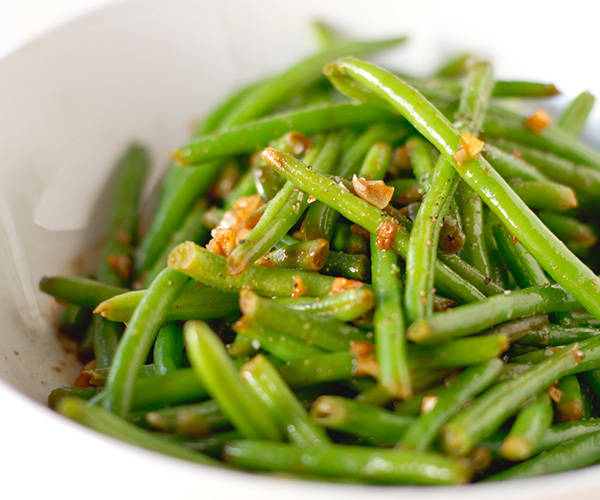 Hot and Sour Soup
Hot and sour soup has wonderful aroma and a spicy kick. Shiitake mushrooms, ginger, and garlic make this is a great go-to soup to soothe a cold. Get the recipe.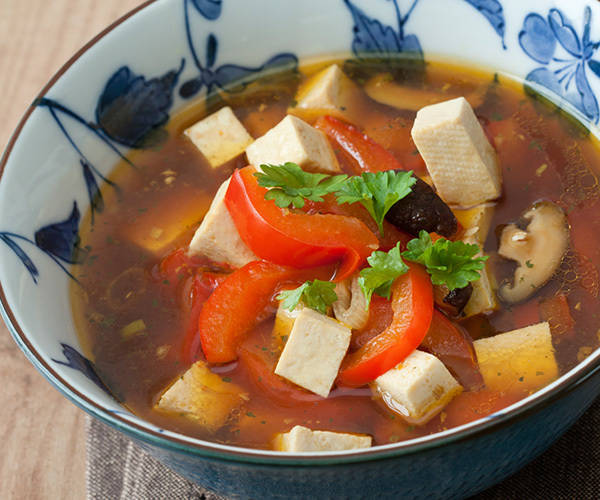 Healthier General Tso's Chicken
Order General Tso's out and get ready for a hefty helping of saturated fat and calories. Try this healthier version instead and enjoy the taste and just 183 calories per serving. Get the recipe.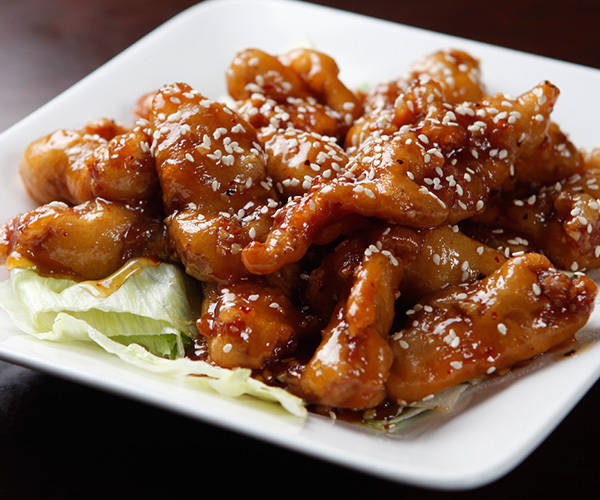 Spicy Eggplant
Eggplant is rich in iron, calcium, and fiber. In this recipe it gets bold flavor from garlic and chili oil. Get the recipe.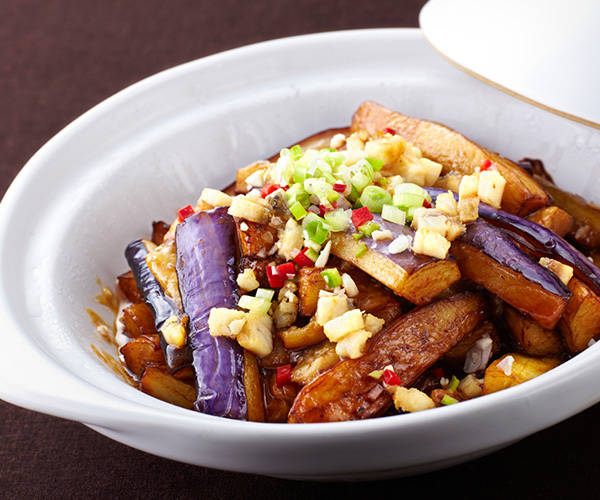 Easy Fried Rice
Healthy fried rice? Yes, it is possible. Here's how. Get the recipe.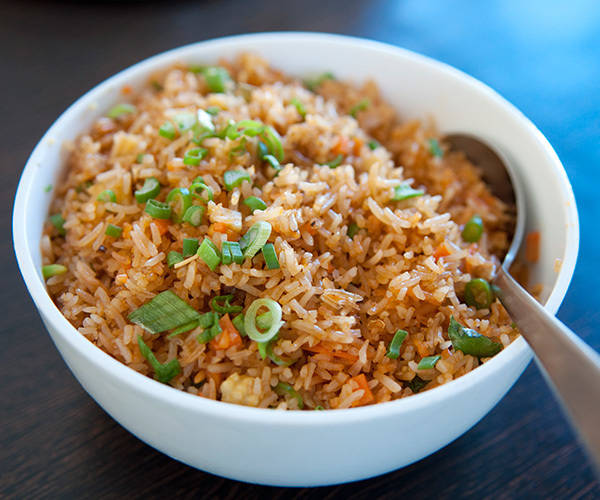 Chinese Steamed Whole Fish
Preparing a whole fish is less intimidating than it seems. This simple recipe is sure to please and impress! It only takes a few minutes to prepare, and then bakes with lots of fresh herbs and ginger. Get the recipe.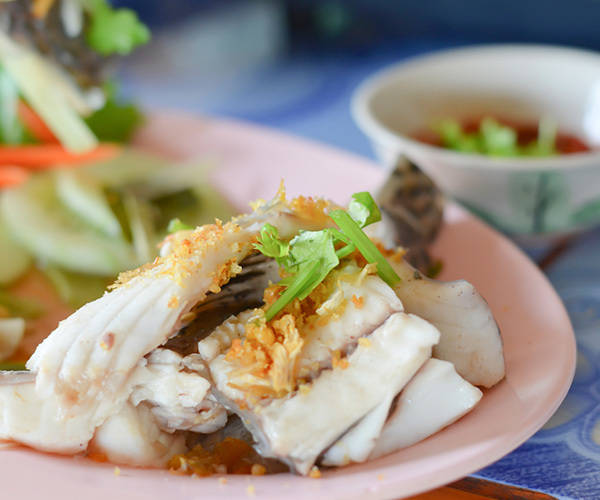 Spinach and Tofu Stir-Fry
Mix together spinach, ginger, tofu, and a little chili oil for a tasty stir-fry. Get the recipe.