13 Travel-Inspired Summer Shakeology Recipes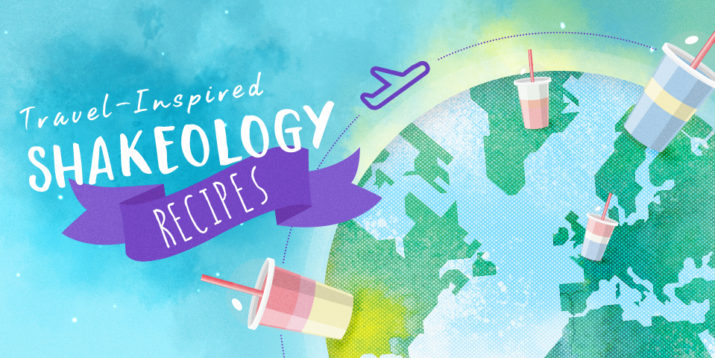 No matter where you want to travel this summer, satisfy your wanderlust with these healthy and refreshing summer Shakeology drink recipes that will give you all the vacation vibes — even if you're chilling at home.
Dreaming of the Italian countryside? Indulge in an iced tiramisu latte Shakeology.
Wishing you were in Miami? Make our strawberry-mango virgin "daiquiri" smoothie.
From frozen margaritas and piña colada mocktails to tropical hurricanes and horchata, we've got a destination drink that will transport you to just about every spot on your bucket list.
Think of it as your around-the-world drinking game — Shakeology-style.
(Bonus points for sipping 60+ superfood ingredients from all around the globe!)
Pro tip: Get hundreds of delicious Shakeology recipes like this one on the Beachbody Blog.
13 Travel-Inspired Shakeology Recipes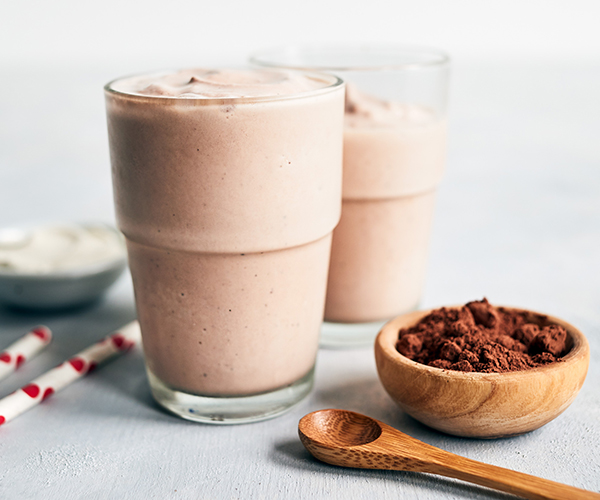 1. Rome, Italy
One sip of this Italian dessert-inspired coffee drink, and you'll be transported to the famous Spanish Steps in Piazza di Spagna, Rome.
Café Latte Whey Shakeology, plus cocoa, mascarpone, and rum flavoring give you all the deliciousness of the luscious dessert without all the sugar.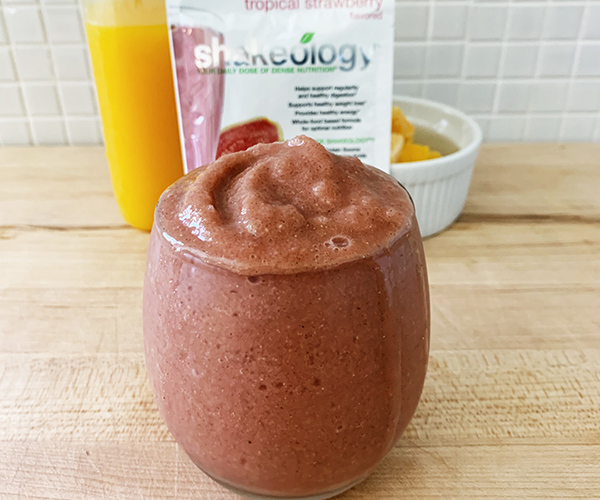 2. New Orleans, Louisiana
Feel like you're strolling through the French Quarter sipping on this popular local libation, created during World War II when whiskey was in tight supply.
Our version contains neither whiskey nor rum but is flavored with mouthwatering orange juice, frozen pineapple, and Tropical Strawberry Whey Shakeology.
Be sure to garnish with a cherry and orange slice!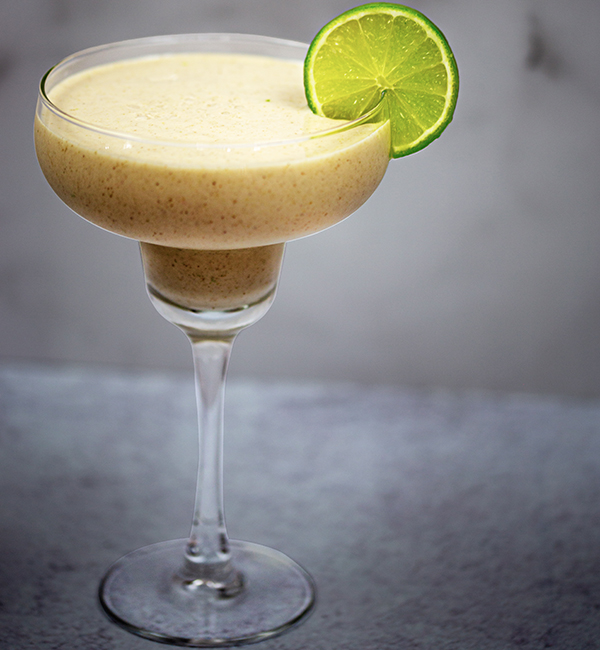 3. Cancun, Mexico
If you visit Mexico and don't have a margarita, have you really visited? Head south of the border virtually with this frosty, frozen fiesta in a glass, made with Vanilla Whey Shakeology, coconut milk, lime juice, frozen pineapple, and sea salt.
Toss on your floppiest hat, order some fish tacos, and pretend you're dipping your toes into the white sands of Playa Norte.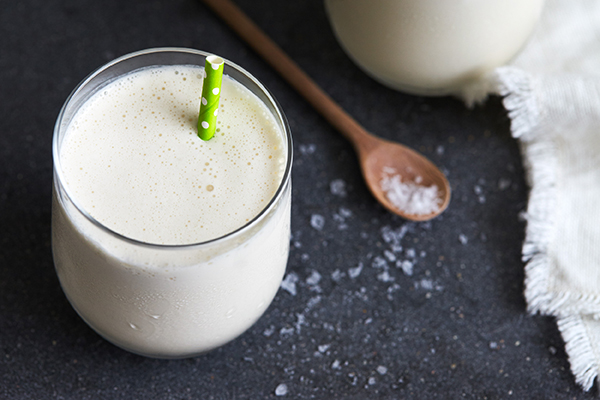 4. Paris, France
We say oui oui to the salty-sweet combo of buttery, vanilla caramel and artisanal sel.
Whip up this refreshing drink, inspired by the Parisian confection, and enjoy outdoors before dinner for an apéro en terrasse (aperitif on the terrace) — the French version of happy hour.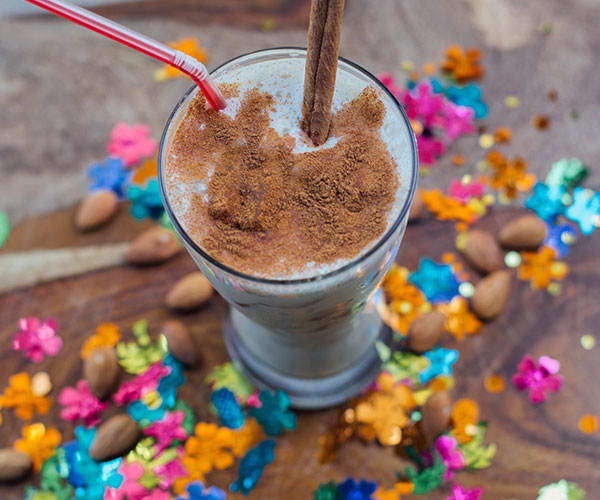 5. Barcelona, Spain
Think of horchata as decadent rice pudding in drink form. It's sweet, smooth and creamy, and flavored with vanilla and cinnamon.
Invented in Spain, it's now drunk all over Latin America. Kick it up a notch with a splash of coffee or rum flavoring.
Then go take a dizzying virtual tour of the Basilica de la Sagrada Familia, architect Antoni Gaudi's most famous and controversial structural masterpiece.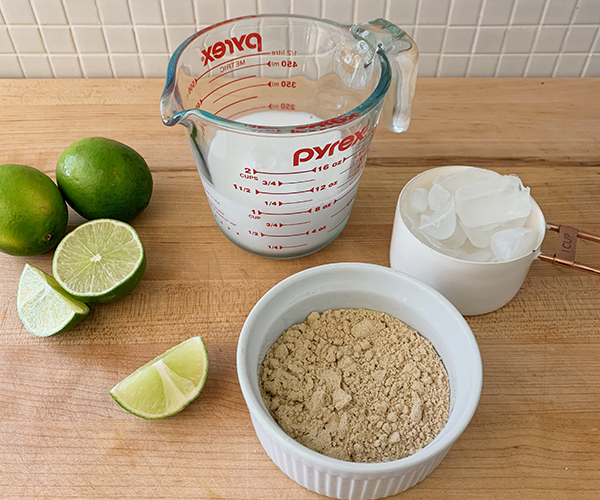 6. Key West, Florida
So maybe you can't stroll down historic Duval Street and sidle up to Kermit's Key Lime Pie Shoppe, but you can sip on a smoothie inspired by the official dessert of the Floridian islands.
This rendition features a creamy coconut milk base, lime juice, and Vanilla Whey  Shakeology.
Garnish with graham crackers, kick off your flip-flops, and get ready to snorkel with sea turtles. (Virtually, of course!)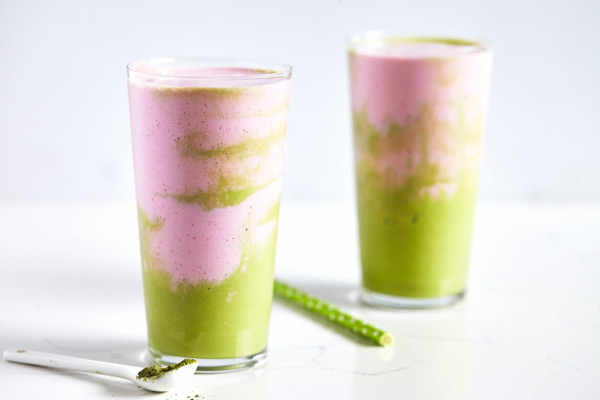 7. Tokyo, Japan
Even if you're not a big green tea fan, you'll love this showy and delicious take on the traditional Japanese drink.
Sip swirled vanilla-coconut matcha and strawberry-coconut cream while you dream up your Tokyo itinerary.
Think: rainbow spaghetti at a monster-themed cafe, extravagant robot shows, and driving a Super Mario Go-Kart in costume through city streets.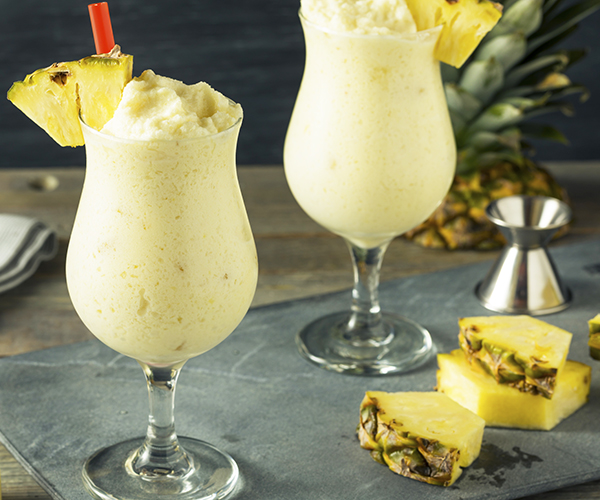 8. San Juan, Puerto Rico
Daydreaming of lush tropical forests, sparkling waterfalls, and beaches for miles?
Blend up this dreamy, protein-packed Piña Colada smoothie, made with pineapple juice, Vanilla Shakeology, ice, and coconut extract. Instead of extract, use coconut water as your base.
Don't forget the kitschy umbrella!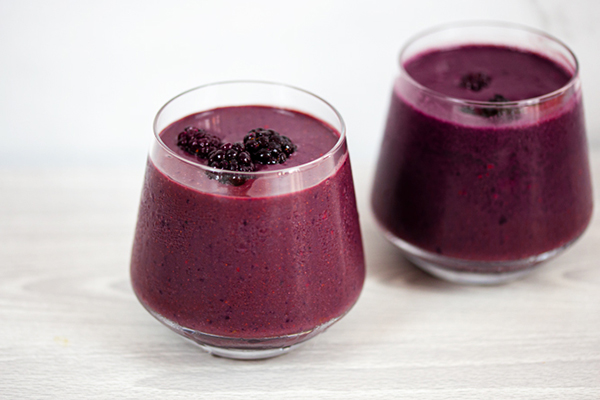 9. Las Vegas, Nevada
Feeling a little down on your luck? Whip up this gorgeous Black Jack Shakeology Smoothie and you'll have the luckiest hand in the house.
This chocolatey concoction, mixed with blackberries, will give you the healthy energy you need to paint the town red.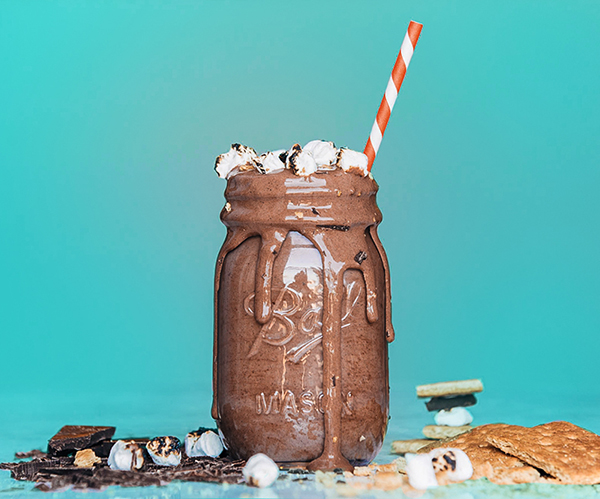 10. Great Smoky Mountains, Tennessee
Close your eyes and feel like you're walking in the clouds while trekking through the vast wilderness of the Great Smokies.
Blue mountaintops as far as you can see and the smell of pine and campfires.
If camping isn't in the cards this summer, pitch a tent in your living room or yard, make some s'mores-inspired shakes and pass the flashlight as you tell ghost stories.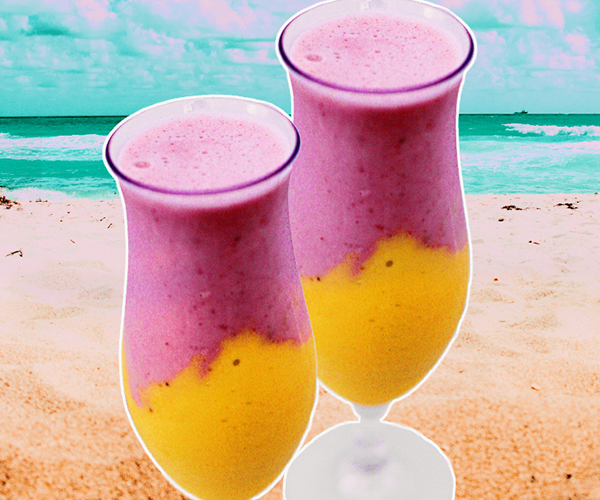 11. Miami, Florida
Bring on the nightlife and Art Deco design with this delightful sherbet-colored smoothie, inspired by the local cocktail that's part strawberry daiquiri, part piña colada.
Flavorful and fruity mango, lime, coconut, and strawberry make you feel like you're in Florida's urban pastel paradise.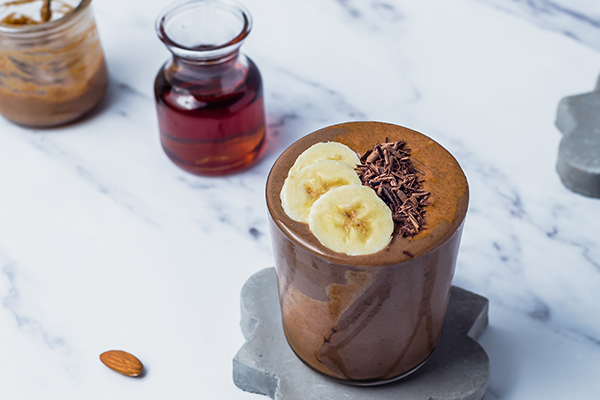 12. Newfoundland, Canada
If cooler weather is your jam, sip this cold and frothy Maple Buttercup Smoothie and pretend you're headed north on an iceberg-hunting expedition.
Maple syrup, almond butter, and Chocolate Whey Shakeology come together for a rich, creamy, Canada-worthy treat.
13. Los Angeles, California
Ah, Los Angeles, the place where stars are born, dreams come true, and wellness trends are invented.
Get your green smoothie on with this kale, avocado, and kiwi vanilla shake, topped off with an orange twist – and get ready to be discovered.