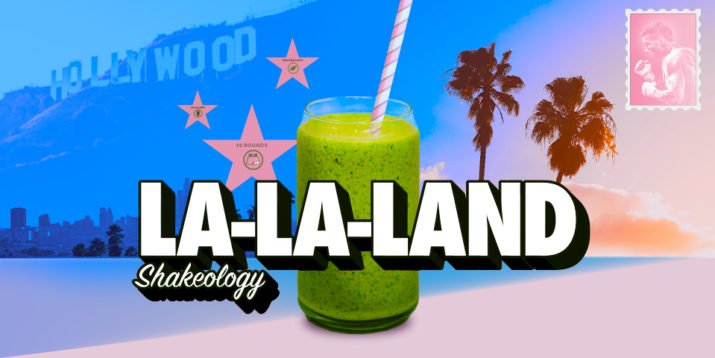 This 10 Rounds-inspired Shakeology smoothie recipe comes to you via where it all started: Los Angeles.
(And of course, it's a green smoothie — this is California after all!)
We can't promise you this La-La Land shake will turn you into Ryan Gosling and Emma Stone, but the bright, refreshing flavors will have your tastebuds dancing for joy.
Creamy Vanilla Shakeology blends with tart-sweet kiwifruit, orange zest, avocado, hearty kale, plus a scoop of Collagen Boost — because you'll want beautiful skin and healthy nails for your close-up, right?
This Shakeology recipe was inspired by the road trip Joel Freeman took while filming 10 Rounds.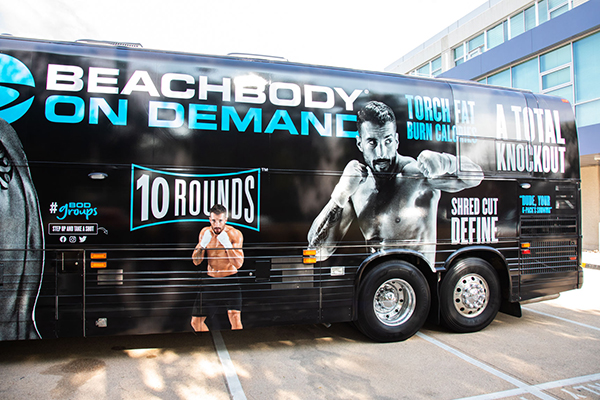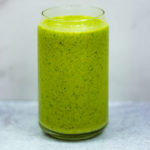 La-La Land Smoothie
This 10-Rounds inspired smoothie comes to you via the City of Angels. Your tastebuds will be dancing with joy after just one sip!
Prep Time 5 mins
Cook Time 0 mins
Total Time 5 mins
Servings 1 serving
Calories 318 kcal
Ingredients
1 cup / 240 ml unsweetened almond milk
1 cup / 170 g ice
1 scoop Vanilla Shakeology
1 scoop Beachbody Collagen Boost
1 medium kiwifruit, peeled, chopped
1 cup chopped fresh kale
¼ medium ripe avocado
1 tsp. finely chopped orange peel (orange zest)
Instructions
 Place almond milk, ice, Shakeology, Collagen, kiwi, kale, avocado, and orange peel in blender; cover. Blend until smooth.
Recipe Notes
Fantastic Fiber (F), Gluten-Free (GF), No Dairy (ND), Protein Power (P), Quick 'n' Easy (QE)
The Nutrition Facts box below provides estimated nutritional information for this recipe.*
* Total Sugar 14 g, Added Sugar 5 g
Nutrition Facts
La-La Land Smoothie
Amount Per Serving (1 serving)
Calories 318 Calories from Fat 108
% Daily Value*
Fat 12g18%
Saturated Fat 1g6%
Sodium 507mg22%
Carbohydrates 31g10%
Fiber 11g46%
Sugar 14g16%
Protein 22g44%
* Percent Daily Values are based on a 2000 calorie diet.
Container Equivalents (Regular)
1 Green
½ Purple
1 Red
1 Blue
1 tsp.
Container Equivalents (Vegan)
1 Green
½ Purple
1 Red
1 Blue
1 tsp.
2B Mindset Plate It!
This recipe makes a great breakfast.