6 Delicious Recipes for Passover
Planning Seder dinner? We can help with that. Here are 6 recipes you'll want to consider adding to at least one of your Seder dinners during Passover (or Pesach). Even if you're not celebrating the holiday, these are recipes you'll still want to try as they're super tasty.
During Passover, there are some foods that can be eaten and some that cannot. That's because, as according to the Torah or Old Testament, when the Pharaoh freed the Israelites, they left so quickly that they didn't wait for the dough to rise. The result was matzo. As a way of honoring this Exodus that followed the Ten Plagues, leavened bread (or chametz) is avoided and matzo is enjoyed. Other foods that are avoided include any foods made with wheat, barley, oats, spelt or rye. In addition, those of Ashkenazic origin also avoid food they consider kiniyot (or forbidden) during Pesach. These include rice, corn, soy, millet, beans, peas, mustard, sesame, and fennel.
However, there's still many foods that can be enjoyed! According to one of my food bloggers, Tory Avey, the following foods can be eaten during Passover:
– Matzo
– Fruit
– Vegetables, except those listed as kiniyot
– Beef, chicken, turkey, duck, goose, or fish with scales
– Eggs and egg whites
– Nuts, nut flours, and pure nut butters except for peanuts, sesame seeds, and poppy seeds
– Dairy products, like cheese, yogurt, and kefir
– Quinoa
– Spices
– Herbs
– Broth from kosher meats and vegetable-based broth
– Any packaged or processed product with a Kosher for Passover hechsher
To get you started, here are 6 recipes to try during the holiday:
Matzo Ball Soup
When it comes to Passover foods, there aren't many recipes more classic than matzo ball soup. Here's a healthier version to enjoy this year. Get the recipe.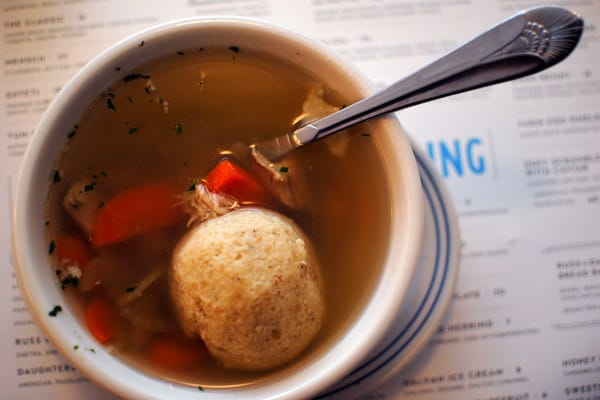 Fig Salad with Honey Lemon Dressing
Figs add dimension and sweetness to this easy salad. Serve this fig salad along your favorite protein. Get the recipe.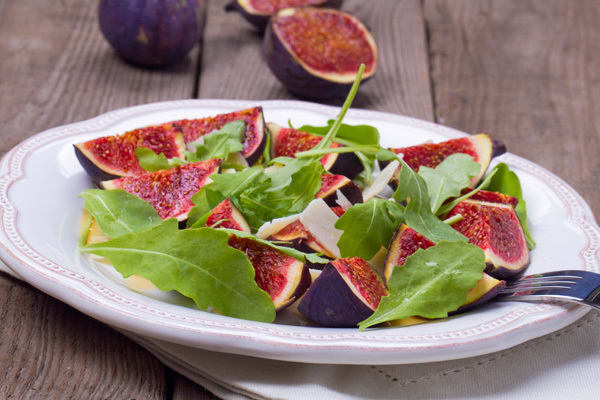 Whitefish with Tomato Salsa
This flaky whitefish with tomato salsa is easy to make and high in protein. It steams in a foil packet, and comes out perfectly every time, without a mess. This cooking method works well for other types of fish, just remember that thinner cuts of fish will cook faster. Get the recipe.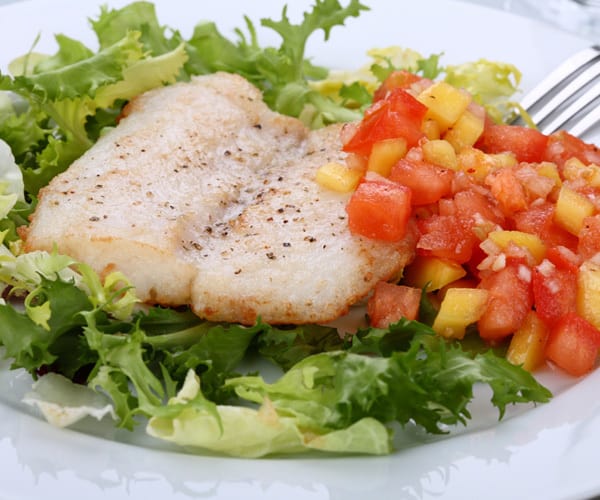 Charoset
This traditional dish made with walnuts, apples, and honey is one of our Managing Editor's favorite side dishes of all time. "You know this stuff is good when Ben and Jerry's just made an ice cream flavor of it!" Get the classic recipe.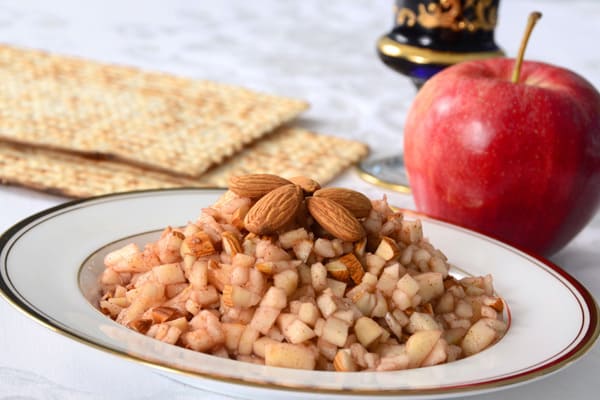 Red Cabbage Slaw
This slaw is made with red instead of green cabbage and also features sunflower seeds, dill, and onion. Swap the sunflower seeds for walnuts if you are avoiding kitniyot. Get the recipe.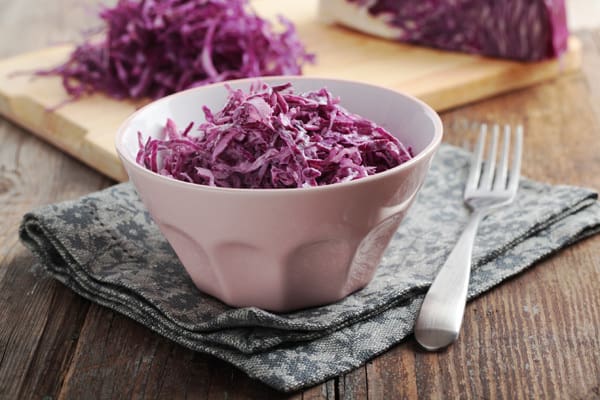 Chocolate-Covered Strawberries
Passover-friendly sweet treats aren't the easiest to come by, but here's one everyone is sure to love. Get the recipe.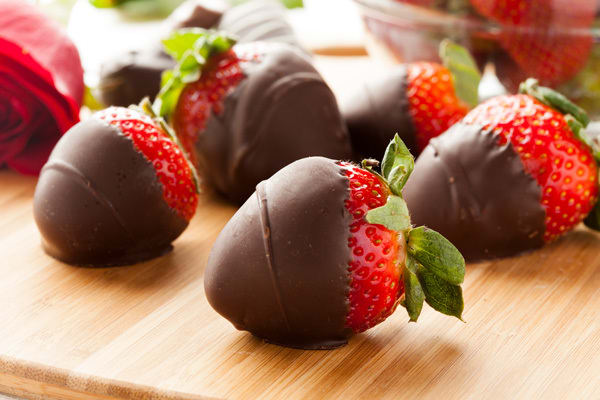 What are your favorite dishes to eat during Passover?