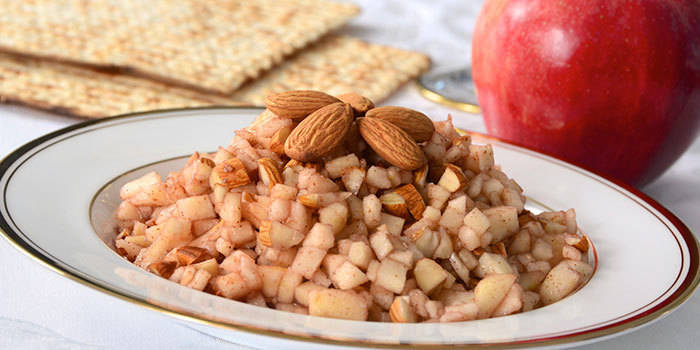 Charoset is a dish of apples and nuts is traditionally prepared for Passover Seder, but is healthy and delicious enough to enjoy anytime.
Total Time: 1 hour 5 min.
Prep Time: 5 min.
Cooking Time: None
Yield: 8 servings, about ½ cup each
Ingredients:
4 medium apples, peeled, cored, chopped
¾ cup chopped raw almonds (or walnuts) (3 oz.)
1 tsp. ground cinnamon
2 Tbsp. raw honey
1/3 cup sweet red wine
Preparation:
1. Place apples, almonds, cinnamon, honey, and wine in a large bowl; mix well.
2. Refrigerate for one hour to chill, or serve at room temperature.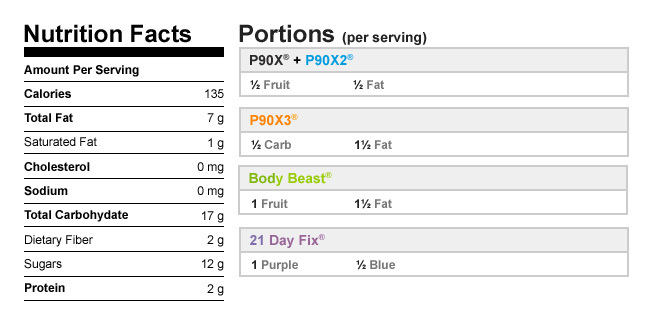 If you have questions about the portions, please click here to post a question in our forums so our experts can help. Please include a link to the recipe you're asking about.