10 Tips to Stay Healthy and Active During the Holidays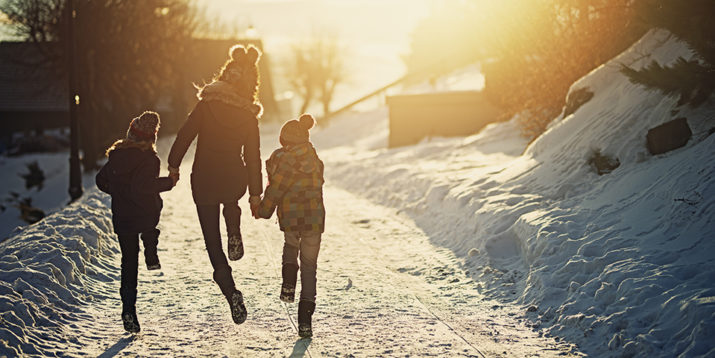 The holidays are traditionally a time of indulgence — endless get-togethers with friends and family, packed schedules, and plenty of holiday cookies and cocktails to savor.
With so much going on, it's easy to overdo it (and to let self-care slip through the cracks).
With these simple tips, you can have active and healthy holidays!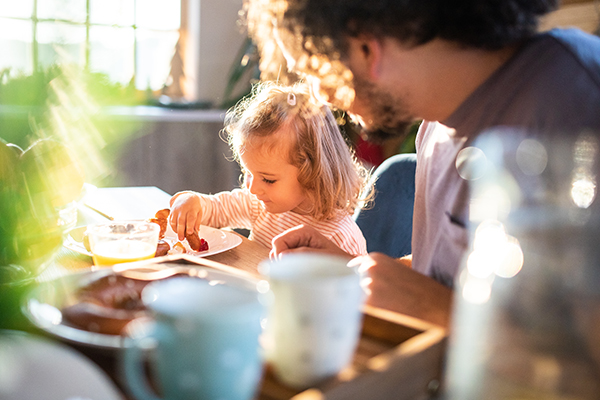 1. Eat Breakfast
If you have a big holiday dinner planned, you might be tempted to skip breakfast to save stomach space for all your favorite traditional treats.
But you're likely to feel famished by the time dinner rolls around and end up overindulging because you're so hungry.
Eat a balanced breakfast in the morning — and a healthy lunch, too, if you're not celebrating until dinnertime — so you'll be better equipped to manage your portions at the main event.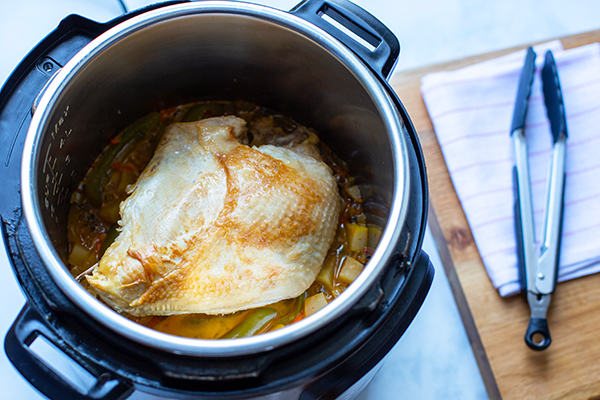 2. Look for Healthier Alternatives
Can't imagine the holidays without pumpkin pie or chocolate cookies?
Look for healthy alternatives to your favorite traditional recipes, suggests Adrien Paczosa, RD, LD, CEDRD-S. Here are a few to try: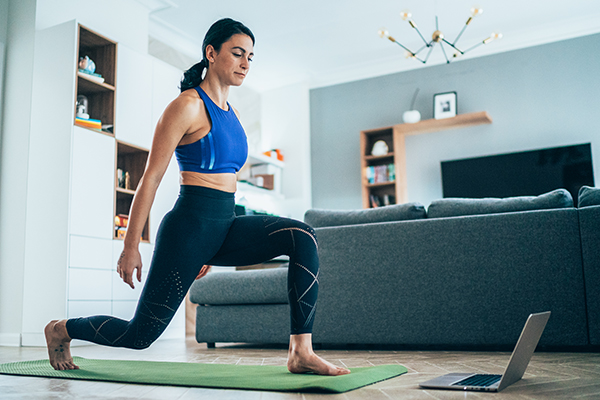 3. Plan Your Workouts Ahead of Time
"When you already have it planned, you're not scrambling to find the workout," says Ryan Parzick, CPT with NASM.
If you're visiting family over the holidays, you may find yourself with minimal space and no equipment — but you can still do bodyweight exercises like push-ups, squats, and planks, Parzick says.
You can also sign up for streaming fitness workouts, which can be added to your calendar ahead of time.
And don't get sucked into the all-or-nothing mentality.
Maybe you're used to doing hour-long workouts, but you only have 20 minutes to spare while you wait for a casserole to heat up.
Don't let that stop you — any workout is better than no workout!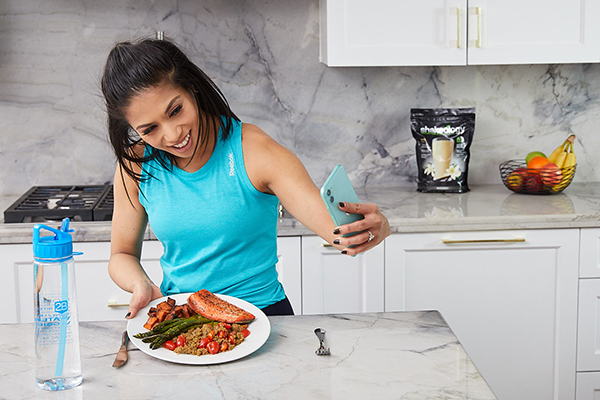 4. Create Accountability
If you know you have a tendency to skip workouts, create some accountability. Schedule your workout into your calendar as an unmovable appointment.
Or join an online group like BODgroups, BODi's community-based platform that helps you stay motivated, accountable, and connected to reach your goals.
5. Savor Your Favorites
At holiday celebrations, give yourself some wiggle room to enjoy your favorite foods so you don't feel deprived.
Just focus on balance as you're loading up your plate.
"Have lots of different colors and vegetables, have some whole grains and protein sources, and just make sure to have all the puzzle pieces on the plate," Paczosa says.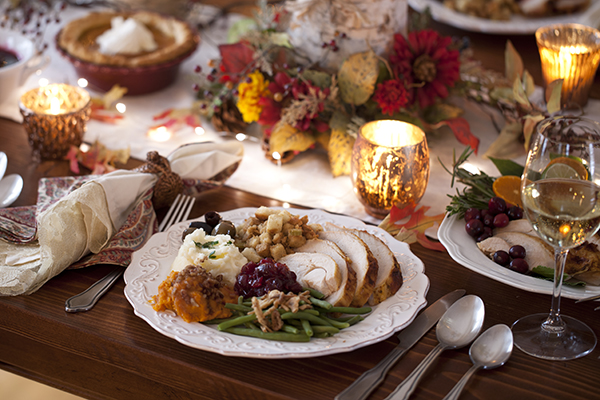 6. Be Picky About Your Seconds
Before you reach for seconds, Paczosa says, check in with your hunger and fullness levels first: "Give yourself some time to connect with people, chat, and check-in with yourself: 'Am I hungry, or am I satisfied?'"
And remember, skipping seconds today means you'll have leftovers to enjoy tomorrow.
7. Stay Hydrated
Whether you're cooking over a hot stove, power-shopping for presents, or sipping wine in front of the fireplace, it can be easy to forget about hydration over the holidays.
Make sure to drink water throughout the day, before a big meal, and between each alcoholic beverage.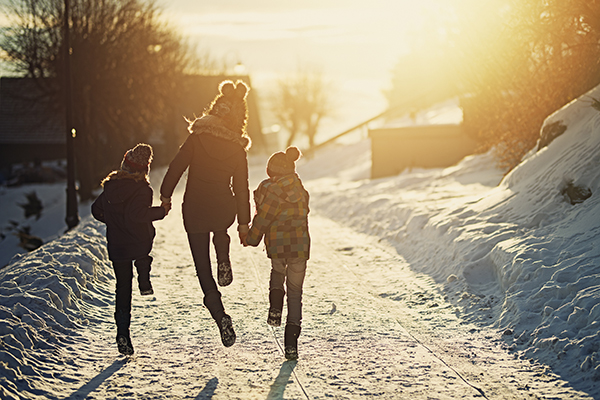 8. Get Active With Your Family
"Around the holidays, it's time to play," Parzick says. "Find a field, kick the ball around, throw a football, just move." Spending time outside is a great way to stay active and interact with others, while also following social distancing guidelines.
After the big meal and when the dishes are taken to the kitchen, consider a family walk around the neighborhood if the weather is still nice.
Or consider a family physical fitness challenge for some friendly competition (or at least a few laughs!).
See who can do the most push-ups, the longest wall sit, or the longest plank.
9. Keep it in Perspective
A healthy lifestyle is all about the long game. You're not going to ruin your long-term goals if you end up eating too much at a family dinner or watching football on the couch instead of playing a pick-up game outside.
Consider it a rest day, and get back into your usual routine tomorrow.
"You might even feel stronger after a break," Parzick says.
10. Focus on Connecting
One of the joys of holidays is spending time with those we love. "Whether you're eating with people or getting together over Zoom, be mindful of the power of social connection," Paczosa says.
So whatever your plans are this year, focus on the mental health benefits of sharing that connection — because that's what the season is all about.