9 Unexpected Ways to Celebrate Mom This Mother's Day
Mother's Day is this Sunday and we're really hoping it didn't slip your mind! Here are 9 ideas you might not have thought of that'll help you celebrate your mom for all the amazing things she's done for you over the years.
1. Treat her to a in-home spa day! Do your nails (or do her nails) and try out one of these three masks together. They're easy to make and will leave her skin feeling refreshed.
2. Does your mom lift weights? If she does, she'll definitely appreciate a nice hand cream to soothe the rough spots that sometimes come from gripping weights or a pull-up bar.
I love Vermont's Original Bag Balm. It doesn't sound like much but it's inexpensive, works great, and comes in an attractive tin. They even have a handy search tool on their site to help you find a store around you that carries it.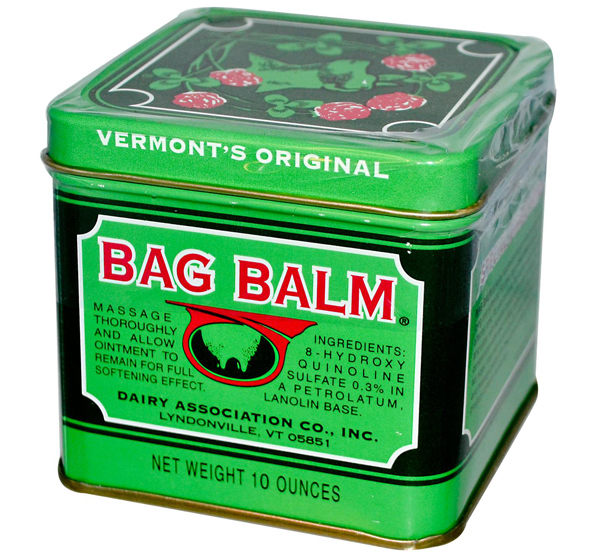 3. Do a Beachbody On Demand workout with her and let her pick the workout. There are tons to choose from, from something intense such as INSANITY to something more mellow such as one of the many yoga workouts or Tai Cheng.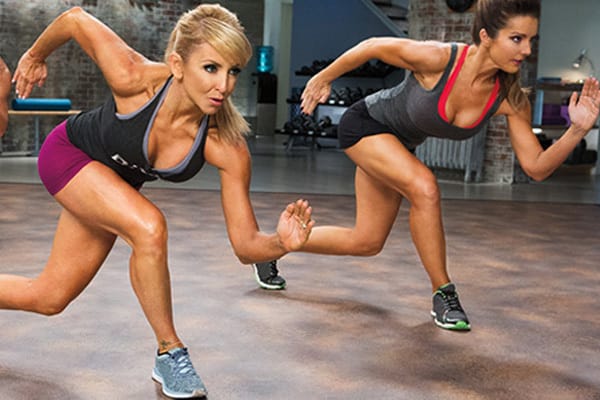 4. Make her breakfast! This veggie-forward Zucchini, Red Pepper, and Sweet Potato Frittata is eye-catching, healthy, and easy to make.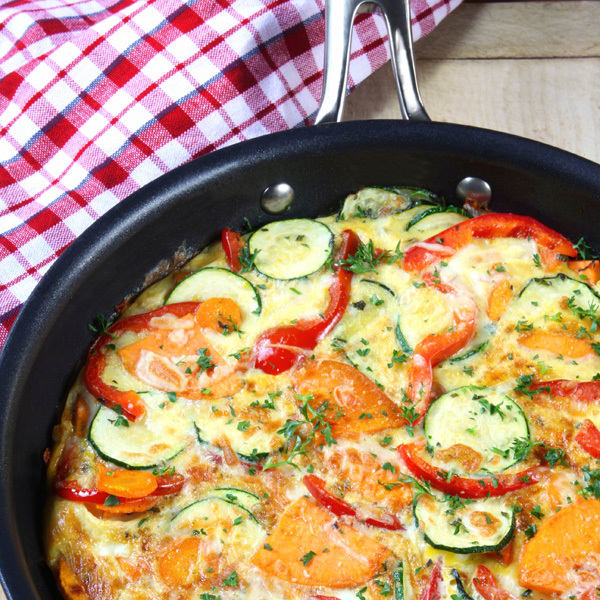 5. Most moms love flowers. You could get her flowers…or you could take her to them if there's a botanical garden near you. She'll love walking around the garden and getting to spend time with you.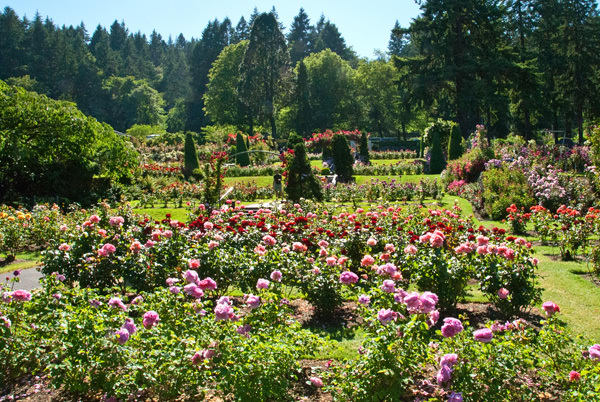 6. Prep her a week's worth of healthy meals. This will save her time and she'll definitely appreciate the effort you put in to make her life easier. Here are ours to give you some ideas!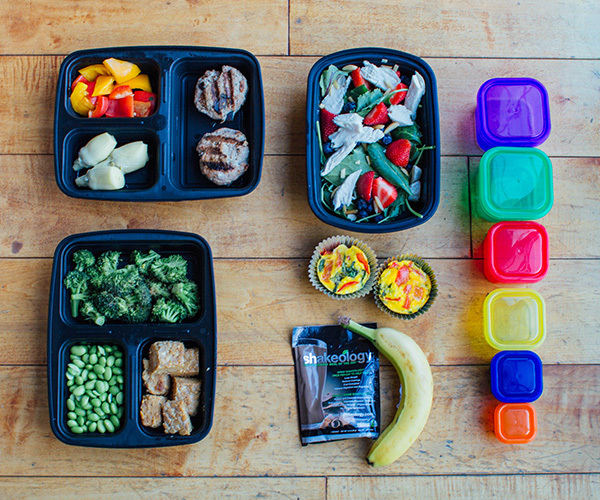 7. If your mom wants to be more flexible, ask her if she'd like to do this gentle yoga workout with you.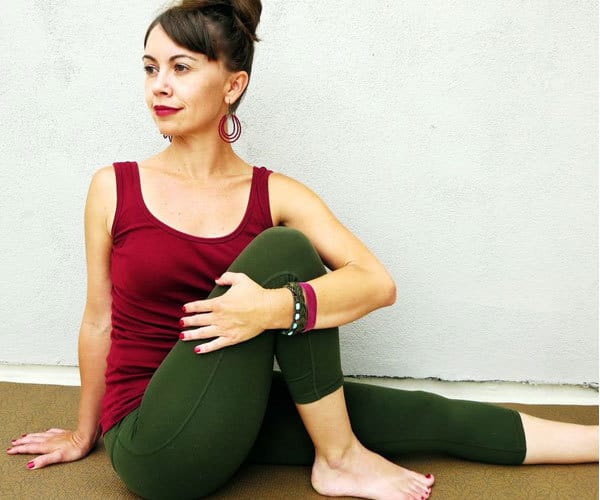 8. Wrap up some energy bars for her. These energy bars are made with all whole ingredients and look pretty when wrapped up in a little bit of parchment and twine.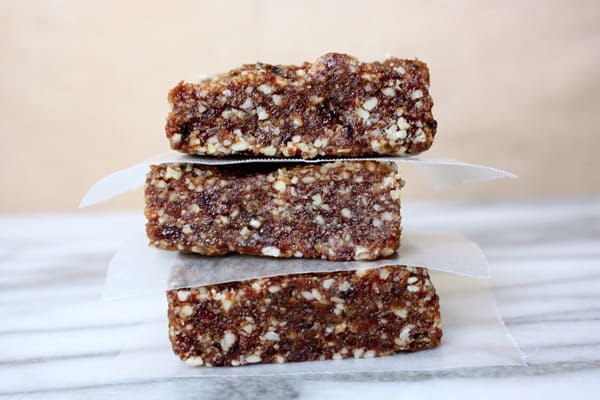 9. And, last but definitely not least, make sure you tell mom you love her! You can even do it with fruit! (But also do it with words, and if possible, a hug.)