10 Natural Beauty Products to Help Keep Your Skin Healthy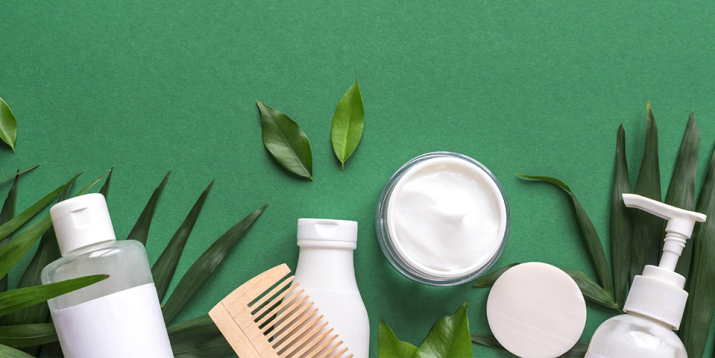 Rose water, almond oil, yam, chamomile. These ingredients may have you thinking about dinner or a cup of tea, but we're talking about putting them on your face rather than in it.
Natural beauty products are booming and are constantly seeing holistic food-based ingredients added to the mix.
Here are 10 of our favorite natural beauty products.
1. Reverse the Clock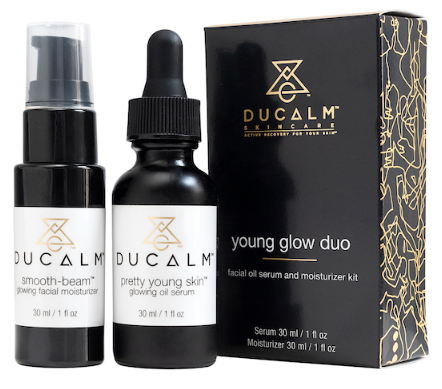 Get back the youthful glow you thought you'd lost with DUCALM's Young Glow Duo.
These serums pair powerful botanical oils with a lotion containing agave, prickly pear and cucumber. Combine the two together and apply directly to your face.
2. Scrub With A Potato
For reals! The Japanese tuber known as the konjac root is fermented to create the newest hit in facial sponges, and it's super affordable.
Snag a set of six enhanced with turmeric, lavender and charcoal for less than $20. They say these sponges cleanse and exfoliate even the most delicate skin.
3. A Rosy Glow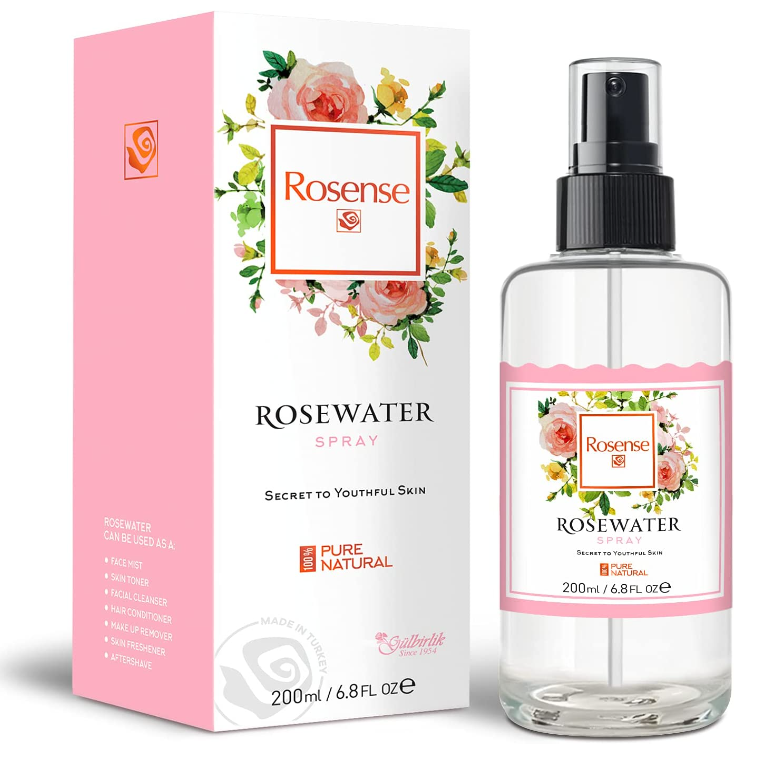 Made with nothing but roses and water, Rosense toners will leaving you smelling sweet while they tighten pores and moisturize your skin toward flower petal softness.
Natural beauty products don't get more natural than this!
4. Care About Hair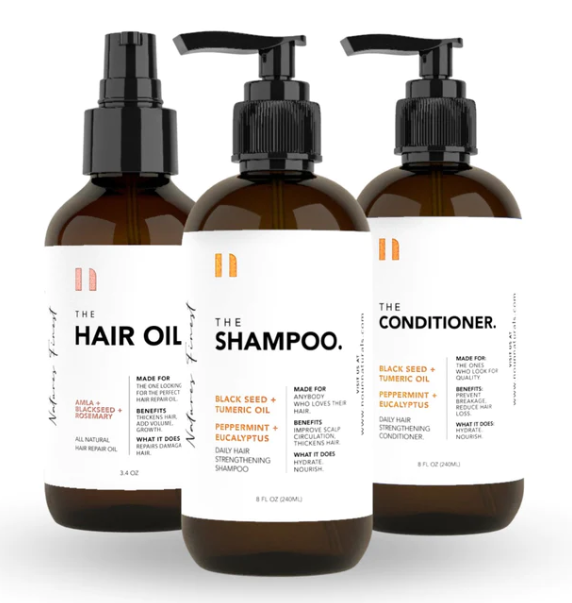 Noun Naturals' hair care bundle will help you grow your thinning hair out without all those nasty toxic chemicals.
With ingredients like shea butter, black seed oil, turmeric oil, eucalyptus oil, and peppermint oil, your hair will not only be hydrated and nourished, but also smell like a spa!
5. Reduce, Reuse, Upcycle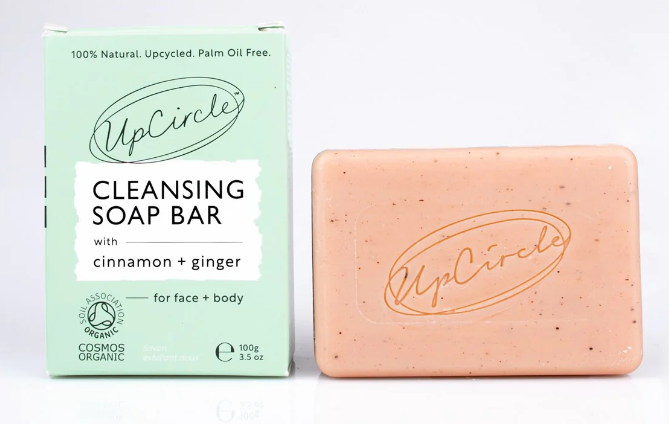 UpCircle is a sustainable natural beauty brand that's committed to reducing waste and improving skin by using leftover coffee grounds, flower petals from wedding venues and florists, and other plant-based ingredients.
The result is a vegan, cruelty free, cult-favorite line of incredible skincare hits.
Try their coffee face scrub, face moisturizer with vitamin E, or their cinnamon ginger chai soap (while resisting the urge to eat them).
6. Feed Your Skin…Truffles?!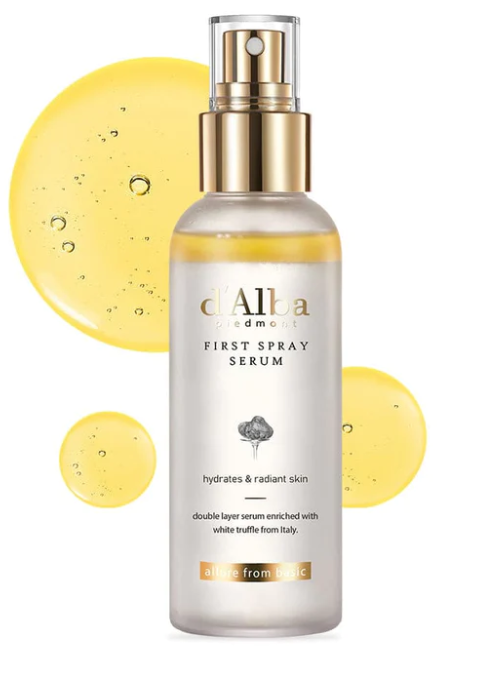 Why limit the delicacy of truffles to your dinner plate, when you can use their antioxidant properties to naturally nourish your skin and help with elasticity?
We love d'Alba's sunscreens, but definitely try their hero product: a white truffle vegan first spray serum that's made with plant oils, chia seeds, and, of course, truffles!
7. Be Ritual About Skin Care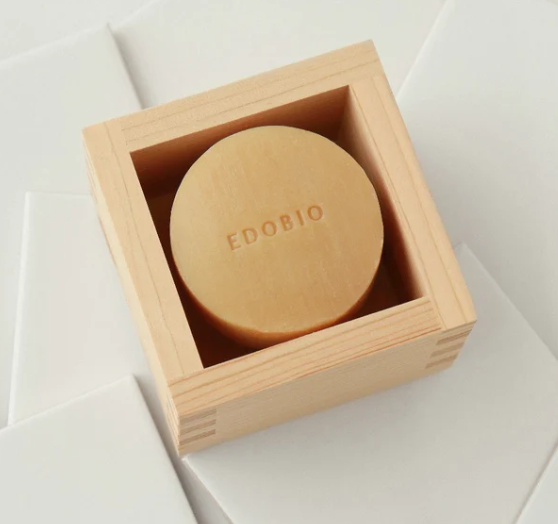 Inspired by ancient beauty rituals from the Edo period, EDOBIO skincare is where Japanese biotechnology meets time-tested natural ingredients.
Their fragrance and additive-free Masu Soap leaves skin feeling moisturized and super clean without stripping the skin barrier!
8. Dip Into the Seaweed

Osea Malibu is an incredibly luxurious line of clean and vegan natural beauty products powered by seaweed!
From Ocean Cleansing Milk to Anti-Aging Sea Serums to eye creams and Red Algae Masks, each natural product feels so dreamy that it's like putting a beach vacation on your face!
9. Be Natural On the Go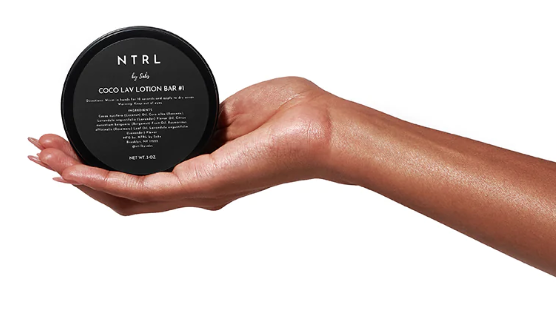 I mean… it's in the name! NTRL by Sabs makes awesome skincare for every day life, but their handmade, sustainable, zero-waste products are a godsend for travel!
These lotion bars and reusable tinned lip balms with Organic Coconut Oil & Organic Beeswax are perfect for adding to care packages, for travel, or on the go!
10. Sweet and Salty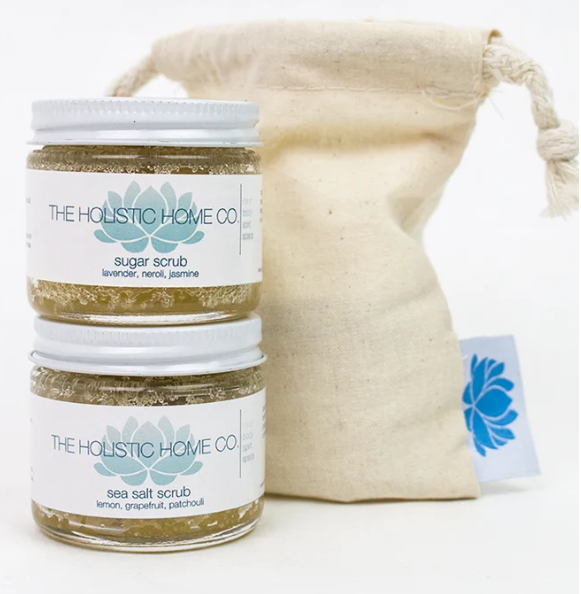 This scrub set from The Holistic Home Co. comes with a sea salt body scrub and an organic sugar facial scrub.
The facial scrub exfoliates and moisturizes while the body scrub will leave your skin feeling soft and smooth.