7 Thanksgiving Day Breakfasts That Won't Leave You Too Full for Turkey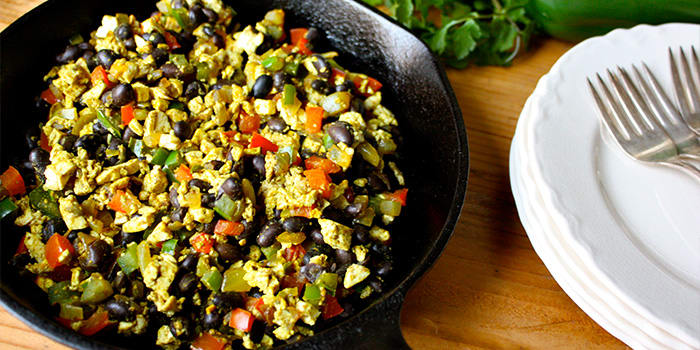 On Thanksgiving Day, the main focus revolves around a large and impressive spread of food for a late lunch or dinner. But that doesn't mean you should starve yourself until then! It's important to eat breakfast on Thanksgiving morning so you can keep your metabolism moving, and prevent yourself from massively overeating later on in the day. Here are seven healthy breakfast recipes that will give you a nutritious start to the morning, and still leave you plenty of room for a hearty plate of your favorite Thanksgiving foods.
If you're still looking for delicious recipes to make on Thanksgiving, 21 Day Fix-creator Autumn Calabrese and her brother, chef Bobby Calabrese have put together an incredible menu of Fix-approved Thanksgiving recipes for their new cooking show FIXATE that are healthy versions of your favorites. From Green Bean Casserole and Cranberry Sauce to stuffing and Pumpkin Whoopie Pies, they've got you covered. Check out FIXATE here!

Healthy Thanksgiving Day Breakfasts
Pumpkin Pie Shakeology
With this Shakeology recipe, you can have pie for breakfast! That way, you might not be as tempted to have the real thing later. Get the recipe.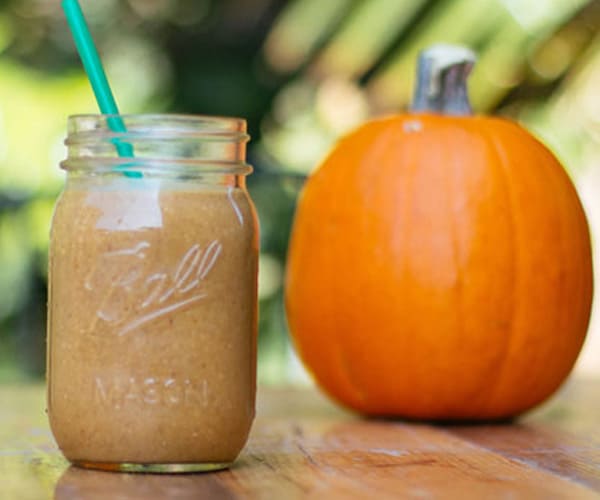 Vanilla Yogurt Bowl
Between cooking, cleaning, football games, parades, and all your friends and family under one roof, Thanksgiving requires a lot of energy. This recipe has 15 grams of protein and a full serving of fruit, which is just what you need to power up for the day. Get the recipe.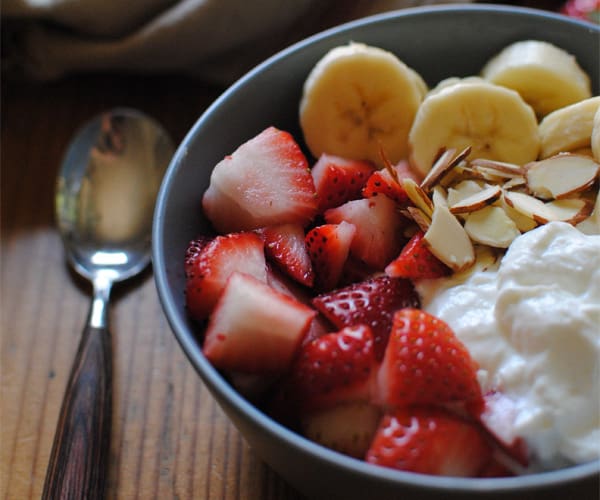 Pumpkin Protein Pancakes
If you really want to make pumpkin the theme for the day, then whip up some of these protein pancakes. Made with real pumpkin puree, they'll get you (and your tastebuds) ready for the rest of the festive foods to come. Get the recipe.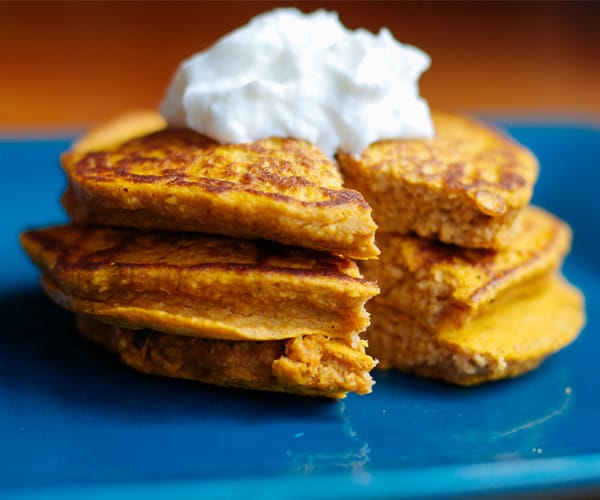 Shakshuka
If you have houseguests, you'll need to feed them breakfast and Thanksgiving dinner! Shakshuka is low effort and a great way to feed a house full of people, fast. With this one-pan dish of eggs baked in tomato sauce, everyone will have full bellies and you'll have plenty of time to focus on the main event. Get the recipe.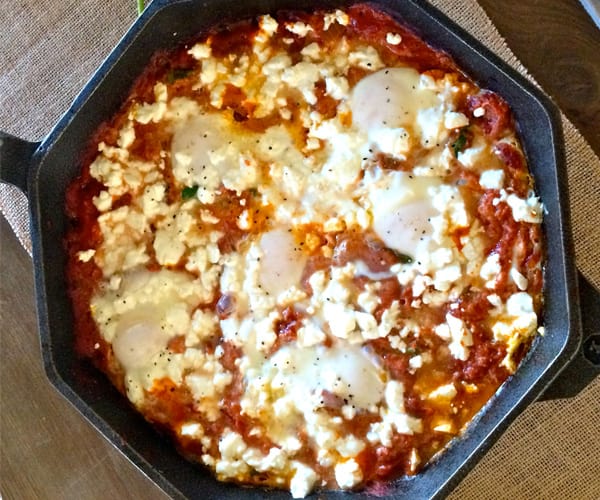 Egg Sandwich with Canadian Bacon
With three full cups of spinach in each serving, this open-faced sandwich is a hearty and nutritious way to kick off a day of temptations with plenty of green veggies. Get the recipe.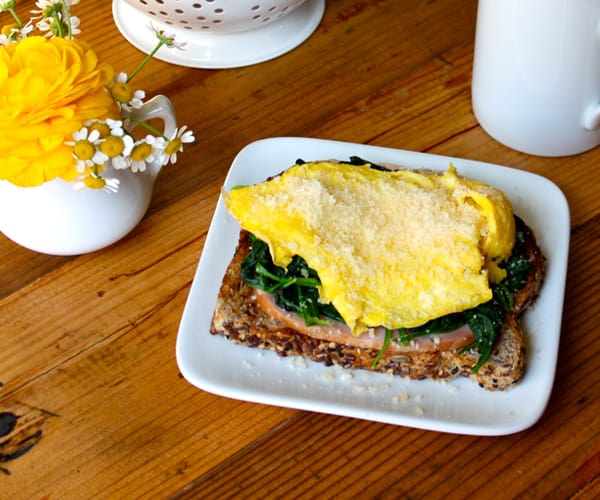 Mexican Tofu Breakfast Scramble
Get in your veggies for breakfast with this egg-less recipe that counts as three green containers in the 21 Day Fix Eating Plan! Get the recipe.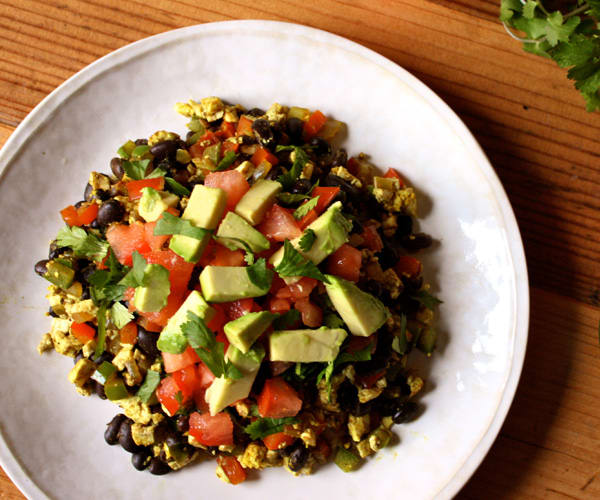 Oatmeal with Pears and Cinnamon
Start the morning off with something quick, easy, slightly sweet, and delightfully spiced. This oatmeal recipe will stick to your ribs and give you energy without filling you up too much. Get the recipe.