7 Healthy Burgers to Try This Summer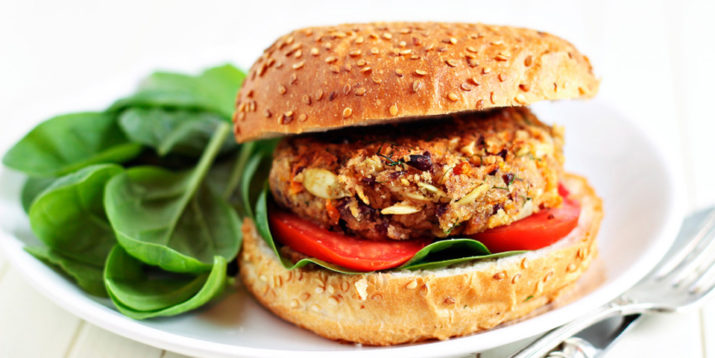 Summer is made for cooking burgers on the grill. But if you're not a fan of meat or you're trying to stick to a healthy eating plan, what are your options?
Well, you're in luck — we created seven tasty versions of the classic grilled burger to try this summer, made with everything from beef or turkey, to savory veggie options.
Burger Recipes for Summer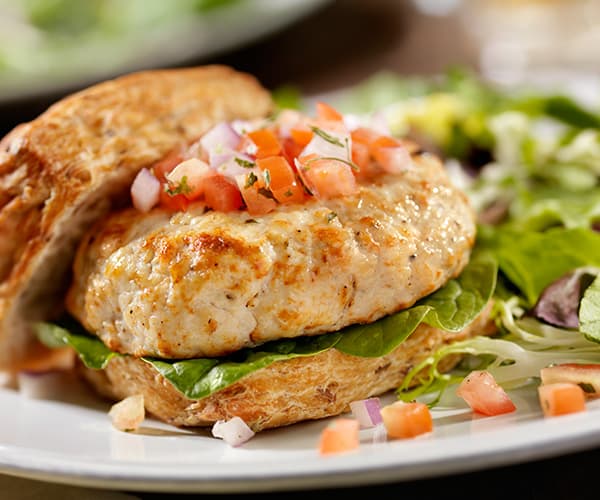 1. Turkey Burger
Our flavorful turkey burgers are seasoned with fresh herbs, Dijon mustard, and a dash of Worcestershire sauce.
Tangy buttermilk is the secret to keeping them tender and juicy. Not a turkey fan? Try these with chicken!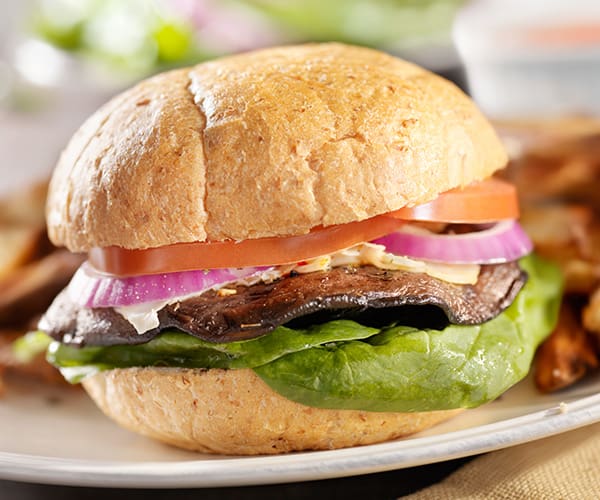 2. Portobello Burger
These hearty portobello burgers feature the gourmet flavors of garlic and balsamic vinegar, but, once marinated, only take minutes to make.
They're a great vegetarian option for grilling season.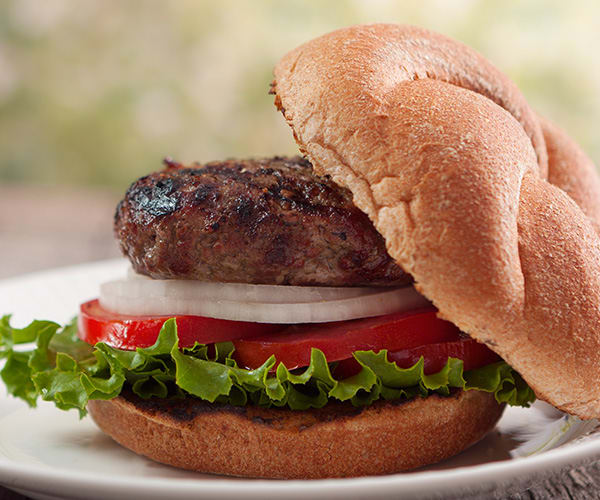 3. Burgers With Roasted Garlic and Rosemary
Roasted garlic and fresh rosemary make these burgers extra flavorful. Adding grated zucchini to the lean ground beef helps keep the burgers moist, and is an inexpensive way to add bulk.
And it's almost undetectable, so it's a clever way to sneak extra veggies into your diet.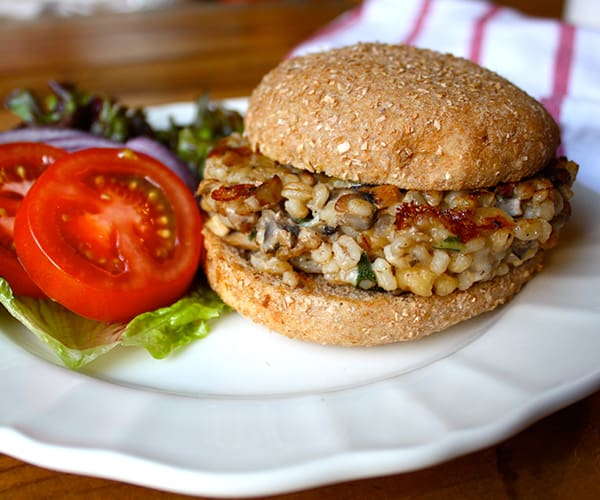 4. Mushroom Barley Burgers With Sage
It's easy to make your own delicious veggie burgers! After you've tried these Mushroom Barley Burgers, you'll say goodbye to frozen, processed patties.
These get wonderful flavor from sautéed mushrooms, sage, and mozzarella cheese. Try other fresh herbs, like basil or oregano.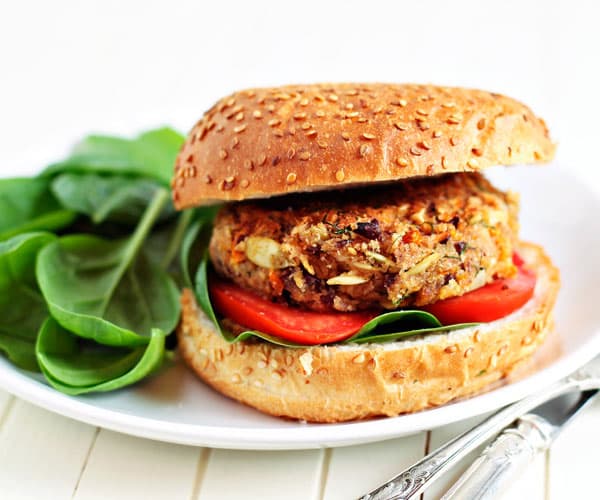 5. Italian Bean Burgers
These black bean and brown rice burgers are vegetarian-friendly and packed with wholesome goodness.
A hint of tomato, basil, and Parmesan cheese gives them an Italian twist.

6. Spinach Salmon Patties
We like that each of these Spinach Salmon Patties has a full serving of vegetables.
They are chock-full of flavor and are an exciting alternative to turkey or beef burgers. Pickled ginger makes a perfect topping!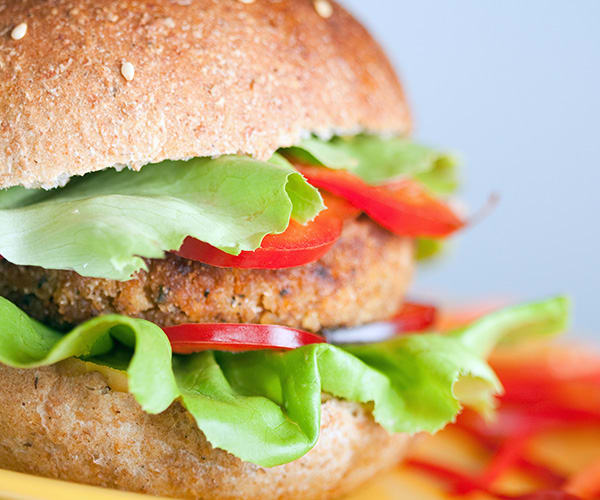 7. Tofu Burger
Make it meatless! These tofu burgers are a delicious veggie alternative to beef or turkey burgers.
Ginger, garlic, sesame, and soy sauce add tons of flavor, and toasted almonds give them a nice crunch!