21 Day Fix Holiday Treats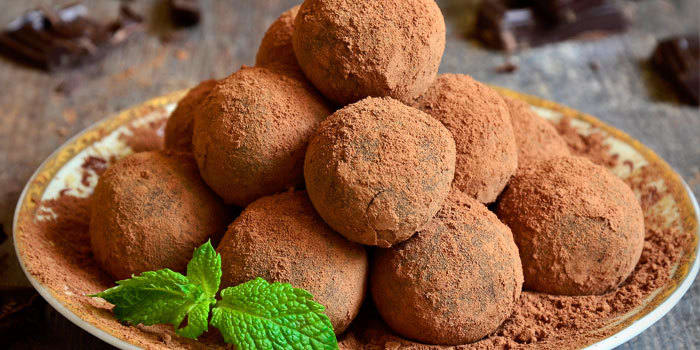 A life without dessert is like… well, a life without dessert!
Just because you're following the 21 Day Fix meal plan or fueling your body with healthy foods doesn't mean you can't enjoy the sweeter things in life.
From cookies to muffins, these 21 Day Fix-approved holiday treats will keep your sweet tooth satisfied without sabotaging your fitness and nutrition goals.
21 Day Fix Treats for the Holidays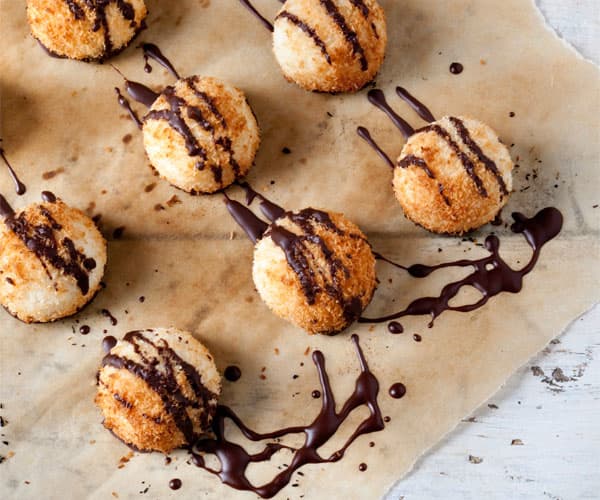 1. Coconut Macaroons
These bite-sized balls of goodness will please both your sweet tooth and your waistline. With a drizzle of chocolate on top, they'll look beautiful on display at any gathering, and are sure to be a crowd-pleaser.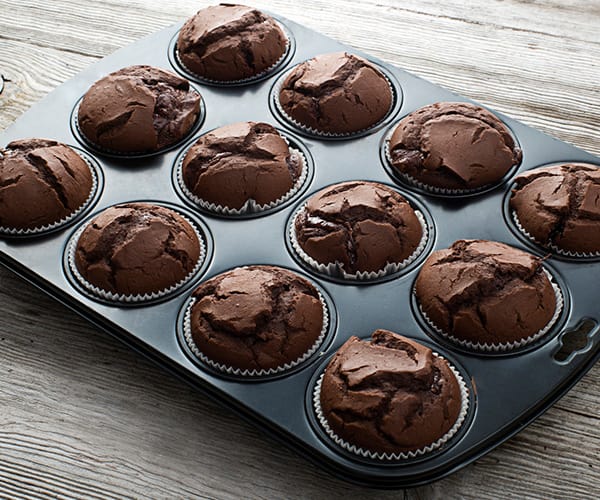 2. Flourless Brownie Muffins
Satisfy your chocolate craving with these decadent brownie muffins. Chickpeas are the secret ingredient that make them so healthy, but if you don't tell, we won't.
Since there's no flour in this recipe, they're also great if you're baking for someone who's gluten-free.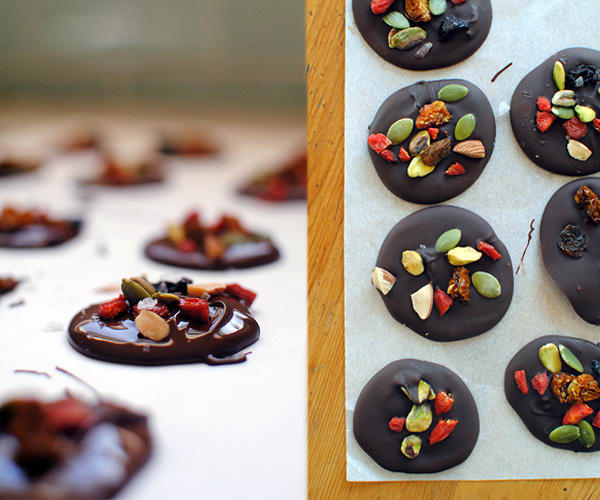 3. Dark Chocolate Superfood Bites
If you're looking for a holiday treat your friends and family are sure to ooh and ahh over, this is the one. Even though these chocolate superfood bites are devilishly simple to make, they look darn impressive.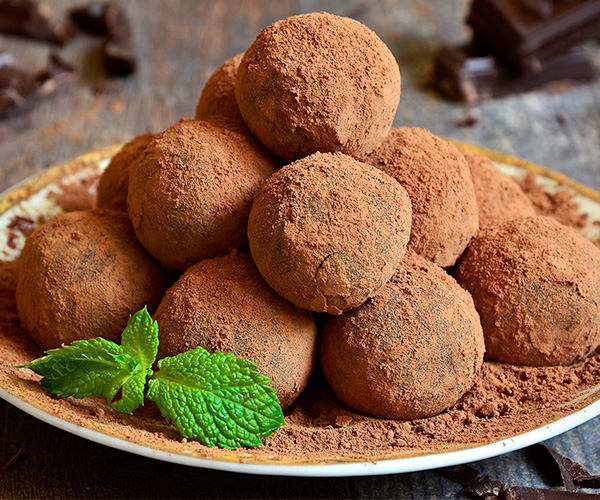 4. Mint Chocolate Truffles
These rich vegan-friendly truffles look and taste decadent, but are less than 100 calories a serving and take just 10 minutes to prep.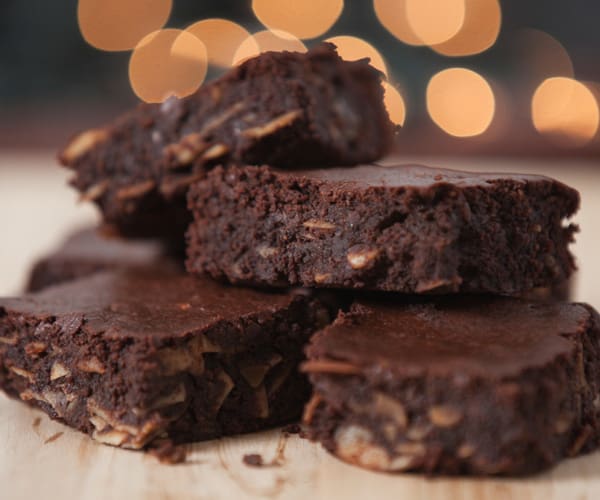 5. Shakeology Chocolate Peanut Butter Oat Bars
The classic flavors of chocolate and peanut butter meld together in this brownie-like treat. We added a little Shakeology and whey protein powder to make them just as nutritious as they are delicious.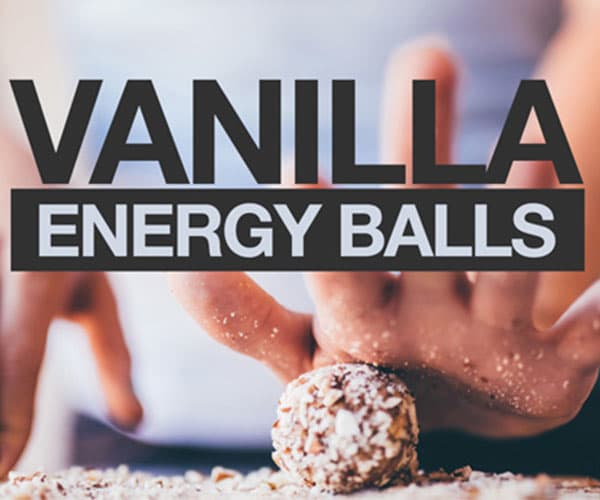 6. Vanilla Almond Energy Balls
Made with Vanilla Shakeology and other good-for-you ingredients, you'll want to keep making this sweet, satisfying treat throughout the year.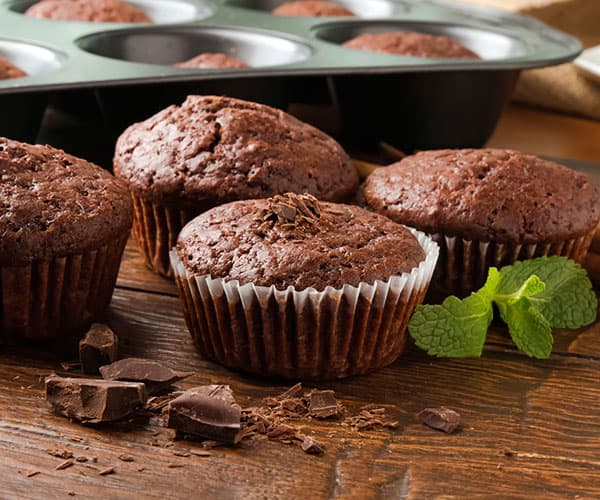 7. Chocolate Peppermint Muffins
If you can't get enough of the Flourless Brownie Muffins, but want a more festive twist, this version adds a little bit of peppermint to the mix. They're still gluten-free and each muffin is only 133 calories.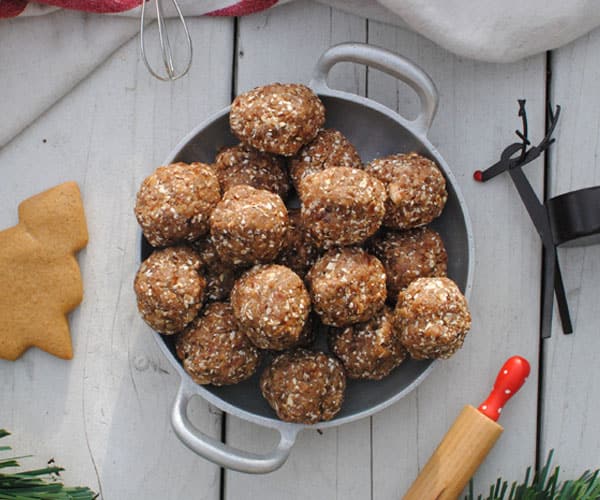 8. Gingerbread Protein Balls
These no-bake Gingerbread Balls are a surprisingly delicious way to enjoy this classic holiday flavor. With only 58 calories per serving, they'll keep you off Santa's naughty list.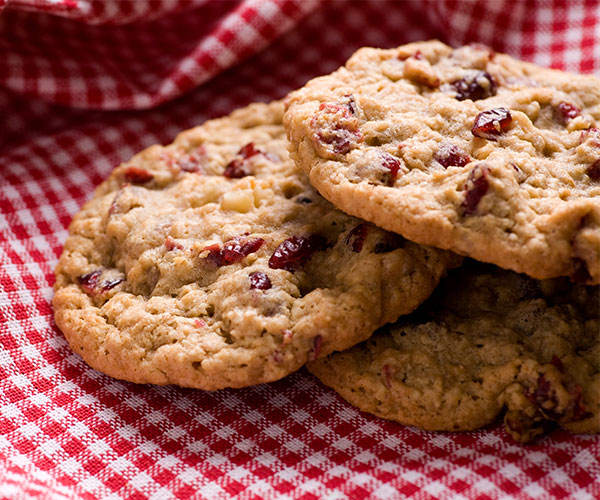 9. Oatmeal Raisin Cranberry Cookies
These fruity cookies are naturally sweetened with applesauce, apple juice, and raisins, and dried cranberries will add a luscious pop of red to your cookie tray.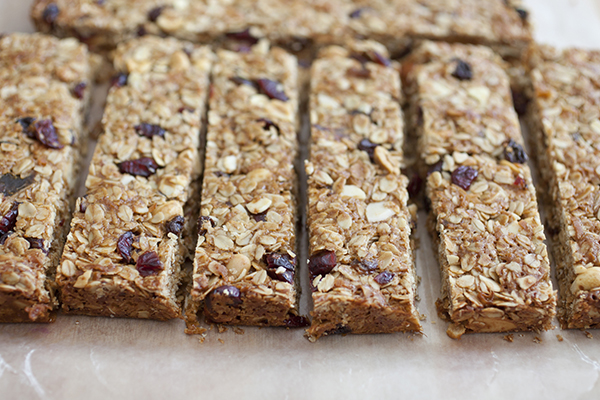 10. Cranberry Granola Bars
If you've had too many sweet cookies this season, try these chewy granola bars. They're tart and savory, thanks to the addition of cranberries, walnuts, and cinnamon.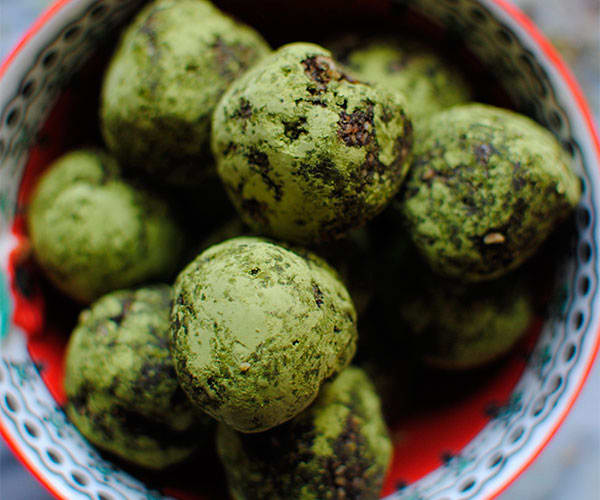 11. Chocolate Matcha Vegan Energy Balls
Matcha, a powdered version of green tea leaves, is naturally a bright, vibrant green. It adds a little extra boost of nutrition to these energy balls, and its slightly bitter flavor cuts the sweetness of the dates just enough.