6 Shakeology Recipes Inspired by Your Childhood Treats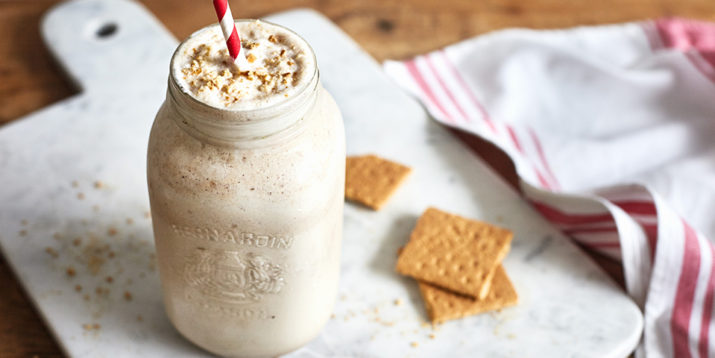 Whether you're just getting started with Shakeology or have been a long-time drinker, keeping your nutrition on point comes down to easy habits that also keep your tastebuds happy.
That's why we've pulled together six of our most delicious Shakeology recipes that are inspired by our favorite childhood treats, like s'mores, cinnamon toast, and peanut butter cookies.
And they only require a handful of ingredients that you don't have to track down at a specialty store, so that they're quick and easy, too.
High in protein and fiber and between 200 and 400 calories, these smoothie recipes are great for breakfast, a quick snack, or dessert.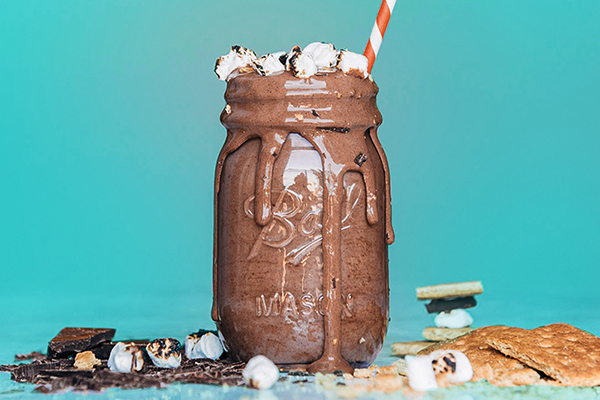 Get the firepit going and sip to your heart's content with this campfire-treat-inspired smoothie recipe.
Blend Chocolate Plant-Based Vegan Shakeology with vanilla almond milk, vanilla extract, and graham cracker crumbs for a yummy, nostalgic anytime treat.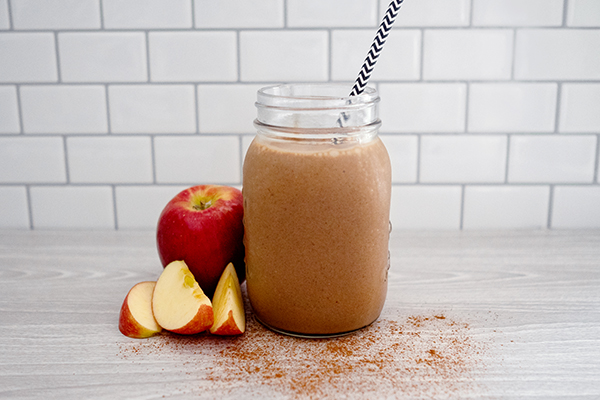 Remember when Mom would cave and let you have cinnamon toast for breakfast?
Golden, crispy white bread sagging under the weight of all that sugar and butter?
This protein shake recipe featuring Cafe Latte Plant-Based Vegan Shakeology, apple slices, cinnamon, and almond milk — plus a scoop of Digestive Health Boost if you have it — makes for a satisfying breakfast with 19 grams of protein, and 16 grams of fiber to help you stay full until lunch.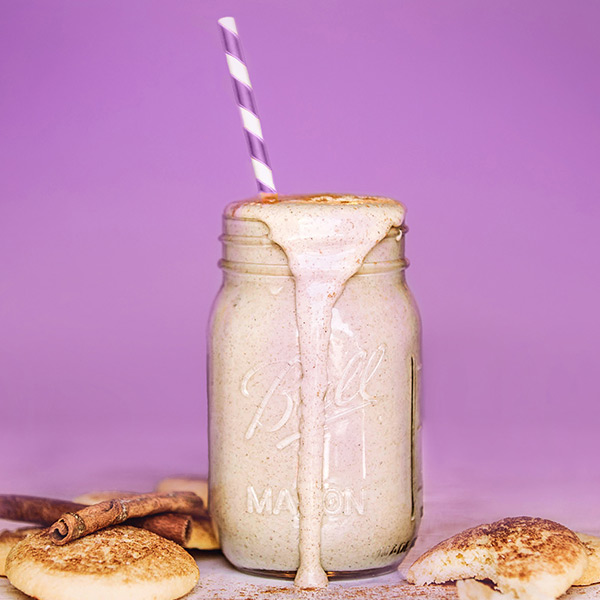 Some of our fondest childhood memories are built around this buttery, sweet and spicy cookie.
Our snickerdoodle smoothie recipe is made with Vanilla Shakeology, cinnamon, maple syrup, vanilla extract, and almond milk, and comes with all the childhood nostalgia.
When cravings for something sweet strike, sip on this virtuous shake instead.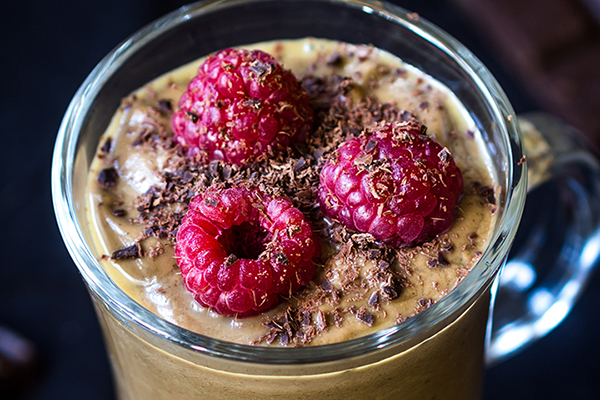 Remember those birthday parties where there would be raspberry jam inside the cake? (Five-year-old mind = blown.)
Chocolate Shakeology mixed with plump, sweet raspberries and nutrient-rich spinach you can't even taste gives you a luscious, chocolatey snack packed with 19 grams of protein and half your daily allotment of fiber in just 236 calories.
Nutrition nirvana achieved.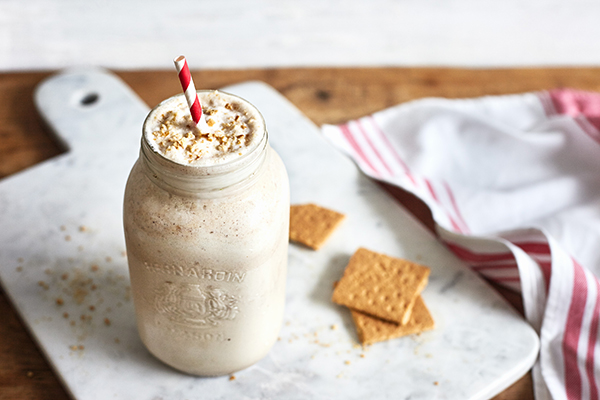 If you love the salty-sweet taste of peanut butter cookies, this Shakeology recipe will totally be your jam.
Vanilla Shakeology blends with peanut butter, sea salt, and graham cracker crumbs for a healthy treat under 300 calories.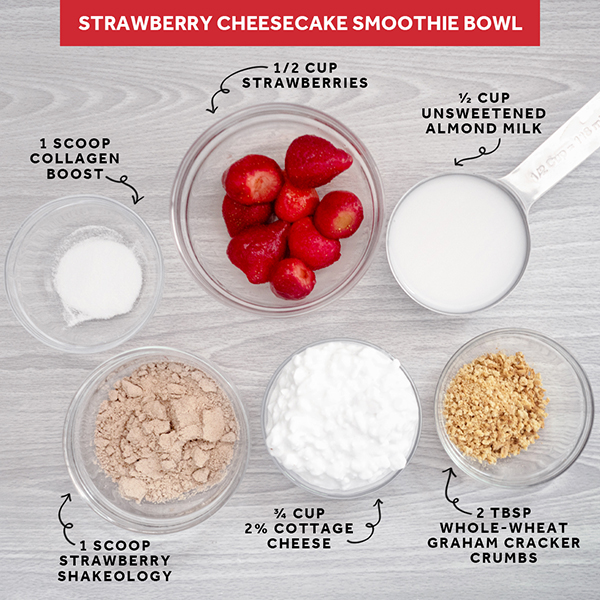 If cheesecake is your weakness, you'll be bowled over by this tangy protein smoothie made with cottage cheese, Strawberry Shakeology, strawberries, and graham cracker crumbs.
If you want a side of beauty benefits, add a scoop of Collagen Boost powder.
With 40 grams of protein and just 383 calories, it's easily the healthiest cheesecake dessert around.
Want more inspiration? Plan out your Shakeology recipes for the week with our favorite recipes for every flavor.