12 High-Fiber Recipes to Add to Your Diet
Fiber may not be as exciting as the latest nutrition trends (hey there, cauliflower!).
But when it comes to staving off hunger pangs, being good to your digestive health, and providing some heart-healthy benefits, fiber's your friend.
Depending on age, it's recommended that women eat at least 22 to 28 grams of fiber per day, and men eat at least 28-34 grams of fiber per day.
However, the average American only consumes around 17 grams per day.
Need to add more fiber to your meal plan?
Here are 12 high-fiber recipes (those that provide at least 20 percent of the recommended daily intake per serving) to help you do just that.
High-Fiber Breakfast Recipes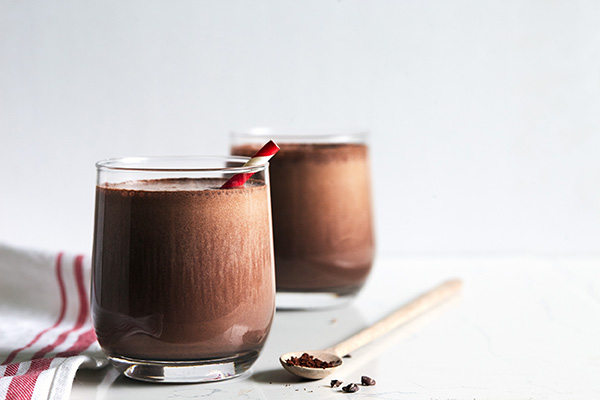 What do we wish we could eat for breakfast (and lunch, and dinner)? Chocolate, extra chocolate, and even more chocolate.
This Triple Chocolate Shakeology smoothie is the answer to our chocolate wishes and is a great addition to a balanced breakfast.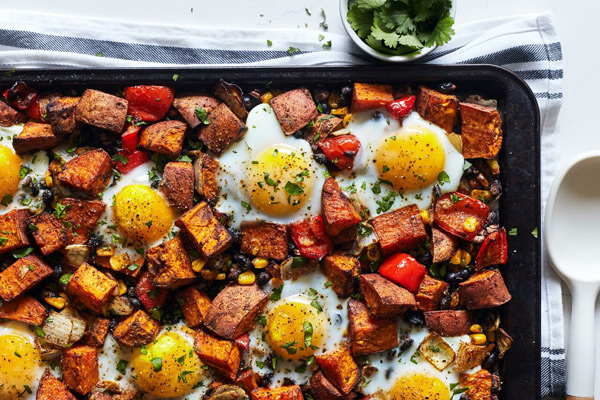 Cumin, chili, and smoked paprika give this filling breakfast recipe a spicy kick.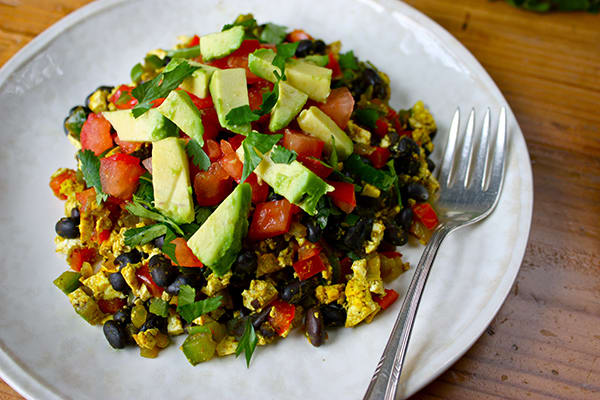 Tofu takes on the flavor and texture of scrambled eggs in this yummy breakfast dish. It's loaded with veggies and topped with avocado and fresh salsa. You'll be pleasantly surprised by how hearty the portion is!
4. Zucchini Noodle Breakfast Bowl (10 grams)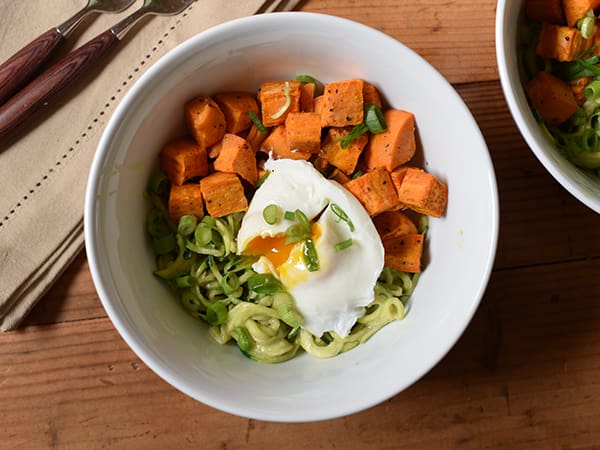 This zucchini noodle breakfast bowl with poached eggs and roasted sweet potatoes is great when you're craving a savory knife-and-fork breakfast.
High Fiber Lunch Recipes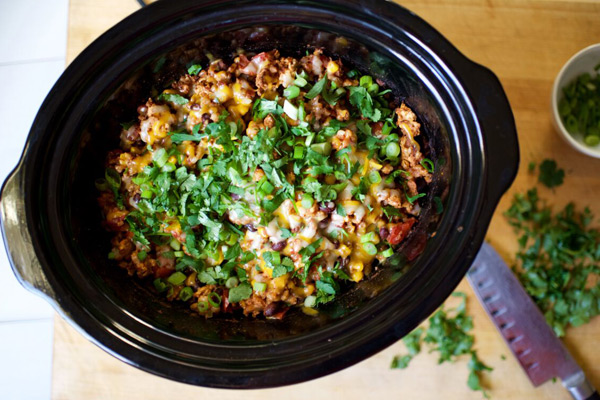 Now, before you start thinking this slow-cooked chicken and farro recipe doesn't really make enchiladas, hear me out.
The word "enchilada" means "seasoned with chile" and when the farro slow-cooks with fire-roasted tomatoes in enchilada sauce, it absorbs all of the flavors and tastes just like corn tortillas that have been dipped in sauce and baked!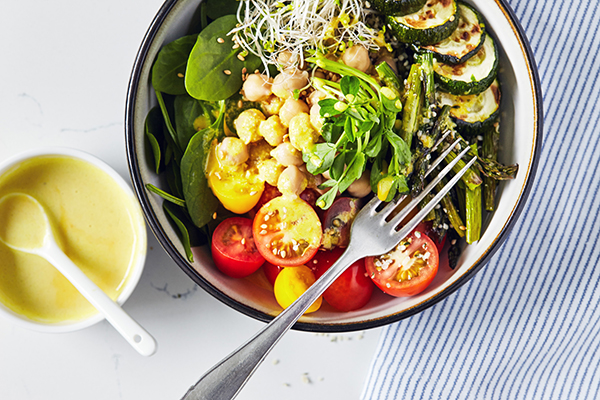 This Buddha bowl with vegetables is perfect for the veggie-lover who wants a little bit of everything in their bowl.
It features whole grains, nutrient-dense powerhouses like hemp seeds and sprouts, and a mix of raw and roasted veggies add color and texture.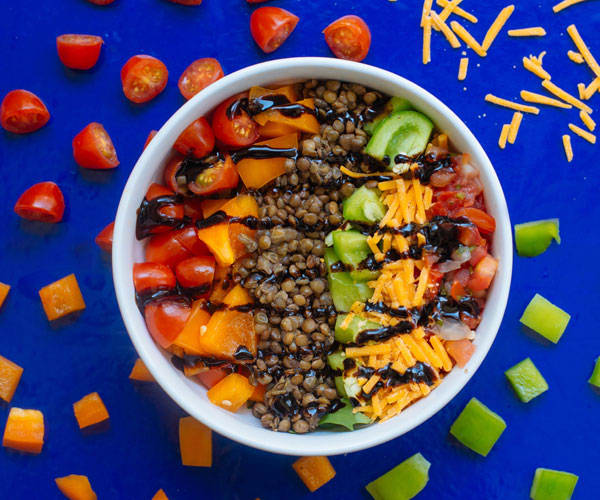 This colorful and flavorful Rainbow Lentil Bowl is filled with a delicious combination of cherry tomatoes, sweet peppers, green lentils, mixed greens, and red cabbage.
Top it with cheddar cheese and a pico de gallo salsa for a Southwestern twist.
This lentil soup recipe stars freshly chopped garlic, tender carrots, savory onions, and organic vegetable broth. This wholesome recipe is an excellent addition to your healthy meal rotation.
High-Fiber Dinner Recipes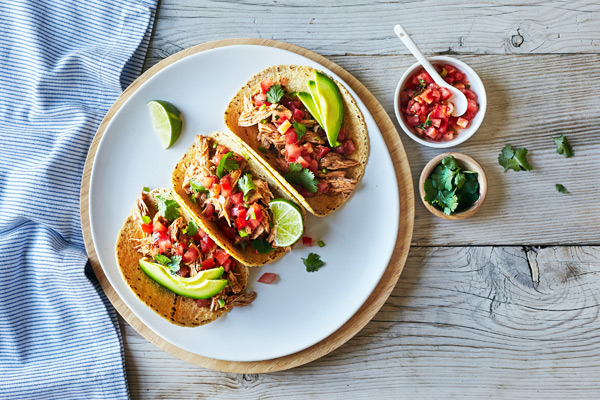 It's hard to pick a favorite taco recipe, but after one bite of these Slow Cooker Chicken Tacos, they'll definitely top the list.
Chicken broth, garlic, cumin, and jalapeño cook down slowly, infusing the chicken with flavor and moisture.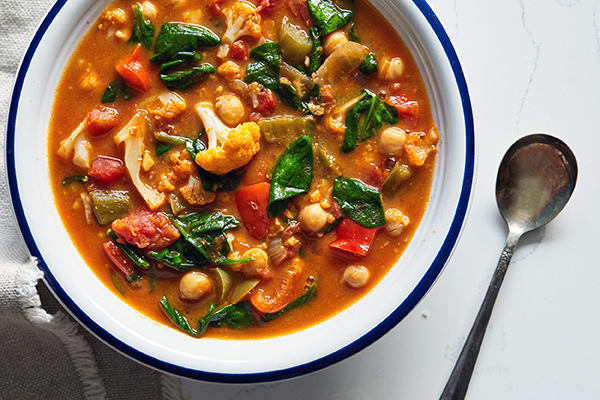 This simple recipe is packed with colorful veggies, like bell peppers, tomatoes, cauliflower, and spinach in a savory coconut curry broth.
In fact, each serving is so hearty and has so much flavor, you might not notice that this recipe is completely vegan.
Let this savory bean dish cook all day and have dinner ready when you get home from work.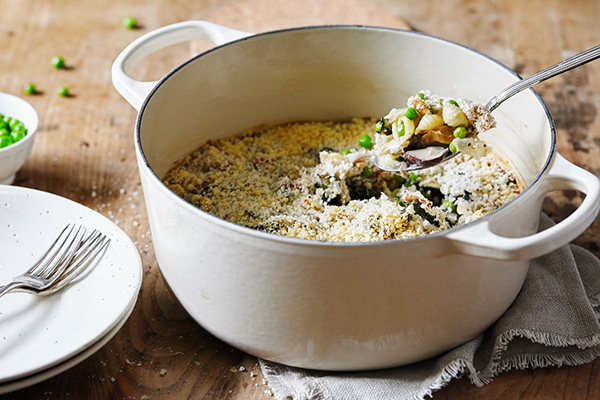 This Tuna Noodle Casserole recipe is a healthier twist on an old favorite that you can probably pull together without an extra trip to the grocery store.
This classic casserole recipe features protein and plenty of fresh veggies.
What Is Fiber?
Dietary fiber consists of nondigestible food plant carbohydrates and lignin, a type of plant polymer.
It's found in all plants, from berries to beans, and it comes in two types: soluble and insoluble.
According to the National Institute of Medicine:
Soluble fiber attracts water and turns to gel during digestion, which slows digestion and helps with keeping you regular. Soluble fiber is found in oat bran, barley, nuts, seeds, beans, lentils, peas, and some fruits and vegetables. It is also found in psyllium, a common fiber supplement.
Insoluble fiber is found in foods such as wheat bran, whole grains, and fruits and veggies (with the skin on). It adds bulk to the stool, appears to help food pass more quickly through the stomach and intestines, and helps with constipation.
When increasing your fiber intake, we recommend you do it slowly — otherwise, you may run into some gaseous issues.