In the first FIXATE cookbook, Autumn Calabrese and her chef brother, Bobby, introduced you to the art of cooking healthy (and tasty!) meals in proper portions.
Now you can enjoy even more recipes with the FIXATE Vol. 2 Cookbook.
The second installment of the FIXATE cookbook series features 102 recipes to go with Portion Fix and help you achieve healthier weight loss.
"The recipes we put together for this book are simple enough for anyone to make, they won't make you slave all day long in the kitchen, and we've tried to give you options that we think will accommodate a wide variety of needs and preferences," says Autumn.
After the success of the original FIXATE cookbook, which sold more than half a million copies, Autumn and Bobby went back to the kitchen, experimenting and testing new recipes, figuring out even more creative ways to make wholesome, delicious meals.
"This book is really for the fans. We created it to answer their needs," adds Bobby. "Cook what you love and love what you eat. It doesn't have to be a compromise. Healthy cooking really can be better cooking."
Both FIXATE cookbooks combine Autumn's knowledge of nutritional balance with Bobby's culinary expertise. Each recipe is measured for perfect portions using the principles of Portion Fix.
The results? Healthy, mouthwatering dishes that focus on high-quality, whole-food ingredients.
Below are five new recipes to give you a taste of all the delicious flavors you'll find in the FIXATE Vol. 2 Cookbook.
Now get cooking!
FIXATE Cookbook Recipes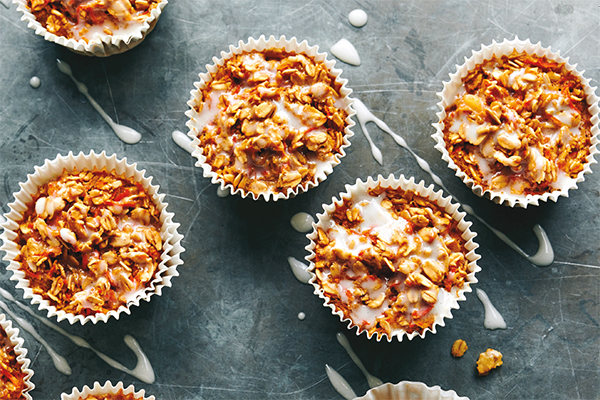 Skip the sugary, heavy store-bought muffins and make these delicious, healthy Carrot Cake Baked Oatmeal Muffins instead.
In addition to carrot and oats, these flavorful carrot cake muffins are redolent with aromatic spices like cinnamon, ginger, and nutmeg — and a secret ingredient that adds a touch of sweetness.
Topped with a delicate sour cream icing and you've got the perfect healthy treat
Container Equivalent: 1 Yellow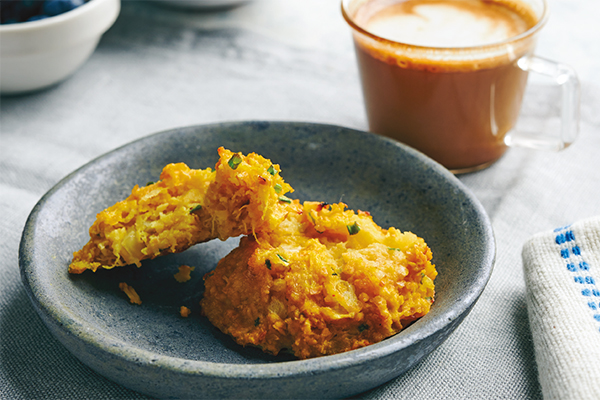 By definition, a fritter is a fried mouthful of deliciousness — luckily, it's easy to "health-ify" any fritter recipe.
Instead of frying them, you can bake them in the oven and still enjoy the crunchy crispiness — without all the fat.
Autumn and Bobby created this healthy, delicious Spaghetti Squash Fritter recipe for the FIXATE cooking show on Beachbody On Demand.
In just 25 minutes, you can be noshing on these gorgeous fritters filled with squash, onion, garlic, chives, Parmesan cheese, and lemon zest.
Container Equivalents: ½ Green, ½ Yellow, ½ Blue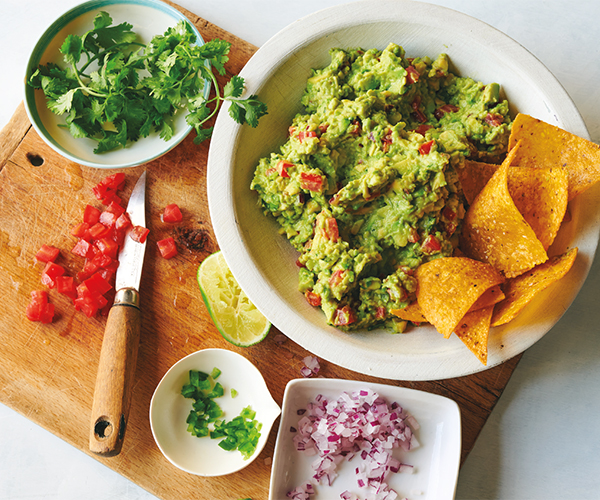 Nothing beats a bowl of creamy homemade guacamole when you're feeling snack-ish.
This guacamole recipe is bursting with bright flavors from tomatoes, onions, fresh lime juice, and cilantro. It's the perfect side dish for the big game or any time you're craving avocado.
Serve it with homemade pretzel chips and you've got a winning combination on your hands.
Pro tip: To keep your guac bright green while storing, press a piece of plastic wrap directly over the top, squeezing out all the air bubbles so that the plastic is in direct contact with the guacamole, and voilà, no more browning!
Container Equivalents: 1 Blue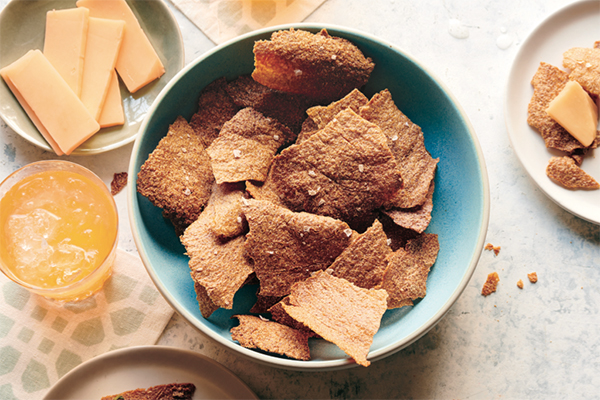 Got a crowd coming over for the big game or just craving something crispy and crunchy to snack on?
Skip the processed store-bought chips with unpronounceable additives and make these delicious pretzel chips instead. Brown rice and quinoa come together with only three other ingredients to create a crispy, crunchy, and healthy chip.
Container Equivalents: 1 Yellow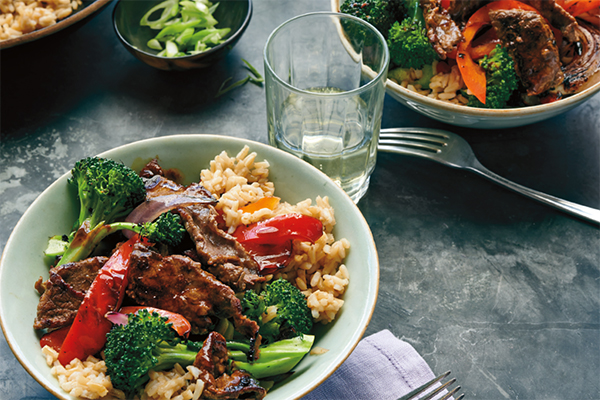 The next time you're craving takeout, try your hand at this quick and easy Beef and Broccoli recipe.
Ginger, garlic, and tamari soy sauce come together for a flavorful, savory sauce for tender bites of lean beef. Red bell pepper and crisp broccoli add a pop of bright color and satisfying bite.
Container Equivalents: 1 Green, 1 Red, 1 tsp. (Don't forget to add 1 Yellow if you serve with brown rice!)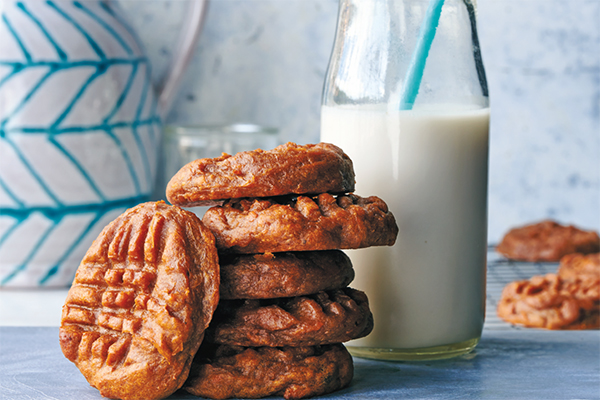 Wait, what? Yes, we'll say it again: Peanut Butter SWEET POTATO Cookies.
Nothing gets our hearts racing (and mouths watering) like a peanut butter cookie recipe. But peanut butter with sweet potato?
The answer is a resounding "YAAASSSS!"
Mashed sweet potatoes provide a light sweetness and keep these cookies moist and delectable. Try them out — you'll be a believer after the first bite!
Container Equivalents: 1 Yellow, 1 tsp.