Recipes to (Virtual) Cook With Friends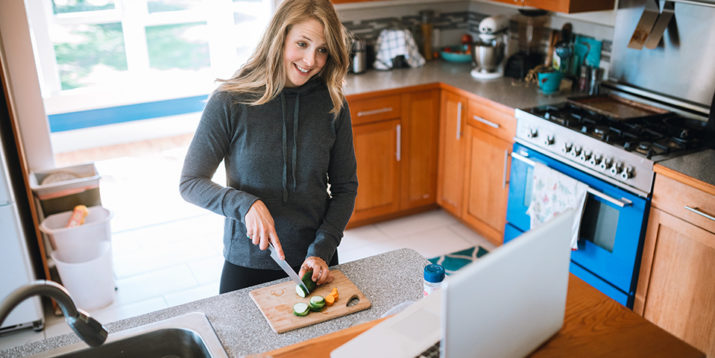 Want to catch up with the squad for a dinner party? Virtual cooking with friends is a fun way to connect, share new recipes, and chit-chat while you chop.
"Virtual cooking allows you to socialize and see your friends and family without compromising socially distancing," says Quyen Vu, M.S., R.D.
"It also allows you to hang out with people in different parts of the country or world," adds Krista Maguire, R.D., C.S.S.D., senior nutrition manager at BODi.
Planning a virtual dinner party is easy once you've decided what you should cook with friends.
We've rounded up a few quick and easy meals to inspire you!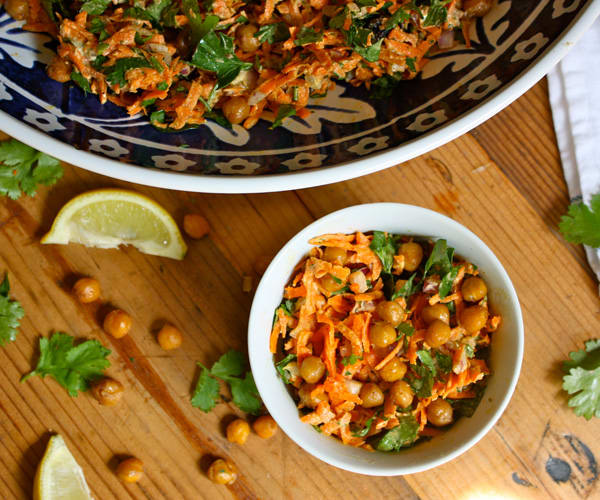 1. Carrot and Spiced Chickpea Salad
"The healthy fats from tahini and prebiotic fiber from chickpeas in this yummy recipe will keep your gut happy and keep you feeling fuller longer," says Alyssa Northrop, M.P.H, R.D., L.M.T.
The harmony of flavors also goes great with some tunes!
"Put together a playlist to fill any awkward silences while you're prepping your recipes," says Maguire.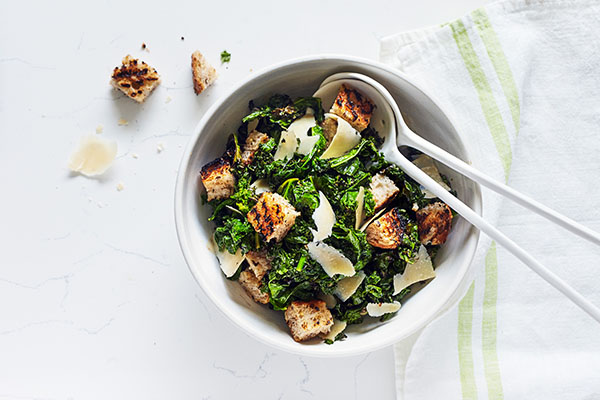 2. Healthier Caesar Salad
"Subbing in kale for the typical romaine supercharges this salad with antioxidants," says Northrop.
"You can also add protein for a more complete meal and tell your friends to make the dressing ahead of time so that it's chilled," recommends Vu.
Send recipes, along with any notes on kitchen equipment or prep, a week before, recommends Vu.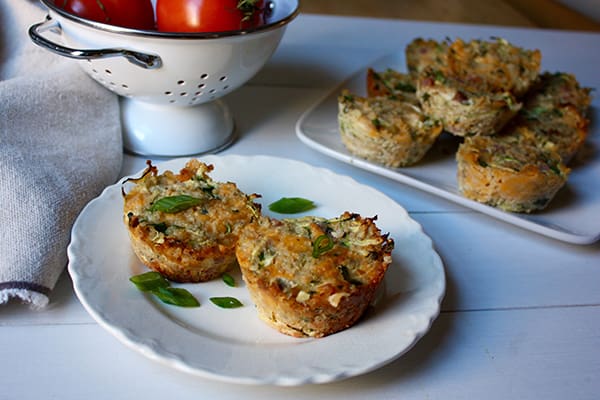 3. Zucchini, Ham, and Cheese Quinoa Cups
Make a healthy breakfast recipe together or have this savory ready-to-go cup as a delicious dinner app.
Before you join the call, make sure to charge or plug in your computer or smartphone so you don't miss a moment of the fun and food.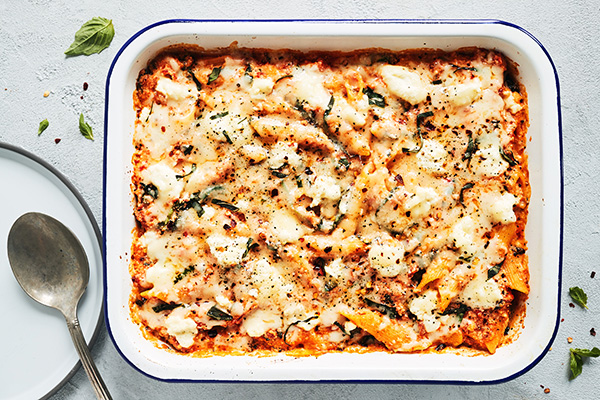 4. Baked Ziti With Spinach
"This filling meal has a good combo of fat, protein, and carbs, and is easy to make," says Vu. "If you want, you can have everyone prep the ingredients beforehand and just pop it into the oven for the Zoom call to make more time for talking."
Northrop adds that "sharing a virtual meal together feels like you're spending quality time with your loved ones even if you're actually miles away from each other."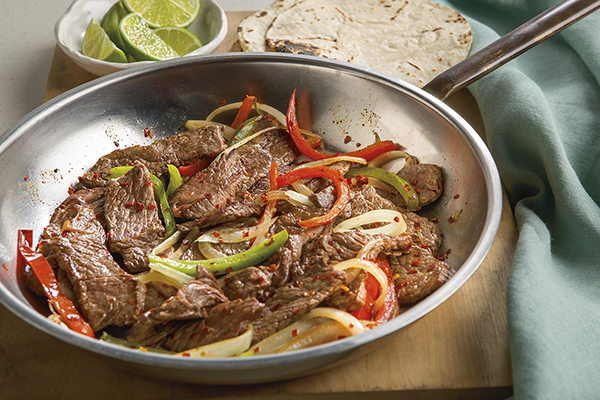 5. Steak Fajitas
"If you want a low-carb version, swap out the corn tortillas for jicama wraps," says Vu.
Another pro tip?
"Be careful not to overcook the bell peppers," says Northrop. "Keeping them tender and crisp helps retain more of their abundant vitamin C, enhancing the absorption of iron from the steak."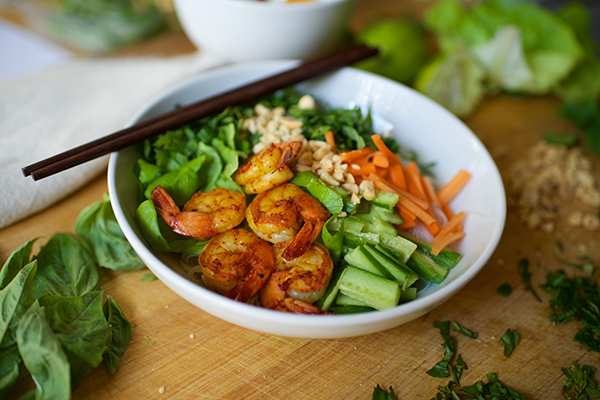 6. Shrimp Noodle Bowl
This colorful noodle bowl is easy and fresh. With veggie-filled recipes, you can do the chopping and washing together, says Vu.
Or, if you prefer to have some of it ready beforehand, just be sure to communicate that clearly to everyone prior to the call.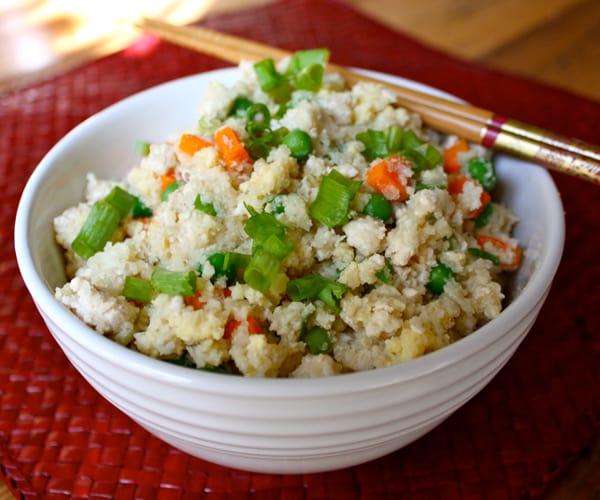 7. Chicken and Cauliflower Fried Rice
Consider and celebrate different eating styles and needs. Offer suggestions to tweak a recipe based on your dietary needs of your "guests."
"To make this vegan or vegetarian, you can swap in tofu," says Vu.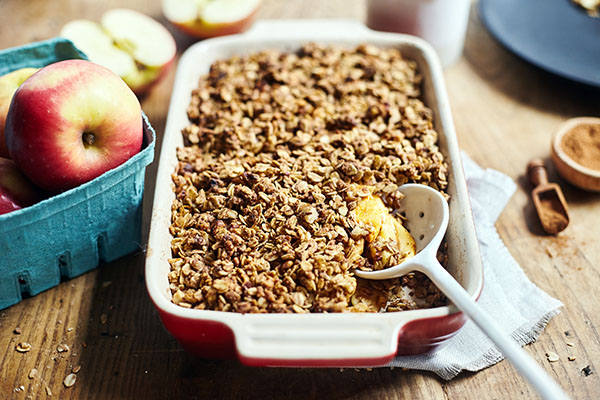 8. Apple Crisp
"You can make dessert too," says Vu. "This easy-to-prep crisp gives you time to talk and pay attention to each other while it's in the oven."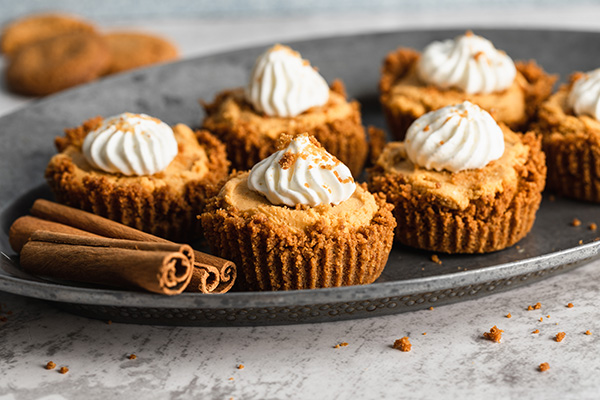 9. Mini Pumpkin Cheesecake With Gingersnap Crust
These simple bites are perfect for fall. When sending out the shopping list, offer up some tips for choosing healthier ingredients, like the gingersnaps used in this recipe.
"Avoid ones that are high in added sugar or saturated fat," suggests Maguire.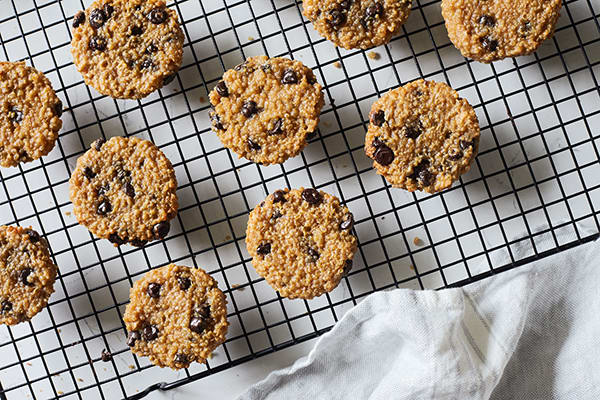 10. Peanut Butter Chocolate Chip Cookies
If baking together is something you do with loved ones, why not make it a virtual activity? We love this twist on classic cookies.
"Since these cookies are made quinoa instead of traditional flour, they're also gluten-free!" says Vu.