How Santa and His Reindeer Get In Shape to Deliver Toys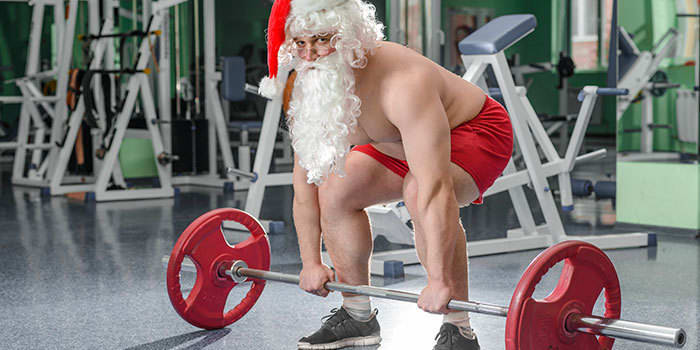 'Twas the night before Christmas
And all through the gym
Santa and his reindeer we're getting
Just one more workout in.
They decided to give INSANITY MAX:30 a try
Even though they heard Shaun T might make them cry.
With so many cross-jacks, they quickly MAXed out
Dozens of burpees made them want to shout.
Good thing they had their Shakeology in hand
They were fueled for the night, ready to meet holiday demands
With good health on their side, they could get anything done
Even the daunting task of delivering everyone's fun.