Peppermint Mocha Shakeology Recipes for the Holidays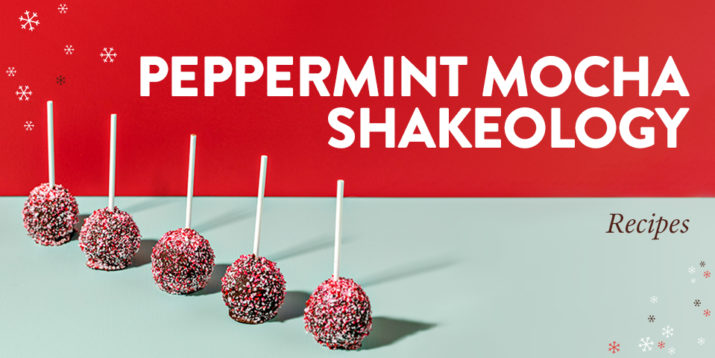 *Update 2023: Peppermint Mocha Shakeology is no longer available, but you can swap in Chocolate Shakeology instead!
---
It's getting to be that cozy time of year; think cold nights, a crackling fire, oversized sweaters, fuzzy slippers … and Peppermint Mocha Shakeology.
Our limited-edition seasonal flavor is back, and to celebrate its return, we've rounded up all the delicious, yummy recipes that our recipe mixologists created just for Peppermint Mocha Shakeology.
Don't have Shakeology yet? Talk to your Team Beachbody Coach or get it here.
*Not all Shakeology flavors may be available in your market.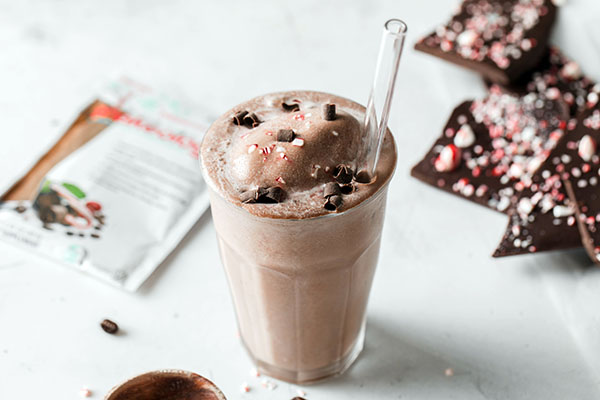 It's fun to experiment once you get your box of Peppermint Mocha Shakeology in the mail, but sometimes, it's more than enough to savor it in its purest form, with just almond milk (or your milk of choice) and ice.
Pure pepperminty, mocha goodness in a glass — yum!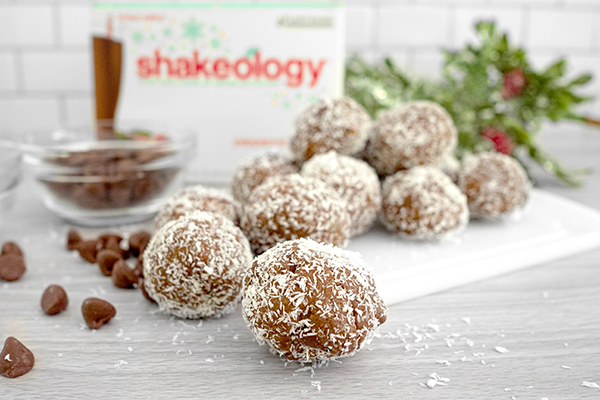 If the holidays had a "flavor," they would definitely taste like these protein bites.
This protein ball recipe features Peppermint Mocha Shakeology mixed with dark chocolate baking chips, and honey for the right amount of sweetness, while creamy almond butter holds everything together.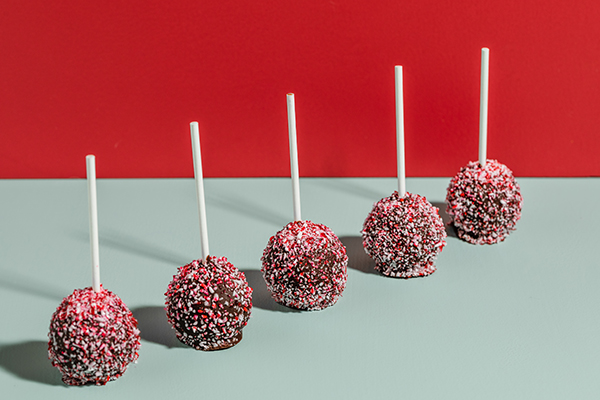 Want a fun, creative way to use your box of Peppermint Mocha Shakeology? Try this easy no-bake cake pops recipe!
All you need is six ingredients and 15 minutes and you'll have six delicious treats to nibble on.
And don't worry — if you don't have cake pop sticks, you can use popsicle sticks, toothpicks, or whole cinnamon sticks for a little extra holiday flavor.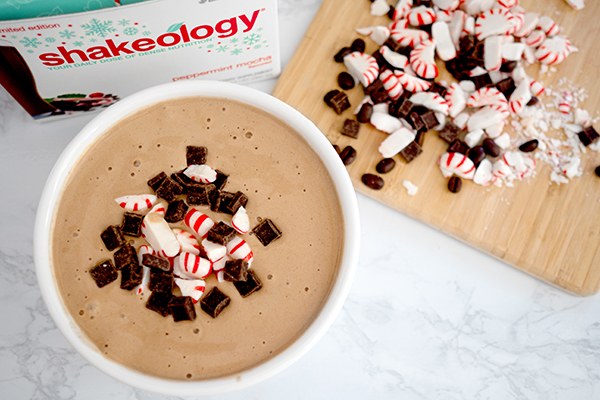 Forget those boxed chocolate pudding snacks from the store and make this Peppermint Mocha Shakeology Pudding instead.
This pudding recipe puts all others to shame, with its velvety, creamy cocoa, zingy coffee flavor, and refreshing peppermint kick.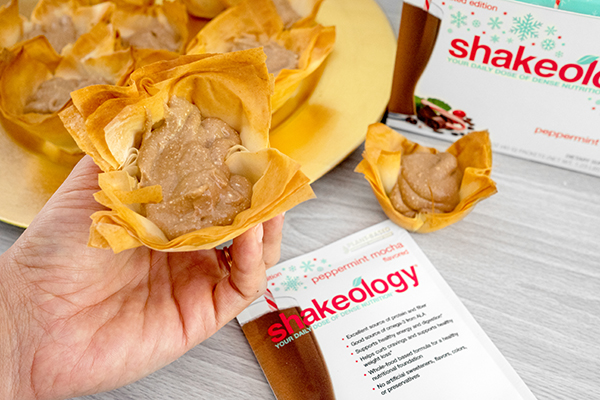 Re-create the crunchy/sweet deliciousness of traditional cannoli, without mountains of butter, cream, and deep-frying.
In this recipe, we swap in phyllo dough cups for the fried shell and blended Peppermint Mocha Shakeology, almond milk, part-skim ricotta, and reduced-fat cottage cheese for a light, creamy filling.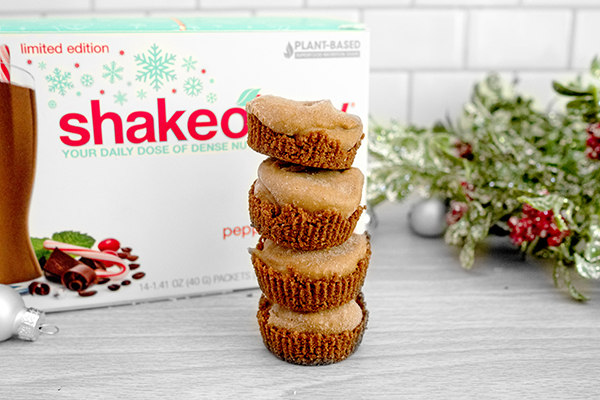 If you love cheesecake, you're going to LOVE these festive mini cheesecakes.
Crushed chocolate whole-grain graham crackers are the sweet, sweet base for a chocolatey, pepperminty creamy "cheese" filling made with Peppermint Mocha Shakeology, coconut milk, coconut oil, and cashews, all blended together.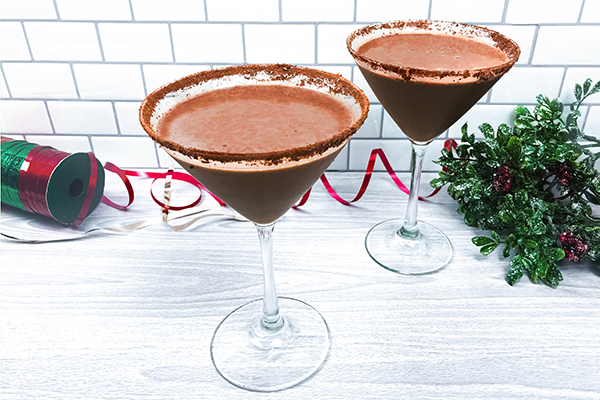 If you want to be festive without straying too far from your nutrition goals, this Shakeology martini is the perfectly chocolatey, minty, slightly boozy solution!
All you need is a packet of Peppermint Mocha Plant-Based Vegan Shakeology, almond milk, dark chocolate, a peppermint candy, and of course, vodka and ice.
(Not included: a hangover. #holidaywinning)
Love these recipes? You can get more delicious recipes like this, meal preps, and more with the 2B Mindset and Portion Fix nutrition programs on BODi.