How to Make 2015 Your Best Year Ever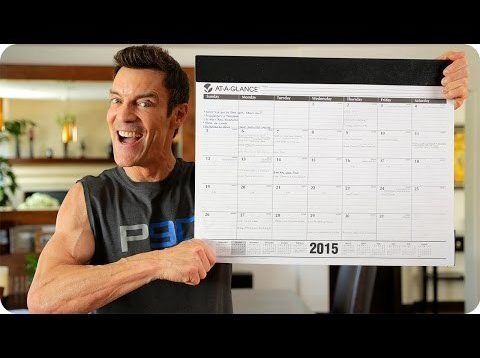 It's almost 2015, which means you should start to get your thoughts, your feelings, your emotions, and whatever else is rolling around inside your head lined up so you'll be prepared when the New Year comes to make this your best year ever. But this doesn't start with resolutions. I have an announcement to make: DON'T make a resolution! That's right, I said it, don't make one. Before you call me crazy, just watch the video below so you will know what I mean. Enjoy!
Click here to subscribe to my channel and see more of my videos!