30 Facts About Tony Horton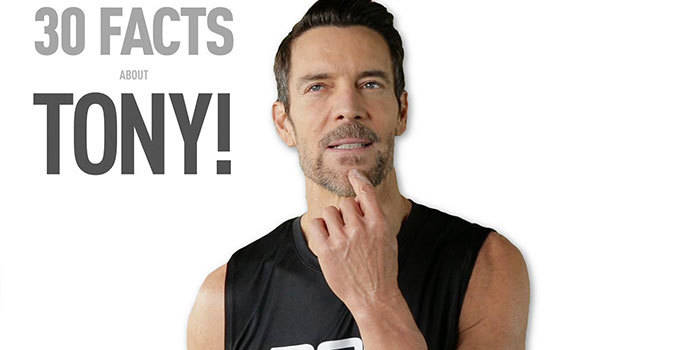 Ever wonder where Tony Horton was born, what exercise does he hate doing, does he dye his hair? Well, now you can know all of the little details about Tony. He is here to share 30, yes 30, facts about himself and his life. There will be a few surprises and a possible mention of his next fitness program!
Click here to subscribe to my channel and see more of my videos!