Strengthen Your Core With This Tony Horton Yoga Workout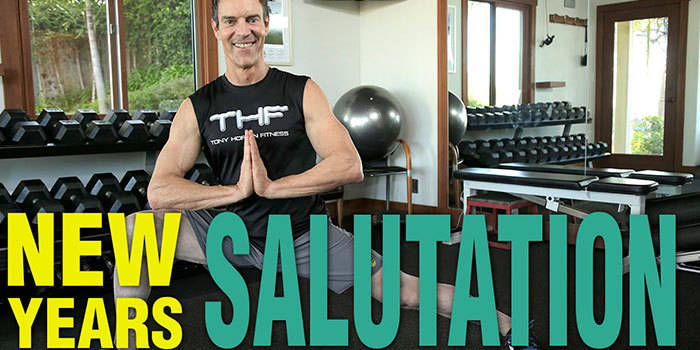 Let's start 2015 off right with this free yoga workout that incorporates yoga, muscle building, flexibility, core, and balance. Where else are you going to get these all on one place than right here? So without further delay, let's begin! And remember, before you decide to blow off the workout, this is your chance to begin the year fresh.
Click here to subscribe to my channel and see more of my videos!

TODAY'S NEW YEARS WORKOUT:
0:34 Chair
0:47 Side Lunge
1:00 Chair
1:07 Side Lunge
1:21 Squat
1:32 Donkey Kick
1:38 Upward Dog
1:46 Banana
1:55 Isometric Crunch
2:04 Boat
2:09 Slowmo Pushup
2:14 Groiner Lunge
2:47 Chair
3:01 Side Lunge
3:10 Chair
3:19 Side Lunge
3:36 Squat
3:53 Donkey Kick
3:59 Upward Dog
4:08 Banana
4:19 Isometric Crunch
4:29 Boat
4:44 Slowmo Pushup
4:48 Groiner Lunge
5:15 Chair