Commercial Break Core Workout: A Workout You Can Do On Your Couch!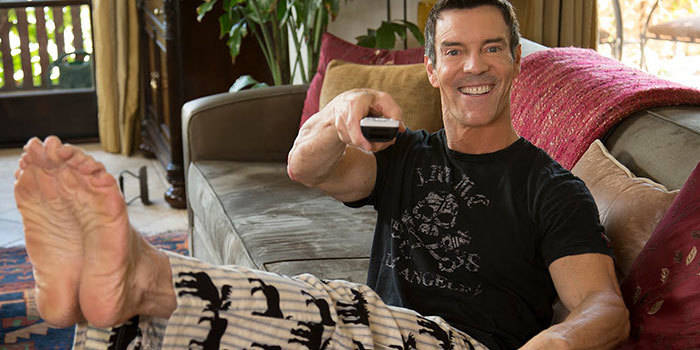 Finally, a workout you can do on your couch! Tony is watching a marathon of his favorite TV shows, so he's going to be sitting on the couch all day. Instead of getting up to do a core workout, he's going to do it on the couch during commercial breaks. Don't be fooled, these moves are harder than you think. The workout includes toe tappers, in-and-outs, and couch crunches. Now, there's no excuse not to workout!
Click here to subscribe to my channel and see more of my videos!