Beachbody On Demand Android App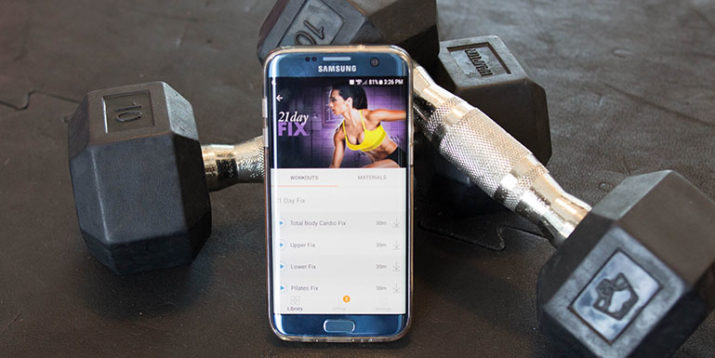 You've been asking for it. You've been patiently waiting. And now the Beachbody On Demand app for Android is here!
Stream hundreds of workouts and access meal plans, program calendars, and the FIXATE healthy cooking show, all from your phone.
Want to stream workouts on your iPhone or iPad? Check out our iOS app.
Beachbody On Demand for Android includes the same features you love on BeachbodyOnDemand.com… plus a few extras.
Download the BOD app on Android here.
Features of the Beachbody On Demand Android App
Access to World-Class Workouts
Access 600+ workouts through the home screen, including P90X, Transform :20, 21 Day Fix, and Barre Blend.
Sort workouts by type: cardio, dance, low-impact, and more.
Cast workouts to your TV with Chromecast (here's how).
Access to BODgroups
BODgroups is a new community-based platform that will help you stay motivated, accountable, and connected, thanks to support from your Coach and virtual workout buddies.
BODgroups connects all of the tools you need to help you and your customers achieve results all in one place. BODgroups makes it simple to run (and join!) groups, build relationships for faster results, and kick-start your business or take it to the next level.
If you're a Team Beachbody Coach, log in to BODgroups.com with your Team Beachbody account email and password to access the BODgroups Coach Portal.
If you're a customer, log in using your existing Beachbody account email and password.
Don't have an account yet? Create a free Beachbody account and we'll connect you with a Coach. To access groups, tap on the "Groups" icon located on the bottom navigation bar. There you will find information on your Coach and all the groups they are running or are about to run. 
Download Beachbody Workouts to Your Device with Offline Mode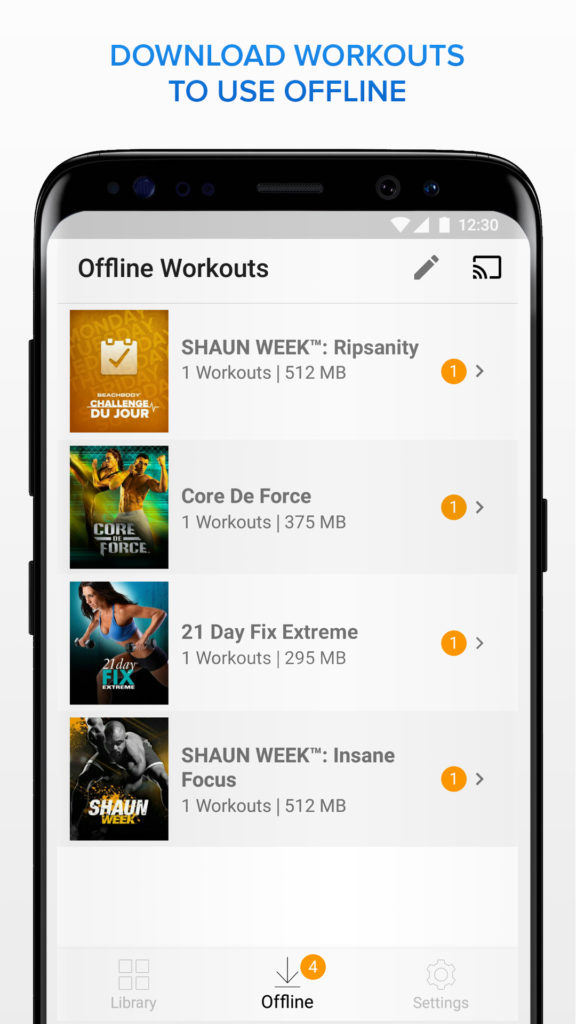 Create your own fitness library with Offline Mode: save unlimited Beachbody workouts to your device, based on your storage space, of course.
Offline workouts let you work out anywhere —no wifi or data connection needed.
Keep your offline workouts for as long as you're a Beachbody On Demand member.
Modifier Mode and Audio Options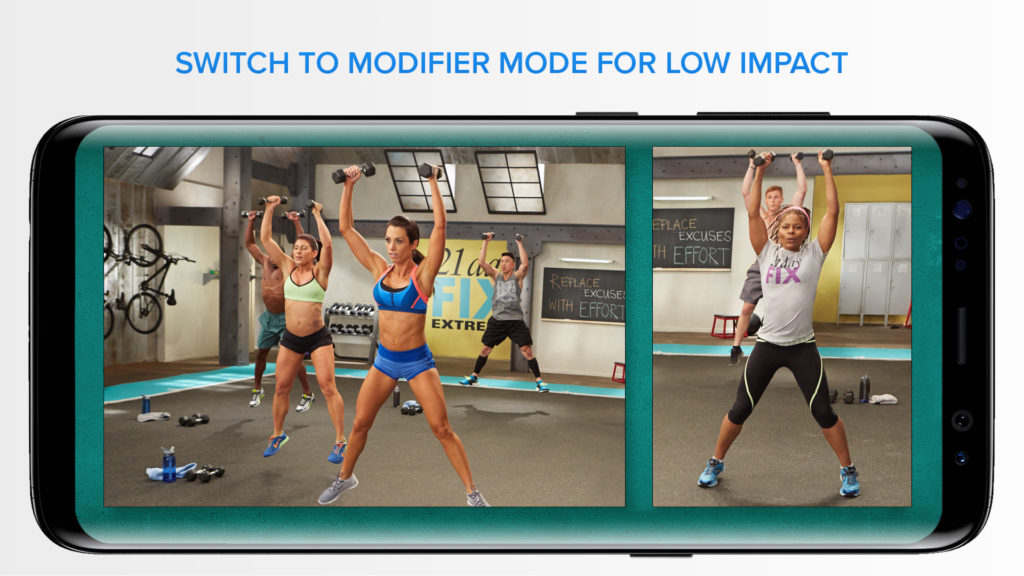 Looking for low-impact versions of our workouts? Switch to Modifier Mode for simplified takes on each move.
Also, our audio options include English and Spanish, along with English subtitles.
We know, it's been a long time coming, and we've been meticulously preparing this app so it's the absolute best it can be — and now, you can download Beachbody On Demand for Android to your phone!
If you found your way to this exciting Android app announcement but aren't really sure what Beachbody On Demand is, here's a brief overview:
Beachbody On Demand is a platform that allows you to stream programs like P90X, INSANITY, 21 Day Fix EXTREME, 80 Day Obsession, Morning Meltdown 100, LIIFT4, Barre Blend, and more!
Inside, you'll find the program nutrition guides, workout calendars, and exclusives like SHAUN WEEK: Insane Focus and FIXATE, Autumn Calabrese's healthy cooking show.
No matter where you are in the world — whether you're in your house, at the gym, or on vacation — you can access your program guides, your workouts, and more on your laptop, smartphone, or tablet.