Meet the Cast of Transform :20
We recently talked to Beachbody Super Trainer Shaun T about his new fitness program, Transform :20, which promises to help you transform your body and mind.
For Shaun, what stood out to him about the program is how much it affected him and the cast emotionally, not just physically:
"I'm emotionally connected to every workout program I create, but this one really opened up another layer of emotion, especially because this particular cast was transforming their minds and bodies while dealing with various life issues. It was such an amazing emotional and spiritual moment for me," says Shaun.
Yes, the Transform :20 cast wanted to transform their bodies, but they also wanted to transform their outlook on life, build confidence, and overcome body-image issues.
Get to know the Transform :20 cast members and find out what motivates them: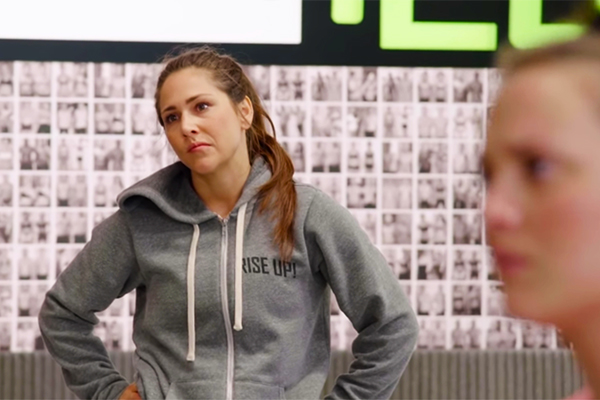 Becca
"One of my favorite hobbies is boxing. One of my goals has been to compete in an amateur-level fight.
But one of the biggest reasons why I haven't fought is being weighed. I have a lot of anxiety around getting on a scale. What I'm hoping to derive from this program is self-confidence. I think one of my biggest struggles is that when I look in the mirror, I'm never content.
My husband is always, like, Bec, 'you're missing out on so much because you're never appreciative of what you have.'
I'm never thinking, 'oh my gosh, this is what I love about myself.' I'm always thinking, 'this is terrible, this is terrible, and this is terrible.'"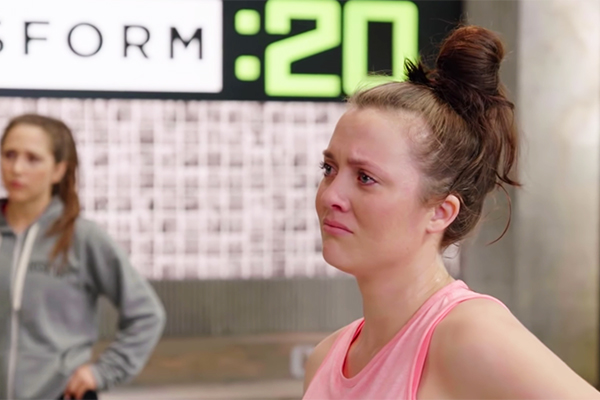 Olivia (modifier)
"Some of the obstacles that I really want to overcome is a lot of self-doubt and low self-esteem. I want to work on those things so I'm not portraying that, or exuding that to my daughter. I really want my daughter to be really confident and not deal with body issues and weight issues."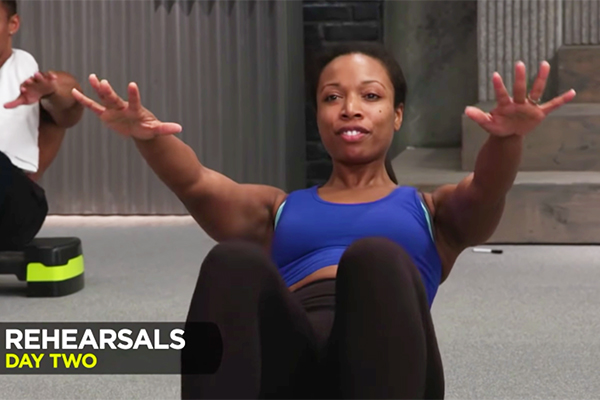 Jessica
I was always called "big-boned," which really isn't the most fun thing to be called as a young girl. So, I formed this image of myself as, "oh, I'm bigger and that's not good."
That was reinforced when I would go shopping and nothing fit me because everything is made for specific body types that are not mine. I haven't worn shorts in 15 years."
Watch the video below and meet the entire Transform: 20 cast — Becca, Olivia, Jessica, Josh, Josue, Tiffany, Bridget, and Khairi.