Happy Birthday, Shakeology!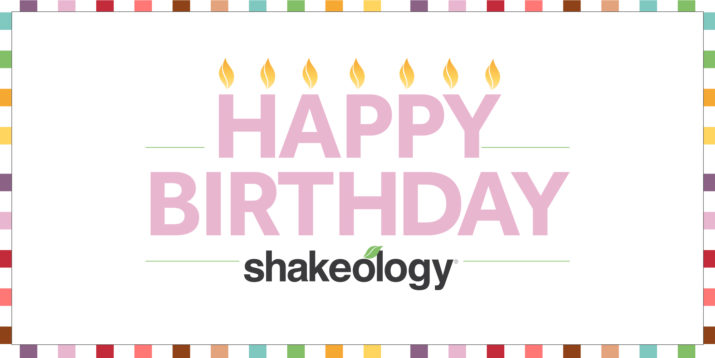 Every great product has a great origin story — and Shakeology is no different.
It all started more than a decade ago (!!), thanks to Beachbody CEO Carl Daikeler's hate/hate relationship with vegetables.
"I admit it — I ate like a second-grader. I needed a superfood health shake to make up for years of a terrible diet," he says.
So he turned to nutrition specialist (and wife) Isabelle Daikeler who teamed up with "ingredient hunter" Darin Olien to find nutrient-dense ingredients from all over the world.
Together, they crafted a formula with a potent blend of high-quality ingredients.
The result: Shakeology, the nutrient-dense superfood protein shake that you know and love.
And even if you love vegetables, it can still be a struggle to get your daily greens in.
"This is one of the reasons we created Shakeology. Even if you do eat healthy foods, you're not assured you're getting everything you need," says Isabelle.
"Shakeology is a good way to get carbs, protein, fat, vitamins, minerals, and fiber. But it also contains all those 'extras' like adaptogens, prebiotics, probiotics, and digestive enzymes that can be difficult to get all together in most foods," she explains.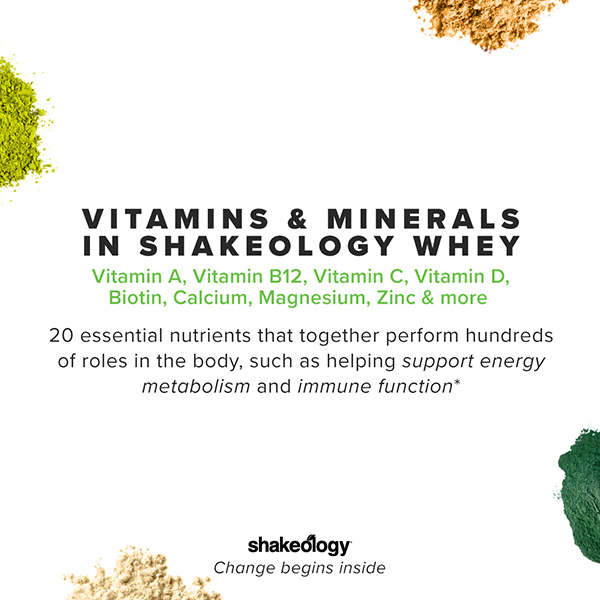 "When we created Shakeology, we knew this had to be a whole new type of shake," says Olien. "So, we traveled around the world gathering some of the most potent, nutrient-dense, whole-food-based ingredients, and exotic superfoods on the planet."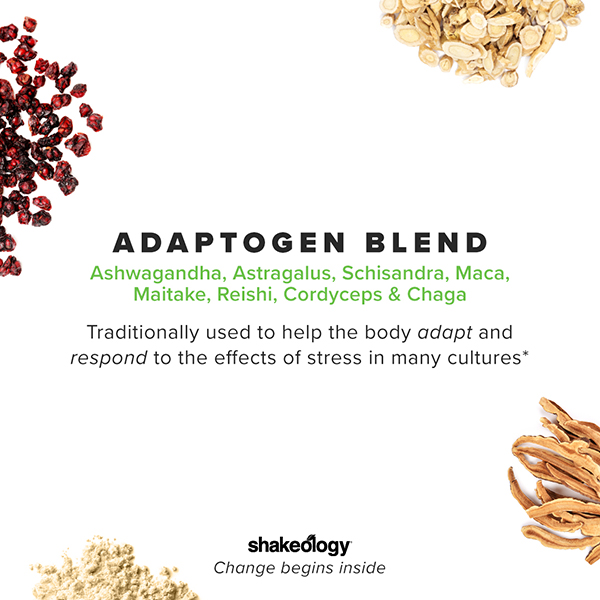 If you want to do a deeper dive into Shakeology, the ingredients, and how a daily shake can help start your day with a healthy foundation, check out these articles from the Beachbody Blog:
Shakeology: What Is It, Exactly?
How Shakeology Ingredients Work Together
8 Reasons to Start Drinking Shakeology
How Shakeology Can Help Curb Your Appetite
* These statements have not been evaluated by the Food and Drug Administration. This product is not intended to diagnose, treat, cure, or prevent any disease. ⁣⠀