Why Ilana Muhlstein, MS, RDN, Loves Shakeology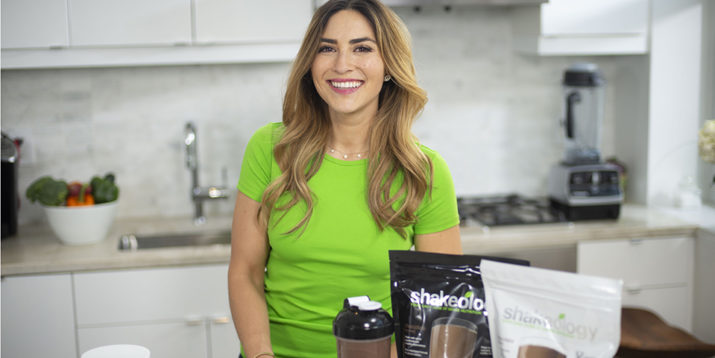 Variety is the spice of life — especially when it comes to your diet.
Nutrition experts, like Ilana Muhlstein, MS, RDN and co-creator of the 2B Mindset, recommend eating a wide variety of nutritious foods to make sure your body is getting the nutrients it needs to be healthy and strong.
But we all know the struggle is real: You know you should eat healthier, you want to eat healthier, and you try, but you're not always successful because, well, life happens.
That's where Shakeology comes in: This superfood nutrition shake can help you build a healthy diet foundation with its potent blend of protein, probiotics, fiber, digestive enzymes, adaptogens, antioxidants, superfoods, vitamins, and minerals.
And Shakeology plus a nutrition program like 2B Mindset can help you cover your nutrition bases.
Watch Ilana Muhlstein explain how Shakeology and Shakeology Boosts can help set you up for success every day:
Pro tip: Check out the new Shakeology.com to learn more and get hundreds of delicious (and fast!) Shakeology recipes here.