20 Self-Care Quotes to Motivate and Inspire
From Lizzo to Lao Tzu, some of the wisest words of advice relate to self-care. Self-care is an important facet of mental and physical well-being centered on treating yourself with compassion and kindness — and taking breaks from the big and small stresses of everyday life when you need to reset.
Whether you're looking for inspirational self-care quotes to encourage you or funny self-care quotes to make you laugh, these mantras of positivity can help change your outlook and spark healthy habits to start your day right.
To stay motivated or get started incorporating self-care into your daily routine, these wise words are filled with important lessons.
Self-Care Quotes to Motivate and Inspire
1. Letting go
"By letting it go it all gets done. The world is won by those who let it go. But when you try and try. The world is beyond the winning." – Lao Tzu
2. Learning to embrace failure
"I think for anyone to become good at something, they have to fail a lot too. And they have to be completely unafraid to fail or they'll never make it to the next level." – Amy Schumer
3. Celebrating who you are
"Don't forget to love yourself." – Soren Kierkegaard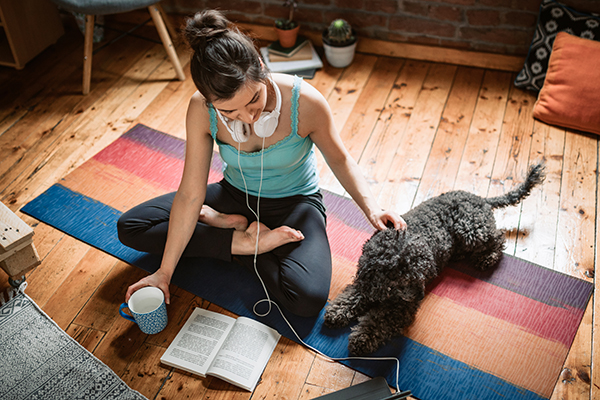 4. Prioritizing your needs
"We need to do a better job of putting ourselves higher on our own 'to do' list." – Michelle Obama
5. Finding an outlet
"The most creative act you will ever undertake is the act of creating yourself." – Deepak Chopra
6. Supporting yourself
"Talk to yourself like you would to someone you love." – Brené Brown
7. Tuning out the noise
"The Internet isn't reality. The things people are typing are words in an app you can choose to ignore. Put your phone down, close your eyes, count to 10. Think about how you can make the world a better place in the real world." – Lizzo
8. Not feeling guilty
"Caring for myself is not self-indulgence. It is self-preservation." – Audre Lorde
9. Setting aside time
"I'm extremely busy, so I have to be able to guard a little time for myself. For me, self-care is also about taking care of my body, which is super important to me. When you are well, you give more to the world and more to your family." – Venus Williams
10. Adjusting your inner monologue
"Wellness comes from within, and it starts with the mind." – Danica Patrick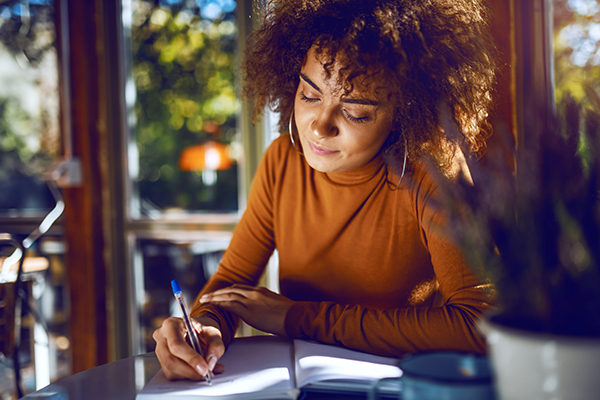 11. Practicing gratitude
"Put your heart, mind, and soul into even your smallest acts. This is the secret of success." – Swami Sivananda
12. Being honest with yourself
"Be who you are and say how you feel, because those who mind don't matter, and those who matter don't mind." – Dr. Seuss
13. Spending time on your own
"It is so important to take time for yourself and find clarity. The most important relationship is the one you have with yourself." – Diane Von Furstenberg
14. Exploring who you are
"To love oneself is the beginning of a lifelong romance." – Oscar Wilde
15. Honoring the best version of yourself
"As you grow older, you will discover that you have two hands, one for helping yourself, the other for helping others." – Maya Angelou
16. Disconnecting without worrying
"Almost everything will work again if you unplug it for a few minutes, including you." – Anne Lamott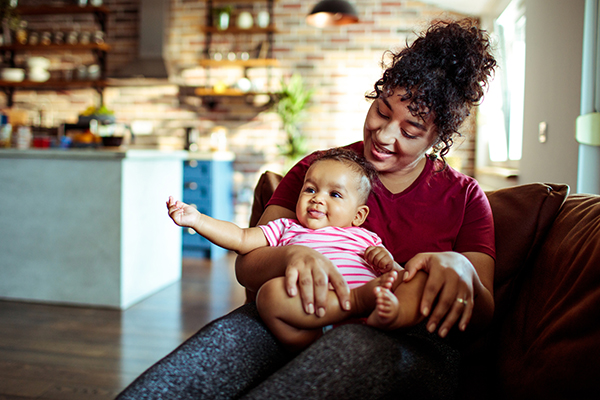 17. Finding balance in parenting
"Show up for yourself. Show up for others. Stare down your fears and insecurities." – Julie Burton
18. Nurturing your mind
"Keep good company, read good books, love good things and cultivate soul and body as faithfully as you can." – Louisa May Alcott
19. Taking a break before you hit a breaking point
"If you feel 'burnout' setting in, if you feel demoralized and exhausted, it is best, for the sake of everyone, to withdraw and restore yourself." – Dalai Lama
20. Starting your morning right
"Once I wake up, I spend five minutes or so daydreaming in bed and breathing to acclimate before I touch my phone." – Khajak Keledjian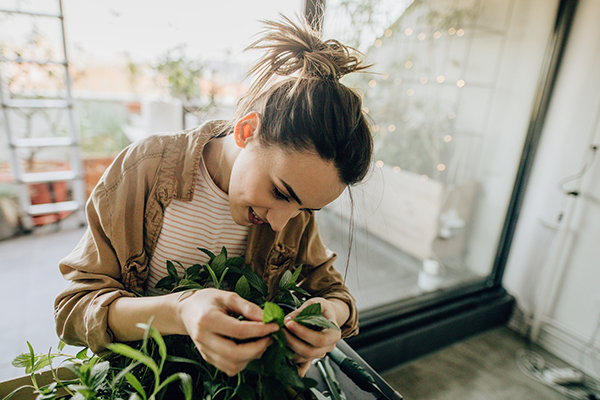 Self-Care Ideas
What self-care means to you can change from day to day depending on your needs. It's important to tap into an activity (or non-activity) that brings you calm and joy.
Fortunately, practicing self-care doesn't require a ton of planning and is easy to do.
Focus on a single sensation, such as sight, sound, smell, taste, or touch. Try listening to music you love for an hour without scrolling through your phone or multitasking.
Find a creative outlet. Get a coloring book, join an online painting class, or make a crafty project.
Challenge your mind by reading a book, doing a puzzle, or tuning into a podcast.
Get in touch with what matters to you. Make a list of the things you're grateful for and keep adding to it each day.
Be compassionate towards yourself and honest about your feelings. Start a journal to express your emotions.
Release stress through joyful movement, whether it's dancing, riding a bike, or doing yoga.
Take a nap or explore restorative yoga focused on relaxing muscles at a slow pace.
Whether you're facing a difficult time or managing the challenges of everyday life, self-care is a powerful strategy for maintaining a healthy outlook and ability to cope.
When it comes to conquering insecurities, slaying stress, and surpassing hurdles, you are your own most important ally. Self-care allows you to be there for yourself — and others. Go, Team You!