Peach and Green Bean Salad
Admit it: No matter how much you dress it up, sometimes a green salad is just…a green salad. That's how this bright, summery Peach and Green Bean Salad can rescue you from the same 'ol, same 'ol mixed green side salad. A few simple ingredients with contrasting textures — crisp, barely blanched green beans combined with sweet, yielding peaches — tossed together create a super-flavorful salad that will blow your taste buds' minds.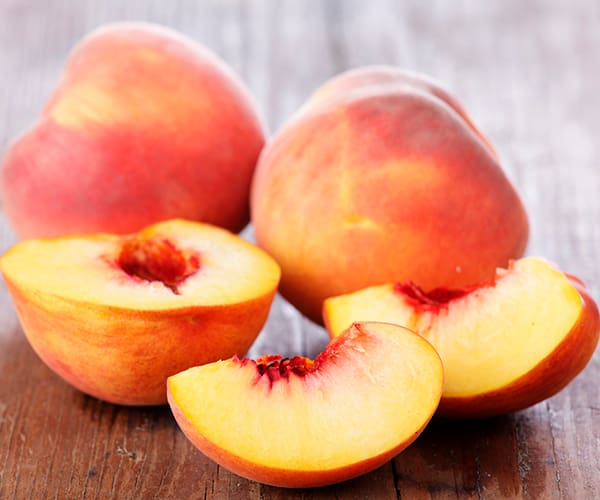 Don't get me wrong — I love a green salad, especially one with unexpected elements like paprika dressing, zingy citrus, or ones that eat like a meal. This fruit and vegetable salad is definitely anything but ordinary. It's full of contrasting flavors like sweet and savory caramelized shallots and tart white balsamic vinaigrette; it's a veritable flavor bomb for your mouth.
And of course, there's a heap of nutrition in this delicious dish: Peaches and green beans contain a slew of vitamins and minerals including, A, C, E, and K, as well as a healthy helping of potassium, magnesium, iron, and fiber.
Peak peach season is in July and August, but you can enjoy their ripe deliciousness as far into the year as late September. Green beans are also in season in the summer and fall, so this is the perfect combination of in-season produce. Steaming green beans quickly helps them retain their nutrients, flavor, and bright color. If you're in a hurry, you can also pop them in the microwave for the same results.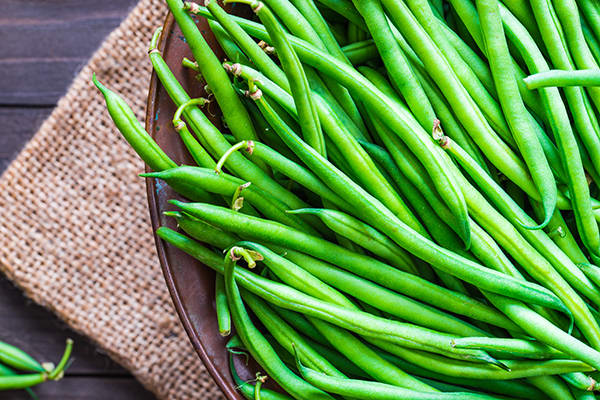 You can serve this as a side with Pistachio-Crusted Halibut or Oven-Poached Salmon for a light meal. Or pair it with Ginger-Soy Flank Steak if you're in the mood for meat. Want more ideas to sass up your summer salad? Try one (or all) of these 15 recipes from BODi's "Salad Expert" Kirsten Morningstar.
TIP: This recipe calls for extra-firm peaches, but if yours are out of season or extra extra firm, toss them in a paper bag and let them sit on your kitchen counter to ripen up to the right firmness.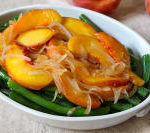 Peach and Green Bean Salad
Prep Time 15 mins
Cook Time 15 mins
Total Time 30 mins
Ingredients
Hot water
2 lbs . green beans , ends trimmed
3 Tbsp . + 1 tsp. olive oil , divided use
3 Tbsp . white balsamic vinegar
Sea salt (or Himalayan salt) and ground black pepper (to taste; optional)
4 medium shallots , finely chopped
1 lb . extra-firm medium peaches , sliced
1 Tbsp . finely chopped fresh oregano
Instructions
Boil water in steamer or large saucepan over high heat. Reduce heat to medium-high. Place green beans in steamer basket; cook for 1 to 2 minutes, or until tender-crisp and bright green. Place in ice water bath to stop cooking process. Set aside.

To make dressing, combine 3 Tbsp. oil and vinegar in a small bowl; whisk to blend. Season with salt and pepper if desired. Set aside.

Heat remaining 1 tsp. oil in large nonstick skillet over medium-high heat.

Add shallots; cook, stirring frequently, for 5 to 6 minutes, or until shallots are slightly caramelized.

Add peaches and oregano; cook, stirring frequently, for 5 to 7 minutes, or until peaches are soft.

Combine peach mixture, green beans, and dressing in a large bowl; toss gently to blend.

Divide evenly between eight serving plates; serve immediately.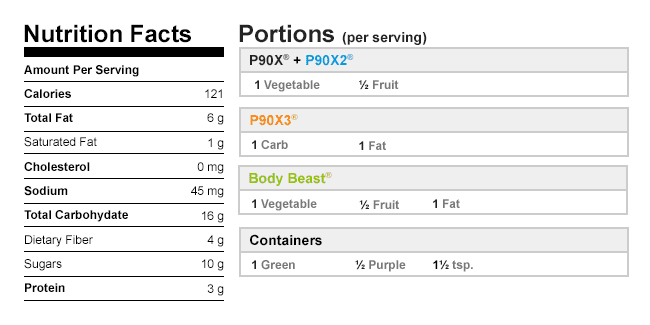 If you have questions about the portions, please click here to post a question in our forums so our experts can help. Please include a link to the recipe.