11 Tips & Tricks to Make Friends as an Adult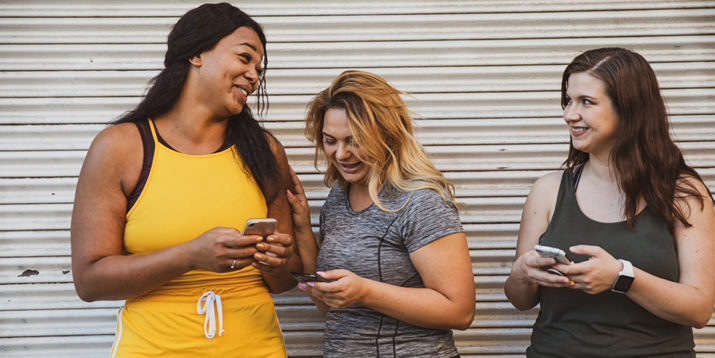 As a kid, making friends was relatively easy. Whether you were at school, at sports practice, or just riding your bike around the neighborhood, you were probably surrounded by other people your age.
But figuring out how to make friends as an adult can be trickier.
Research has shown the importance of friendship for both men and women.
Close friendships are key to maintaining our mental health and social development.
Yet most adults have fewer friends than when they were a kid.
According to one study, the average age for achieving the maximum number of friends is about 25 years old.
After that point, we start to lose more friends than we gain.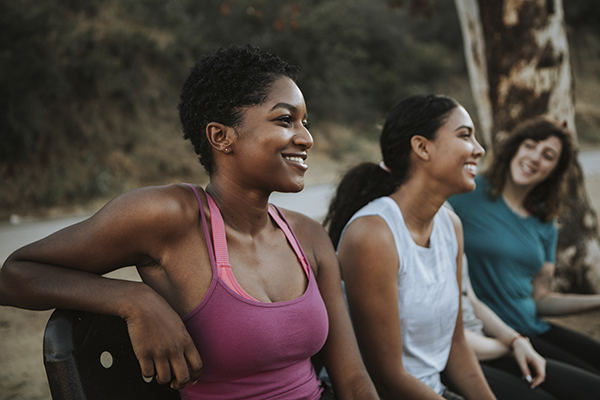 So why is it so hard to make friends as you get older? And how can you make friends later in life?
If you've outgrown some of your childhood friendships — or you've moved to a new city, or started a new phase of your life — you may be wondering how to make friends as an adult.
Here are a few tips that can help you expand your social circle.
1. Set Realistic Expectations
If you're ready to branch out, the first step is to be honest with yourself about what it's going to take, says Dana C. Avey, M.S., M.A., L.M.F.T., DBH, a licensed marriage and family therapist at Fulfillment Counseling & Life Coaching.
"Recognize that friendships are like planting seeds," Avey says. "There is work to be done for those seeds to sprout, and nourishing to be done to keep the connection growing into something meaningful."
As we age, Avey adds, our priorities typically shift and we become more protective of our free time because it feels much more limited.
As a result, adults tend to be more selective about their friendships, so be mindful that it may take some time to find your people.
2. Start a Conversation
Be ready to make the first move, says Rachel DeAlto, a relationship expert and author of the book Relatable: How to Connect with Anyone Anywhere (Even if It Scares You). "Part of making friends is being open to meeting new people and being willing to start the conversations!"
Whenever you're around people, there's the potential to find new friends, she adds.
"Chat up your neighbor at the coffee shop. Talk to the person waiting for their car at the car wash. Bond with your gym mates."
3. Nurture Your Hobbies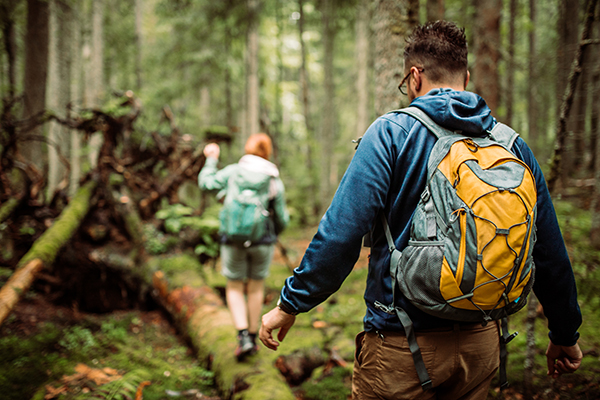 Do you like to travel? Play bar trivia? Work with wood? Paint?
Taking the time to nurture (or discover) something you enjoy doing can help you forge new friendships.
"It's important to spend time nurturing your own interests," says Aimee Innes, L.M.H.C., a licensed psychotherapist in Washington.
"You can go and do those things on your own, which will put you in proximity to people with whom you would be more likely to connect," she explains.
Or join a group that centers on your hobbies, Avey suggests.
Apps like Facebook and MeetUp can help you connect with groups that share your interests, whether it's working out, knitting, or reading comic books.
4. Follow Up
Another way to build friendships as an adult is to follow up with people you've met once or twice and would like to get to know better, says Stephanie Wijkstrom, M.S., LPC, NCC, a nationally certified counselor and founder of Counseling and Wellness Center of Pittsburgh.
"Often we wait for the people we meet to follow up and say how nice it was to meet," Wijkstrom adds. "We miss connections that way! Always be the first to reach out. That is the secret of super connectors."
5. Be a Newbie
If your current work situation and social schedule aren't providing fruitful friend options, consider trying a brand-new activity to meet a brand-new group of people.
"Be willing to try new things," Innes says. "It will either be a great time and something new you enjoy that helps you meet people — or it will be a hilarious story you tell someone about later."
6. Level Up Your Acquaintances
Making new friends doesn't always mean meeting new people.
Sometimes you can just grow existing connections, DeAlto says.
"Your next best friend could be a connection you already have but haven't nurtured," DeAlto adds. "Check your existing social media feed. Maybe there is someone on there that could graduate from acquaintance to friend."
7. Help a Cause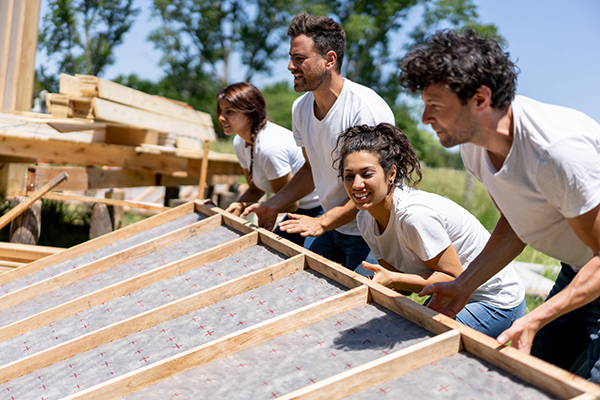 Love endangered animals? Care about protecting your local beaches?
"Volunteerism and community activism are great avenues for making connections," Avey says.
Sharing common interests and passions can help you connect with like-minded people.
And even if you don't meet your future bestie, you've spent time helping a cause you believe in — so it's a win either way.
8. Get Active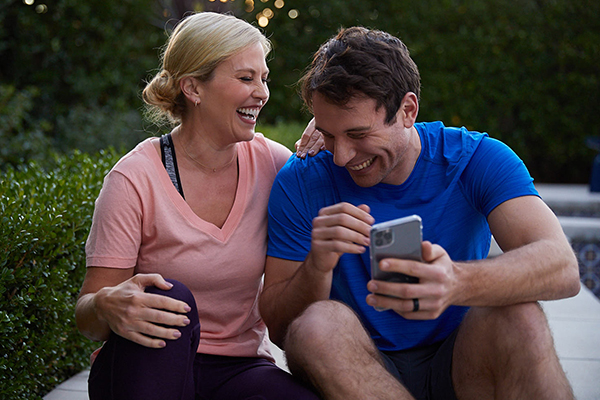 Doing a physical activity with a group is an easy way to get to know new people in a low-pressure environment.
Become a regular at the local running club, pool, hiking trail, or yoga studio, and you'll start to see (and befriend) some familiar faces.
Or join an online group like BODGroups to find a community that will help you stay accountable to your health and fitness goals.
9. Lean on Technology
Take a page out of the online dating playbook.
"Consider trying apps like Bumble BFF, Friender, or Meetup," Innes says. "There are apps to find runner friends, mom friends, and everything else."
While it might feel strange to swipe right on friendship, the filters can help you narrow down people that you may be more likely to have something in common with.
10. Ask for Referrals
Take another page out of the dating playbook and put out feelers with people you already know and trust.
"Ask…if they know of someone you don't know that would be willing to have a cup of coffee with you," suggests author Erica McBeth, who went on a mission to meet one new person each week for a year for her book, 52 New Friends.
Or, the next time a neighbor or coworker says "You remind me so much of so-and-so," request an introduction.
Getting a recommendation from a mutual friend increases the likelihood that you'll have something in common.
11. Take Your WFH Job Out of Your Home
Working from home can be great: the sweatpants, the snack breaks, the nonexistent commute.
But it also keeps you from being around other human beings.
Even if your job has you working remotely, find ways to build interaction into your workday by answering emails at a coffee shop or renting a desk at a coworking location.
Why It Feels Harder to Make Friends as an Adult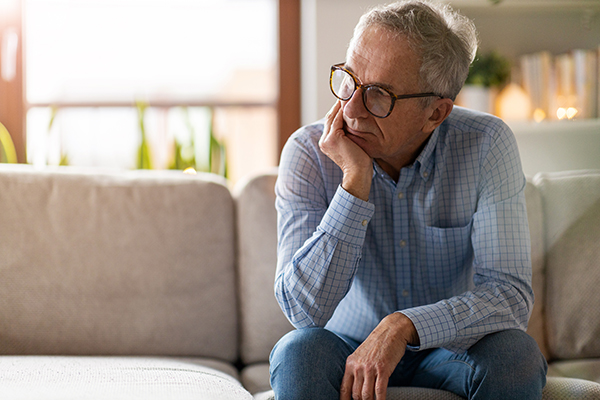 "When we are children, our neural structures are very loose and continuously forming, so when we meet new individuals — especially those close to us in age — we can quickly accommodate them as part of our growing understanding of self," explains Austin Hunter, M.A., A.P.C., a psychotherapist at Avalon Psychotherapy.
"Essentially, everyone can be a friend because our brain has not solidified what being a 'friend' means yet," he explains.
However, as we get older, our idea of what a "friend" is becomes more solid — and as a result, Hunter says, we struggle to fit new people into this category.
"Adults are more discerning with their time and choices of who to spend it with as they have a better understanding of who they are," adds DeAlto. "It's natural to start to shed some of your friends as you get older and more self-aware."