7 Healthy Hanukkah Recipes
Hanukkah is just around the corner and this year, we have compiled 8 recipes to enjoy as you celebrate the Festival of Lights. From latkes and roasted root veggies to salmon and quinoa, we encourage you to try these easy, healthy recipes this holiday season.
Oven-Poached Salmon
Poaching salmon guarantees succulent results every time. Get the recipe.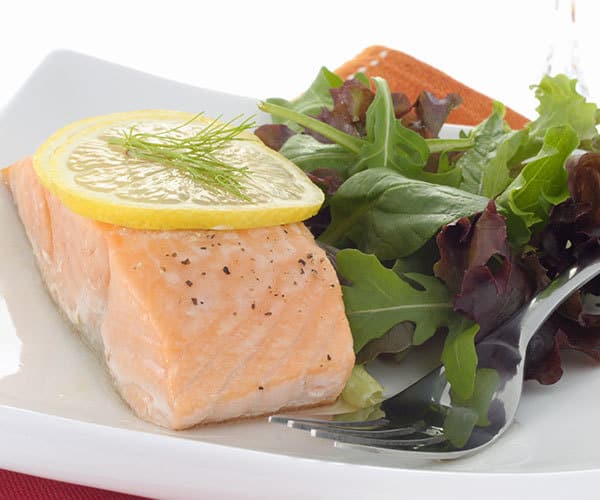 Winter Greens with Garlicky Vinaigrette
Winter greens have a ton of peppery flavor. We paired them with a garlicky Caesar-inspired dressing that you can make with or without anchovies. Get the recipe.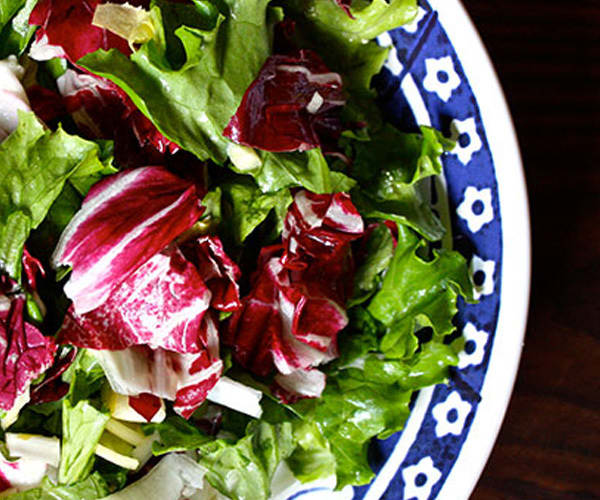 Baked Cauliflower Latkes
This healthy baked cauliflower latke recipe will help you cut back on calories during holiday festivities. Get the recipe.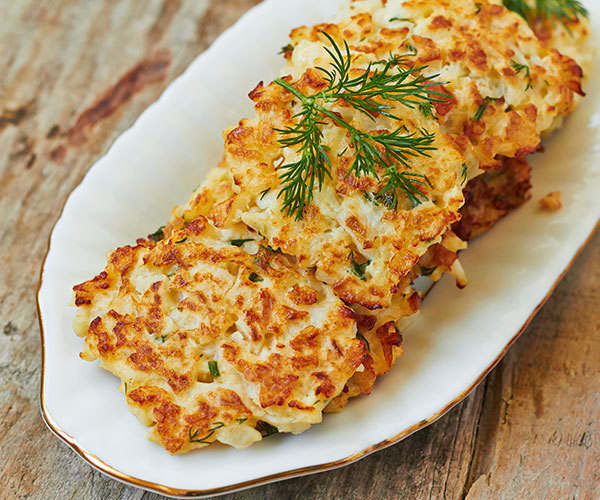 Roasted Winter Vegetables
Roasting winter vegetables makes them sweeter and even more delicious. Get the recipe.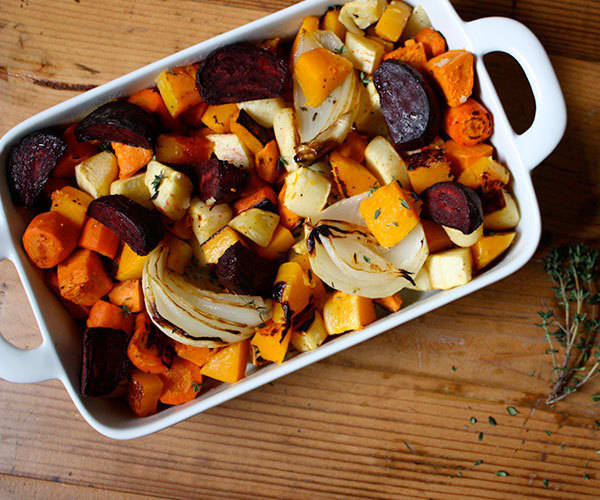 Quinoa with Pistachios and Dried Cherries
Dried cherries and pistachios taste great together in this colorful side dish. It's festive for a holiday meal, and makes great leftovers! Get the recipe.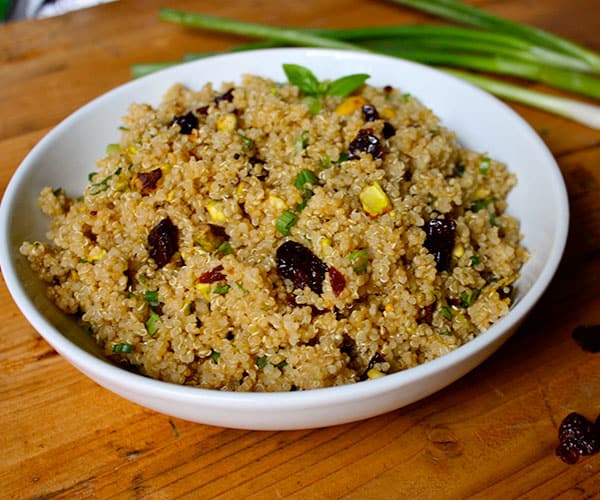 Braised Kale
This hearty winter greens dish is is a great side dish for any savory meal. It's loaded with vitamin K, and is an excellent source of vitamin C. Get the recipe.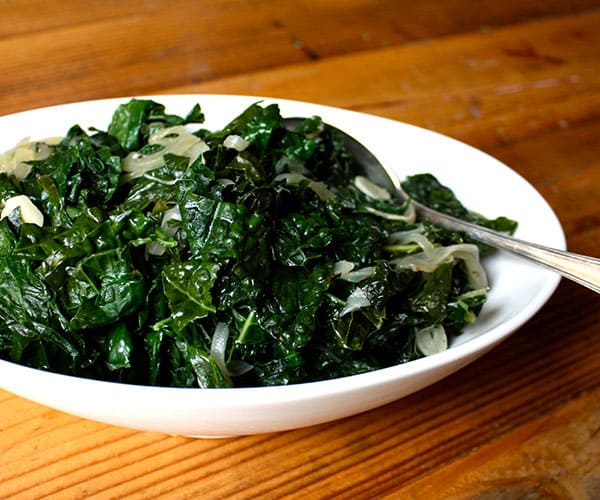 Whitefish with Tomato Salsa
This flaky white fish is easy to make and high in protein. Cooking it with fresh tomatoes and herbs gives it tons of flavor. Get the recipe.