See If You Can Do the Hardest Xtend Barre Workouts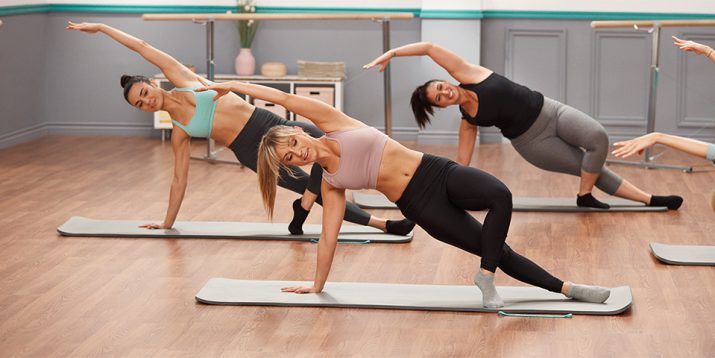 There are days when you just want a gentle, slow-paced, recovery-style workout. Then there are Xtend Barre and XB Pilates days.
All of the classes in these programs offer a challenge, based on where you are today with your fitness.
But some of the workouts feel harder than others, so we asked our community to give some thoughts on which they think are the hardest XB workouts.
When you need some motivation to dial it up, here's what your fellow XB enthusiasts recommend.
1. XB Pilates Cardio Fusion 2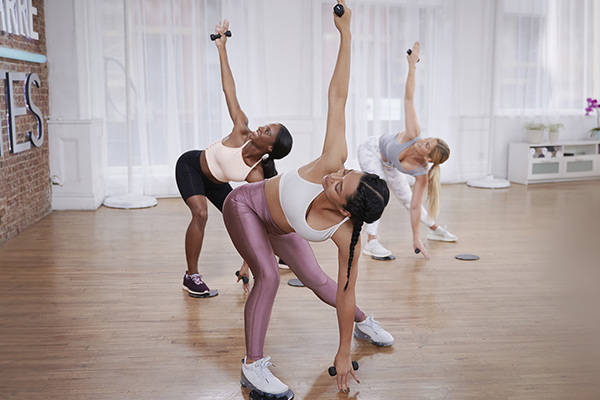 In all the XB Pilates classes, creator Andrea Rogers takes you to your edge, and this cardio fusion blend is no exception.
"Each morning, I can't wait to get up and do these. I love the feeling of worked muscles!" — Sharon W.
"I burn the most calories in Cardio Fusion 2 and it's a total body workout. The cardio is totally manageable too, and low impact." — Erika U.
"I did Cardio Fusion 2 last week, and it is the most I have sweat in all of Andrea's workouts so far!" — Mia S.
2. XB Pilates Cardio Fusion 3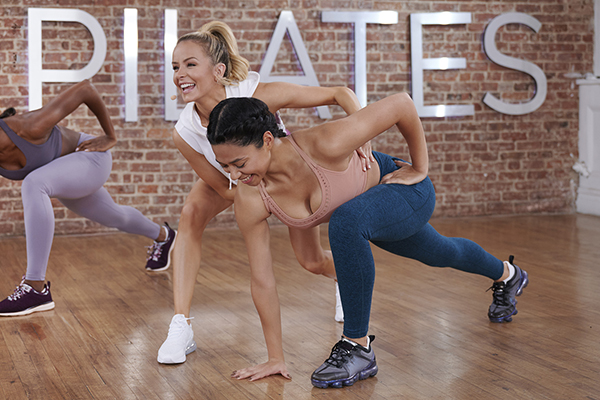 Just when you think you may have mastered cardio fusion, Andrea makes it challenging all over again.
"Cardio Fusion 3 this a.m.! Dang!!! Truthfully, I did NOT feel up for this one but figured I'd feel better if I did and I was right!" — Kristen C.
"I did NOT want to press play because I knew it would make me SWEAT… and LOL it did! I made it through and feel so much stronger for it!!!" — Natalie S.
3. XB CORE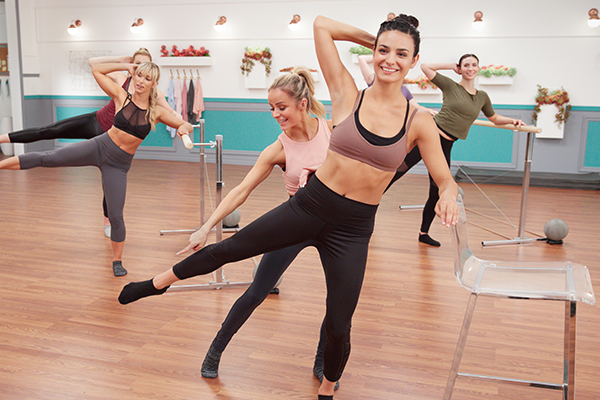 Just like XB Pilates, all of the Xtend Barre sessions are designed to help you achieve a sculpted, graceful body. A big part of that is activating your core.
"Good grief. One of the many times I don't have a mirror. I can only imagine what I looked like!" — Toni S.
"Sooooo hard! And I move as slow as a snail, LOL!" — Alyssa T.
"Core killed me in a good way! Really focused on what Andrea said, to slow down and dig deep and tightening that corset." — Sasha S.
4. XB Ballet Sculpt 2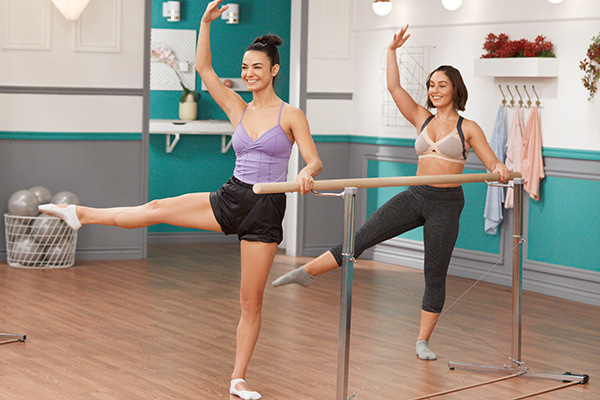 As a dancer — she started at age 3! — Andrea brings her love of ballet into this class. She makes it even more challenging with sculpting moves that kick it up a notch.
"These are hard! I always start out thinking they won't be and then it hits me." — Karen S.
"Ballet Sculpt 2 is hard AF!" — Shari R.
"Ballet Sculpt 2 is no joke for sure! Crush it today with whatever you're doing!" — Anne R.
5. Xtend Signature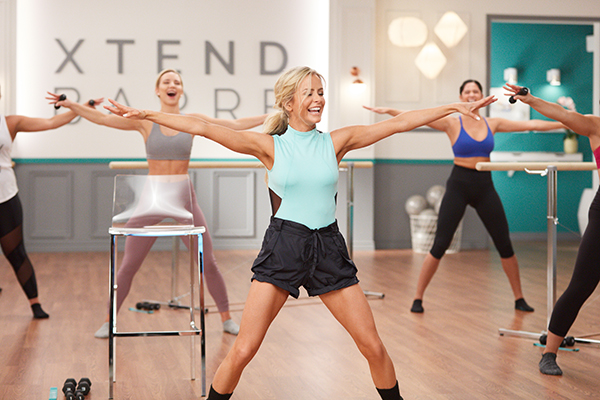 "The Xtend Signature workouts really push you!! I love them! They are total-body, and I feel so strong and successful after completing them." — Natalie S.
"These push every part of your body!" — Shari R.
"These give you the biggest bang for your buck! Consistency and pushing yourself gets results!!" — Cheryl C.
Keep in mind that what feels challenging for one person may not be for another. And what's hard for you today might not be in a month.
Work your way through one of our 30-day calendars for XB Pilates and Xtend Barre. The calendars help you track your progress — and you can mark which workouts you found the most challenging.