Easy Clean Eating Meal Prep Tips
Your mission — should you choose to accept — is to eat clean and exercise for 7 days in a row. It's just a week; you can do anything for a week!
The bonus? These healthy habits may stick around for much longer.
But before you begin anything, you need a plan.
A good place to start is with a little trick to making clean eating as easy as possible: meal prep.
Implement these easy tips and see for yourself how eating clean can be simple, delicious, and fun.
(Pro tip: Once you nail these meal-prep tips, you can move on to nutrition programs like Portion Fix or 2B Mindset to take your new healthy habits to the next level!)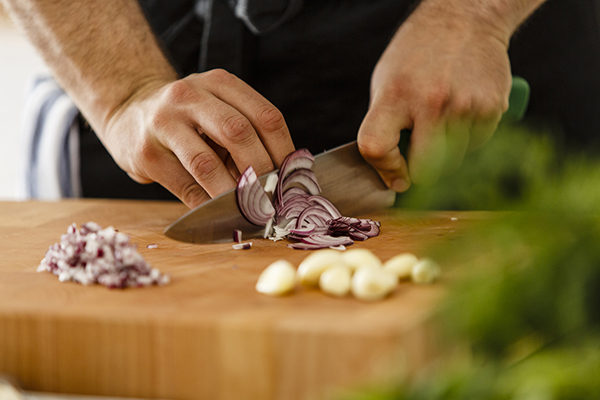 How to Meal Prep
1. Don't be afraid to repeat
When you're creating your meal prep plan, remember that there's no need to cook something different for breakfast, lunch, and dinner each day.
Just choose two or three of your favorite recipes for each meal, and simply double or triple the recipe so you can have it multiple times throughout the week.
(Remember to take "repeats" into account when you're writing out your grocery list!)
2. Batch cook
Choose recipes or mix-and-match ingredients that are similar so you can cook up a big batch of foods and eat multiple times throughout the day or week.
Here are some easy foods to batch cook:
3. Portion, then plate
Meal-prep containers are your new best friend: All you have to do is portion out your meals in advance after you've batch cooked for the week.
No more standing in front of an open fridge trying to decide what to eat; just grab your container and go.
Many people choose Sunday as a meal-prep day, but pick whatever day is most convenient for you. Committing to a few hours of prepping one day can save several hours during the week.
4. Be mindful of food safety
Whatever day you choose to meal prep, it's important to remember that most foods will keep in the fridge for 3 to 5 days.
If you're making something on Sunday that you don't plan to eat until Friday, put it in the freezer and defrost it in the fridge Thursday night.
Some foods like eggs and sweet potatoes don't freeze well, so schedule freezer-friendly meals at the end of the week so you only have to cook one day during the week.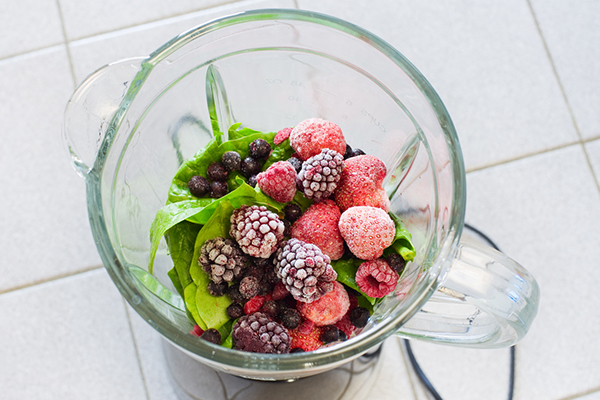 5. Frozen fruits and veggies can be just as good as fresh
This is especially true when it comes to meal prep.
Since frozen vegetables have already been cooked, all you have to do is heat them in the microwave with some cooked quinoa and your pre-made chicken breast, and you've got yourself a balanced meal.
Frozen fruit is also a great addition to Shakeology; no washing or cutting required.
6. Mini meal prep
Certain meal-prep tasks should wait till the night before or just before eating, like washing fresh fruit (to ward off mold), chopping delicate greens (to prevent wilting), or adding fresh herbs (to minimize oxidation and maximize flavor).
7. Look for shortcuts
Make it easy on yourself if you're willing to swap a few extra dollars to save a little extra prep time.
Many grocery store chains offer pre-chopped veggies, zoodles, "pre-riced" cauliflower rice, peeled and diced fruit, pre-washed salad greens, and pre-cooked proteins like fish, chicken, and tempeh.
The Takeaway
Meal prep can seem intimidating at first — planning ahead! endless grocery lists! batch cooking! — but it's not. We promise.
Follow these tips, set up a process that works for you, and you'll be meal prepping like a pro in no time.
Looking for more expert nutrition information? Head over to BODNutrition.com and learn how to eat healthy for the long-term with the help of our two nutrition programs, 2B Mindset and Portion Fix.