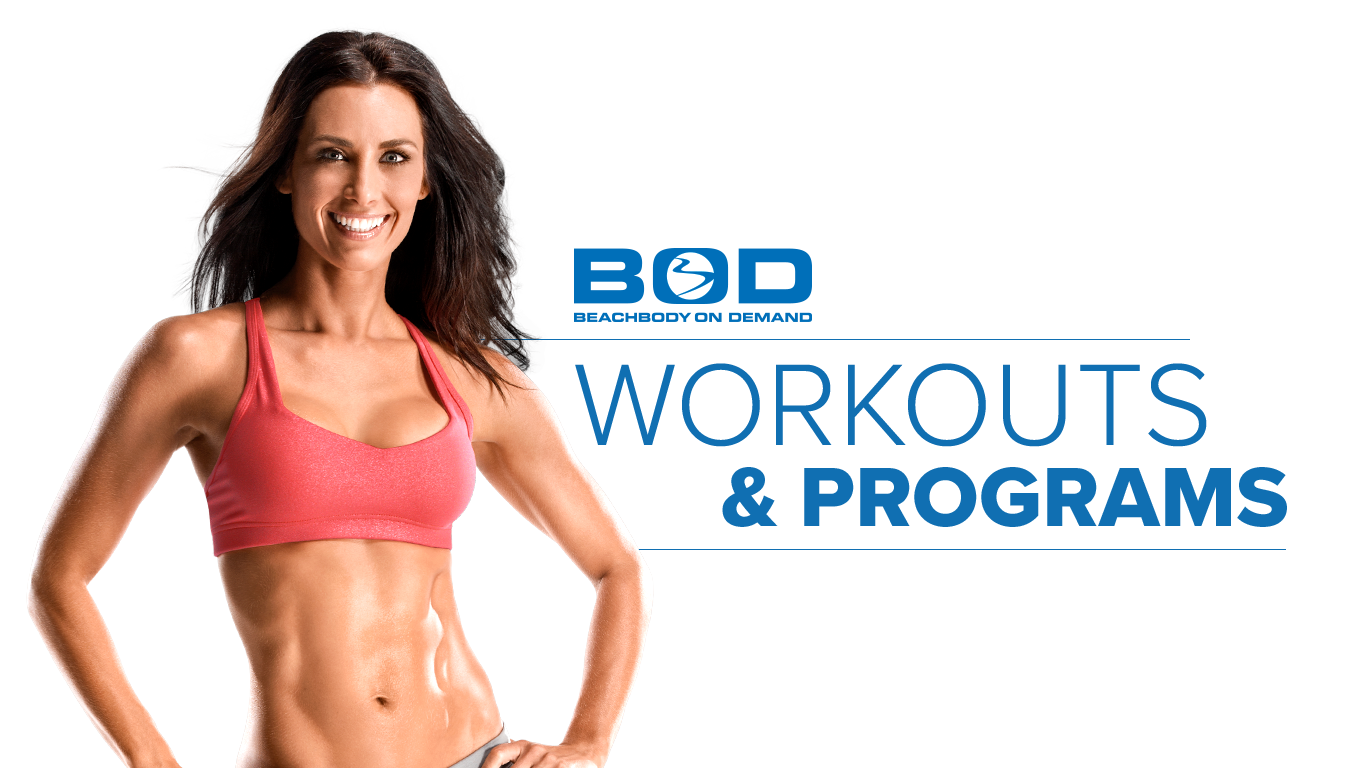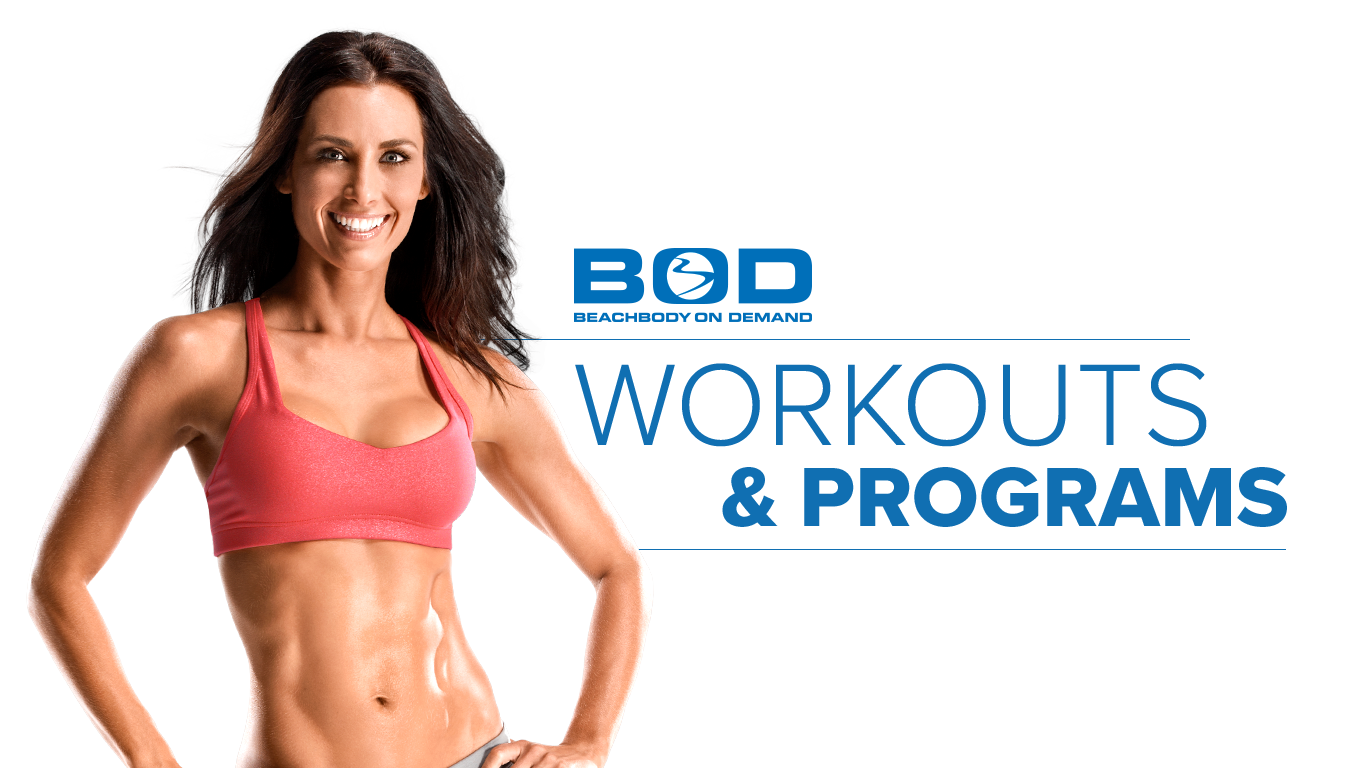 WHAT ARE THE MOST POPULAR PROGRAMS ON BODi?
WHAT ARE THE MOST POPULAR PROGRAMS ON BODi?
Lose weight in 21 days with portion control and 30-minute workouts.
Rebuild or build strength, power, and functional fitness no matter your fitness level with this three-week program.
Trim down with easy-to-follow mixed martial arts led by dynamic duo Joel & Jericho.
Sculpt your body in 21 days with extreme 30-minute workouts.
Get 'er done in 25 minutes of heart-pounding cardio and strength work.
Get lean and strong with moves designed by a bodybuilder and bikini model.
Push to your max and then do it all over again until 30 minutes is up.
Your daily directive: Push through 22 minutes and you're done. Boom!
30-minute workouts designed so you can get extreme results in less time.
Sculpt long, lean muscles with this low-impact fusion of Pilates and yoga.
BODi TIPS & TOOLS
Use these tools to enhance your experience with BODi.