Beachbody On Demand PRO Team Workouts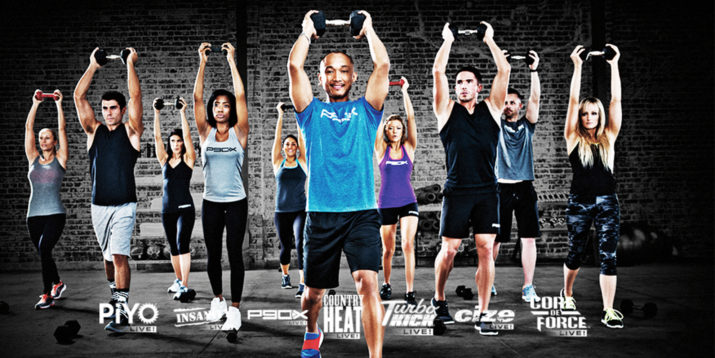 Did you know that a selection of Beachbody programs are taught live and in person? Yep! Beachbody PRO Team Instructors are trained to teach our world-class workouts like PiYo, P90X and INSANITY at gyms and studios across the country — but you don't actually have to leave your living room to take classes with these instructors. We've added a collection of PRO Team workouts to Beachbody On Demand, beefing up our workout library by more than 30 classes.
Which Programs Have PRO Team Workouts?
A number of Beachbody On Demand programs currently include PRO Team workouts, with more coming down the line. Our current PRO Team lineup includes: CIZE, INSANITY, PiYo, and P90X.
Sign up for Beachbody On Demand.
How Can I Become a PRO Team Instructor?
Take your love of fitness further and empower people to reach their fitness goals—as a Beachbody PRO Team Instructor! This is your chance to step up as a leader and be a part of something truly fulfilling, inspiring, and fun. The best part? You can get trained in one day!
You'll learn from the best—a Master Trainer who has been hand-selected and trained to make sure you leave with the materials, inspiration, and know-how to teach your class, whether or not you've ever taught before.
Get ongoing support from Master Trainers to rock your Instructor experience—long after training is over. Plus, you'll be eligible to join PRO Team to get new workouts, marketing materials, and more!