Matthew W. Lost 142 Pounds in 10 Months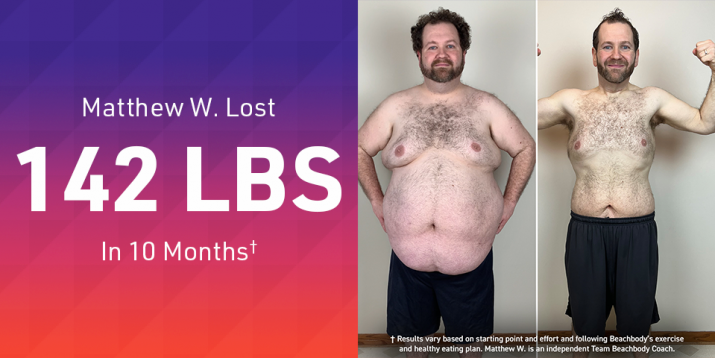 Matthew Wyatt is a father of four and an IT professional from Minnesota who has struggled with his weight his entire life.
Matthew was inspired when he saw a close friend, someone who had a similar struggle with weight, start to get fit and healthy.
He watched this friend transform, and when Matthew asked how he did it, his friend introduced him to his Beachbody Coach, Carmen O'Quinn.
To say that Carmen O'Quinn has some experience in transforming your life would be an understatement.
She personally lost 161 pounds with Beachbody's total solution of fitness, nutrition, and support, and she won a Grand Prize of $100,000 in the Beachbody Challenge contest in 2016.
With expert guidance from Coach Carmen, Matthew embarked upon his own fitness journey and documented his progress along the way with an immaculate record of photos and videos.
The jaw-dropping transformation that he achieved in 10 months is truly inspirational to behold!
Following in the footsteps of his Coach, Matthew entered his transformation results into the Beachbody Challenge contest, where he also advanced to the final round of the competition and won the grand prize of $100,000!
Read more about his amazing journey.
Matthew's Life, Before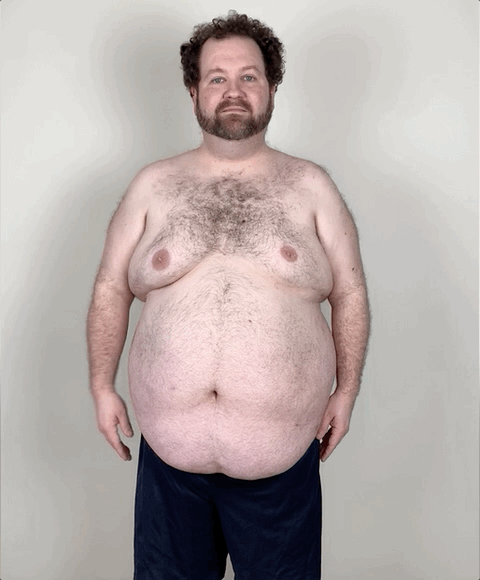 "I felt tired and unmotivated. I struggled to keep up with my four kids. I felt I was failing as a father and as a husband.
My body was a testimony to my inability to take control of my life, and I hated that about myself. Most of all, I feared I was modeling a terrible lifestyle that would teach my kids to be unhealthy and unhappy.
I wanted to change, but after past failures, I believed change was impossible.
A friend, who had a lifelong struggle like my own, started to change. There was something different about his weight loss. He looked stronger and healthier, not merely thin.
He introduced me to his Coach, Carmen. She was living proof that change is possible.
I knew that if I would just trust her, show up, commit to the program, and see it through, I would get results, too."
Matthew's Transformation*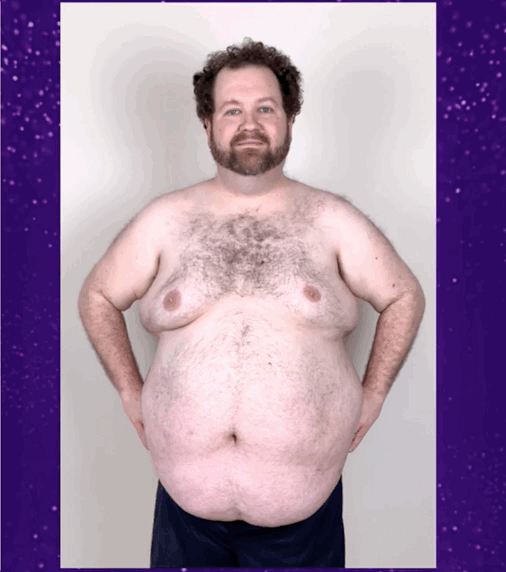 "[My Coach] introduced me to the options for a nutrition plan. I chose to go with the Portion Fix.
And she also introduced me to Beachbody On Demand and the various programs; I chose to start out with Morning Meltdown 100.
And then, this was critical, she plugged me into a BODgroup where I was speaking with other people who were on the same journey. That's how we started.
The support of the BODgroup, of my Coach, and others who are on the journey with me has been everything. It is the difference maker. It's what I never had before, and it's the thing that reminds me to believe in myself when I don't.
The on-demand workouts combine the energy of a group workout with the ability to go at my own pace. I can press 'pause' or 'rewind' if I need to. I can struggle without feeling self-conscious.
I love the accessibility of being able to work out in my own home. This has made it easy to make fitness a part of my daily routine.
On the nutrition front, Portion Fix paired with Shakeology ensures I have a plan I can enjoy.
I eat a wide variety of foods daily and always feel satisfied. I get great results without counting calories or keeping a detailed food journal! Portion Fix isn't just a plan I can 'live with,' it's a lifestyle I enjoy."
Matthew's Life, After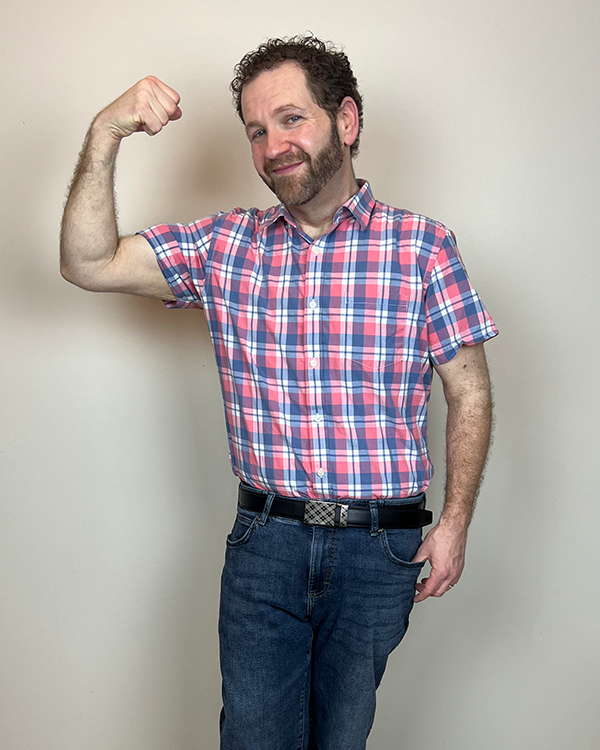 "I am half the man I used to be, but I've never felt more whole. I am stronger than I have ever been in my adult life. I have muscles and definition. From my shoulders to my calves. The difference is dramatic.
Physically, I am someone I never thought I could become. Some people talk about getting 'back in shape,' but Beachbody has led me somewhere I've never been before.
My quality of life has transformed immeasurably since I started. I am a better, more present father and husband. My confidence and self-respect have soared. When you change this much physically, it pours into every area of your life. The seemingly impossible becomes possible and nothing feels beyond your reach.
It may all sound a bit dramatic, but the change is that drastic. I am a different person, and I am thankful."
Follow Matthew on Instagram: @RealMatthewWyatt
Matthew's favorite fitness programs: Morning Meltdown 100, LIIFT4, P90X3, #MBF, Country Heat, Let's Get Up!, A Week Of Hard Labor
Matthew's nutrition supplements: Shakeology, Beachbody Performance Energize, Beachbody Performance Recover, 3-Day Refresh
*Results vary based on starting point and effort and following Beachbody's exercise and healthy eating plan. Matthew W. is an independent Team Beachbody Coach.