Autumn Calabrese Answers Your Food and Fitness Questions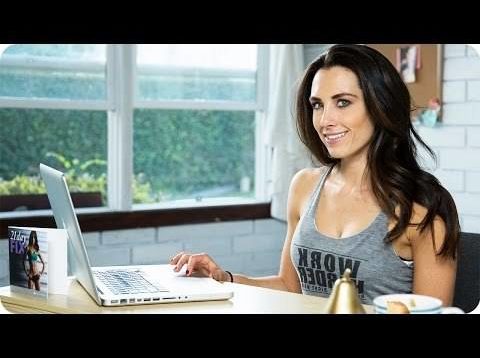 Welcome to another addition of Ask Autumn. This is her favorite series because she gets to answer all of your questions. Today she'll be talking about how often to work your abs, calories, how to lose those last few stubborn pounds, and more.
Click here to subscribe to my channel and see more of my videos!