Visualizing Pounds Lost with Beachbody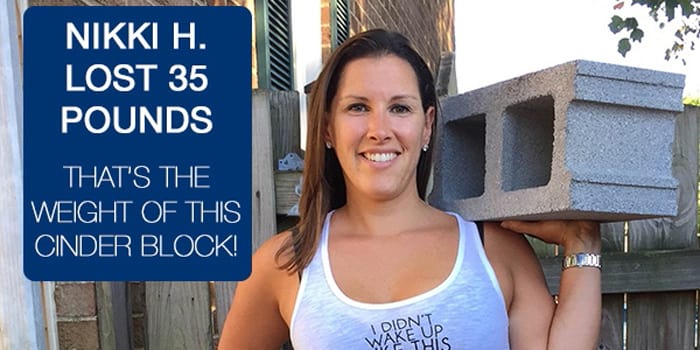 We love to share the achievements of people who have had success with Beachbody products. But, sometimes reading "she lost 10 pounds!" doesn't quite convey the scale of someone's accomplishments.
So, we asked people to share photos holding something equal to the amount of weight they've lost with Beachbody…and the pictures are awesome! Here's how people shared their weight loss with us. If you want to share yours, email us at editors [at] beachbody [dot] com. If we get enough submissions, we'll put together another roundup!